Vegan Pre-Workout Nutrition: What Do You Need?
Whether you're no stranger to the world of pre-workout supplements, or you're yet to even try one, you can't deny that there are certain things your body needs in order to make an exercise session not only effective — but to push it beyond expectations.
We're all about fuelling your ambition. With both feet through the gym door you're halfway there, but for even the most dedicated athletes, drive, talent and integrity will only take you so far. Your body needs the right fuel to not only exercise but recover after, too.
Being a vegan is a health and lifestyle choice with many myths attached. Some believe that the same muscle gains aren't possible for a vegan that may be achieved by eating meat and dairy. This is mistaken, it's simply a case of knowing where to look.
For the most health conscious, serious gainers, and gym-goers looking to lose weight, when it comes to fuel it's all about macros, not meats. This is about making sure your body gets what it needs, which can be split into three vital components — protein, carbs, and fats.
These are things that you can get, with ease, from natural food sources that don't involve meats, dairy or preservatives.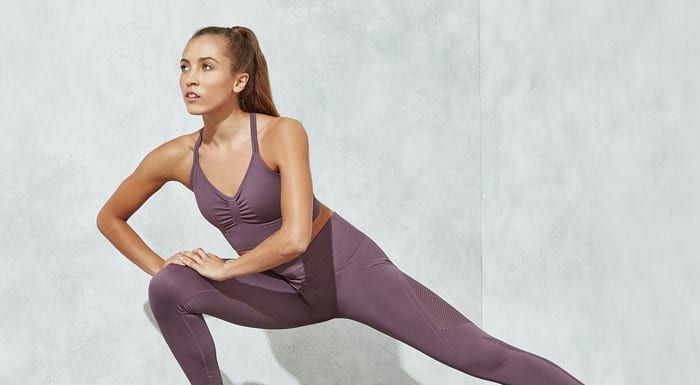 Vegan Pre-Workout Foods
Vegan or not, you should always aim to get your carbs from a natural, non-processed source. Refined carbs, or empty carbs as they are sometimes called, don't do anyone much good as a fuel. They're a little bit lit like putting the wrong petrol in your car.
Avoiding refined carbs and getting the right kind can be as simple as choosing sweet potatoes over French fries, wholemeal over process white foods, and generally speaking, carbs that are as close to organic as possible. It doesn't necessarily mean spending more money, though.
1. Oats
Think seeds and grains. You've heard before that porridge is the cornerstone of a good start to your day — it applies to workouts, too. Oats are a versatile and effective way of getting slow-burning carbs, which you can mix with vegan protein powder an hour before a training session.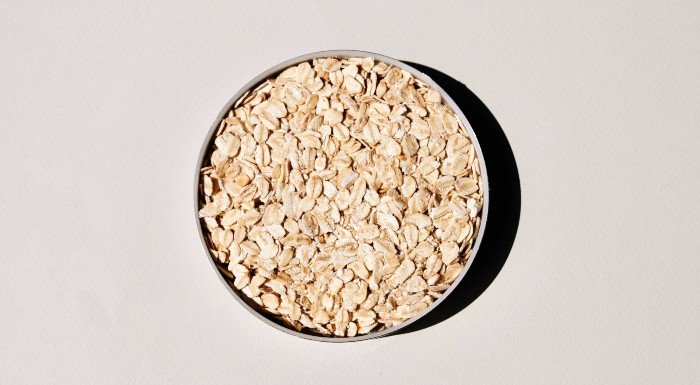 2. Fruits
Unsweetened dried fruit is a perfect solution for when you're in need of a quick fix of healthy carbs. And while you're at it, you can build your energy reserves up with apples and bananas. Bananas are full of potassium, which you shed by the bucket when you sweat, so as well as energy, they can help to prevent cramps in fatiguing muscles.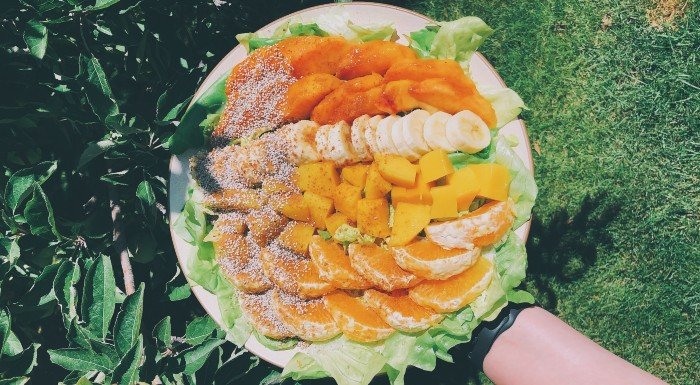 3. Nut Butter
Vegan nut butter is your next best option, providing you with a high source of protein and energy that will last for the duration of your workout. It's a great source of healthy fats, and as it's a pretty high-calorie spread it can be especially useful for those vegans trying to hit calorie surplus to gain mass.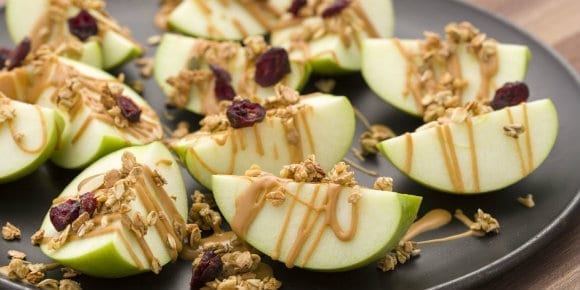 Vegan Pre-Workout Supplements
Vegan supplements, when used alongside a balanced diet, can be a really quick and convenient way to make sure you're getting exactly what your body needs — without the effort of label-checking or meal prep.
There are so many to consider depending on your individual fitness level or goal — we've got something for everyone whether you're trying to shed a few pounds, chisel yourself a six-pack, or get bulging biceps.
When it comes to vegan pre-workout supplements though, these are a good place to start:
---
---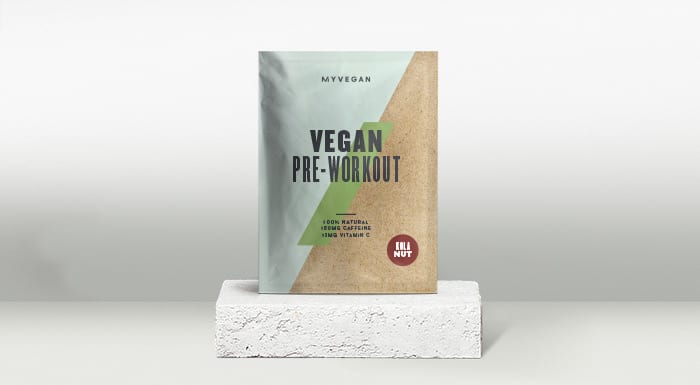 A great choice for all-natural plant power.
Pre-workouts are there to elevate your workout to a new level and this vegan blend is no different. With a whole host of widely researched ingredients, the Vegan Pre-Workout is an explosive cocktail of plant extracts that can pack a real punch.
Firstly, there's 150mg of caffeine per serving which helps to improve concentration, alertness and can increase your endurance performance and capacity. Then there's beetroot, grapeseed, and pagoda tree seed extract to give an artificial-free pick-me-up.
We've also included vitamin C, which helps to reduce tiredness and fatigue, as well as supporting the immune system — keeping you fighting fit to return to training again and again.
---
---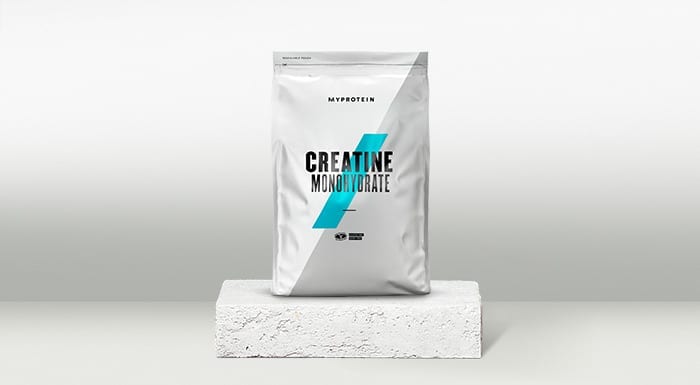 Supplementing creatine is especially important for those following a plant-based diet as most natural sources of creatine can be found in animal products such as red meat, poultry, fish, and dairy.
Creapure is our purest and finest level of micronized creatine monohydrate available on the sports nutrition market — and it's totally vegan-friendly.
Creatine can give a real edge to your training as it's scientifically proven to increase physical performance in successive bursts of short-term, high-intensity exercise. No workout should be without it.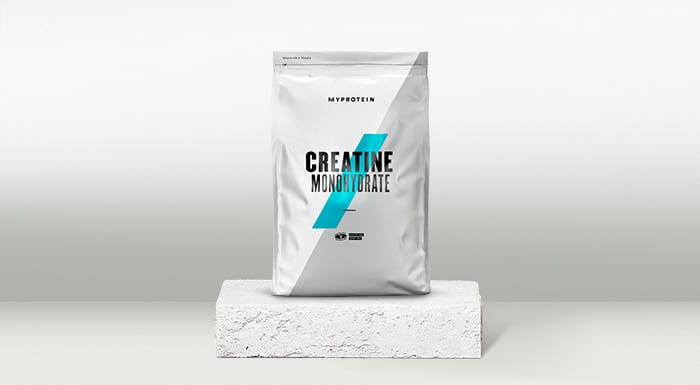 ---
---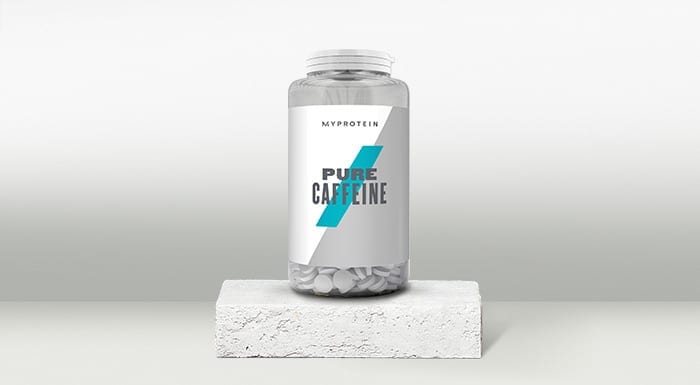 Who has time to stand in a queue for an overpriced soy latte these days? Skip the coffee and get the caffeine hit instantly from a convenient Caffeine Pro tablet instead.
These can deliver focus to your workout, helping you to drive through every set without distraction. Caffeine is also known to increase your endurance capacity and performance, so you may find you can push harder, for longer.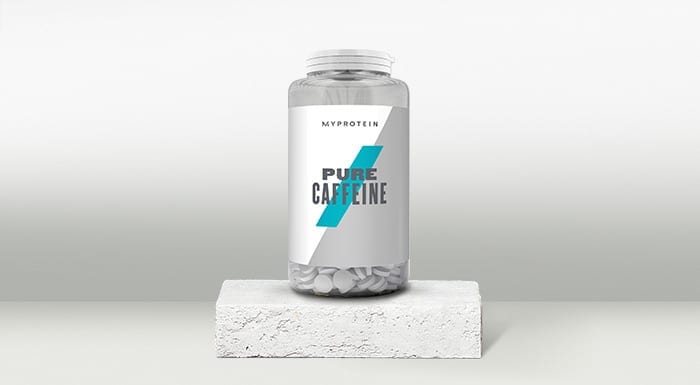 Take Home Message
There are so many nutritional benefits to following a vegan diet, and it's always positive to include more plants in our diet. When it comes to pre-workout, it's clear that you can get just as good a hit of energy from vegan-friendly pre-workout supplements as well as vegan pre-workout meals. Smash your next workout with some of these vegan pre-workout solutions.