Monica Green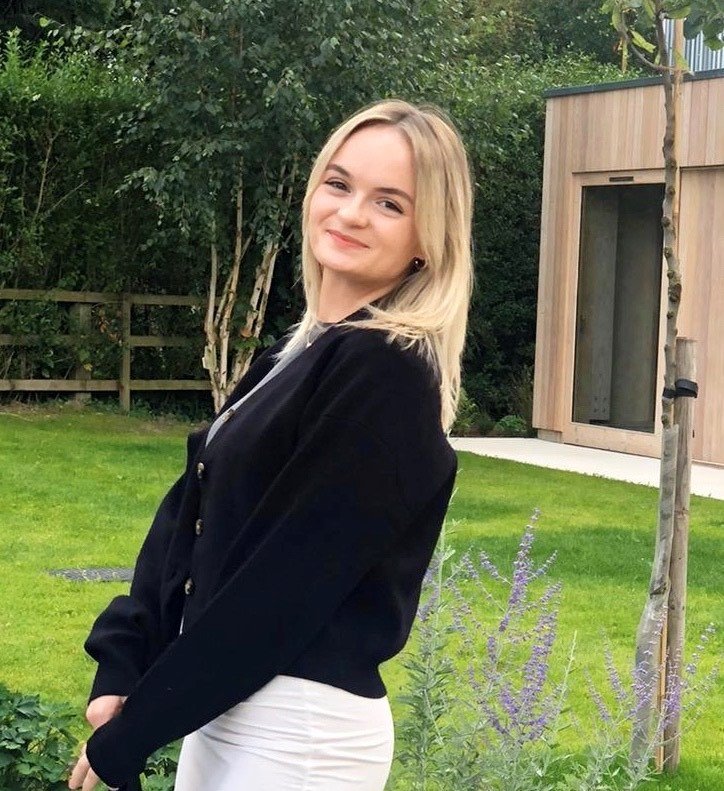 Originally from South London, Monica graduated from the University of Leeds with a degree in Philosophy. After discovering a love for the gym whilst studying, Monica was drawn to weight training which helped her hugely through stressful times as a student.
From writing for a popular student site, Monica developed her skills as an author, writing trending feature pieces regularly. She is thrilled to be able to combine her love for writing with her passion for the gym.
In her spare time Monica loves to cook, try out new restaurants with friends and explore new walking trails.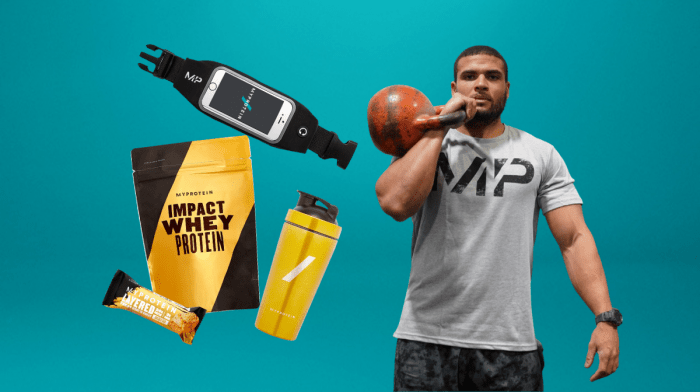 We know the whey to the hearts of every weightlifter in your life.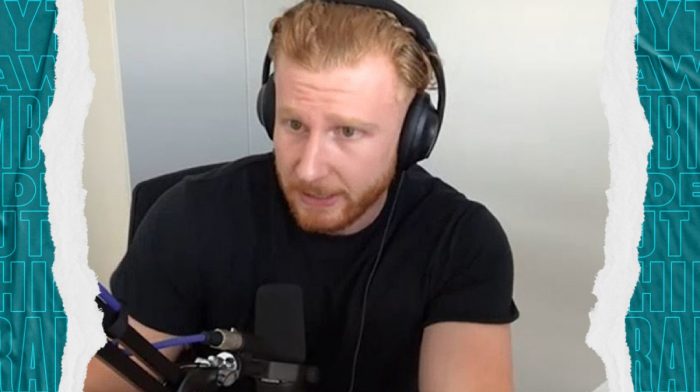 Could steroids mean better bodybuilding? Our guests dissect this controversial topic.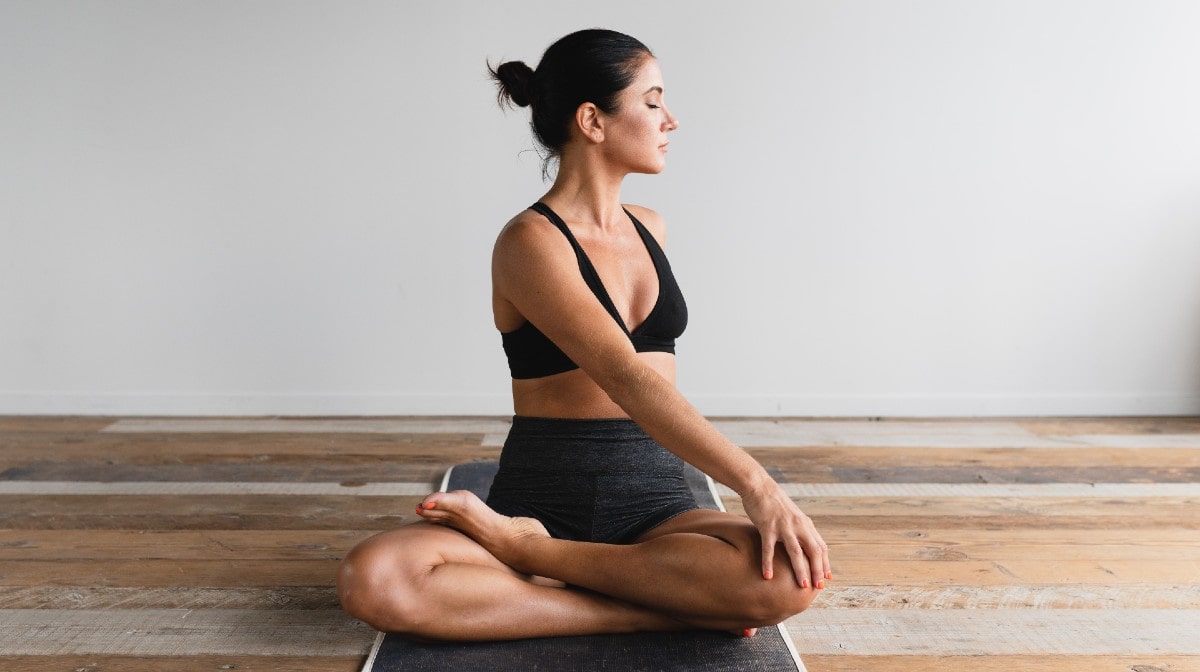 Avoid any aches and pains at your desk with these steps.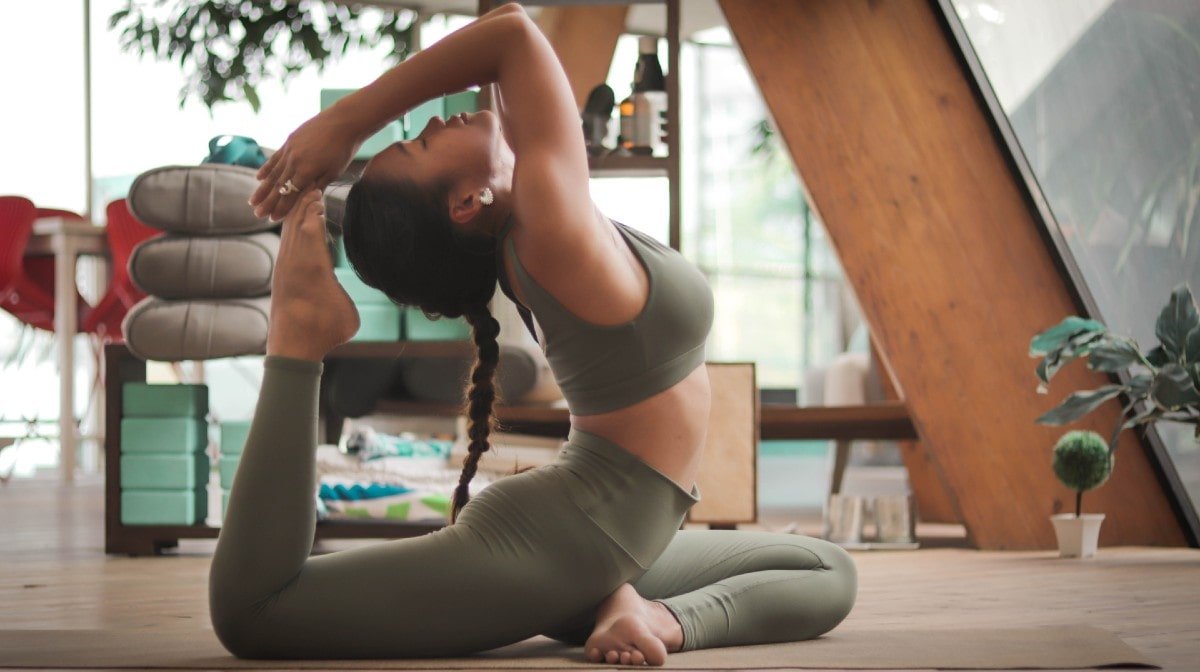 Every positive lesson we can take away from lockdown.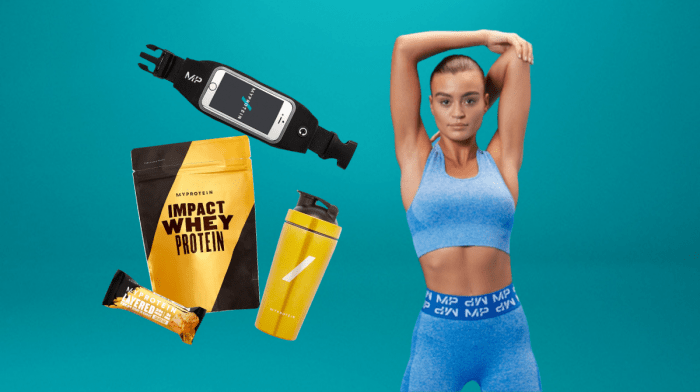 Our top picks to gift all of the ladies in your life this year.