Jamie Wright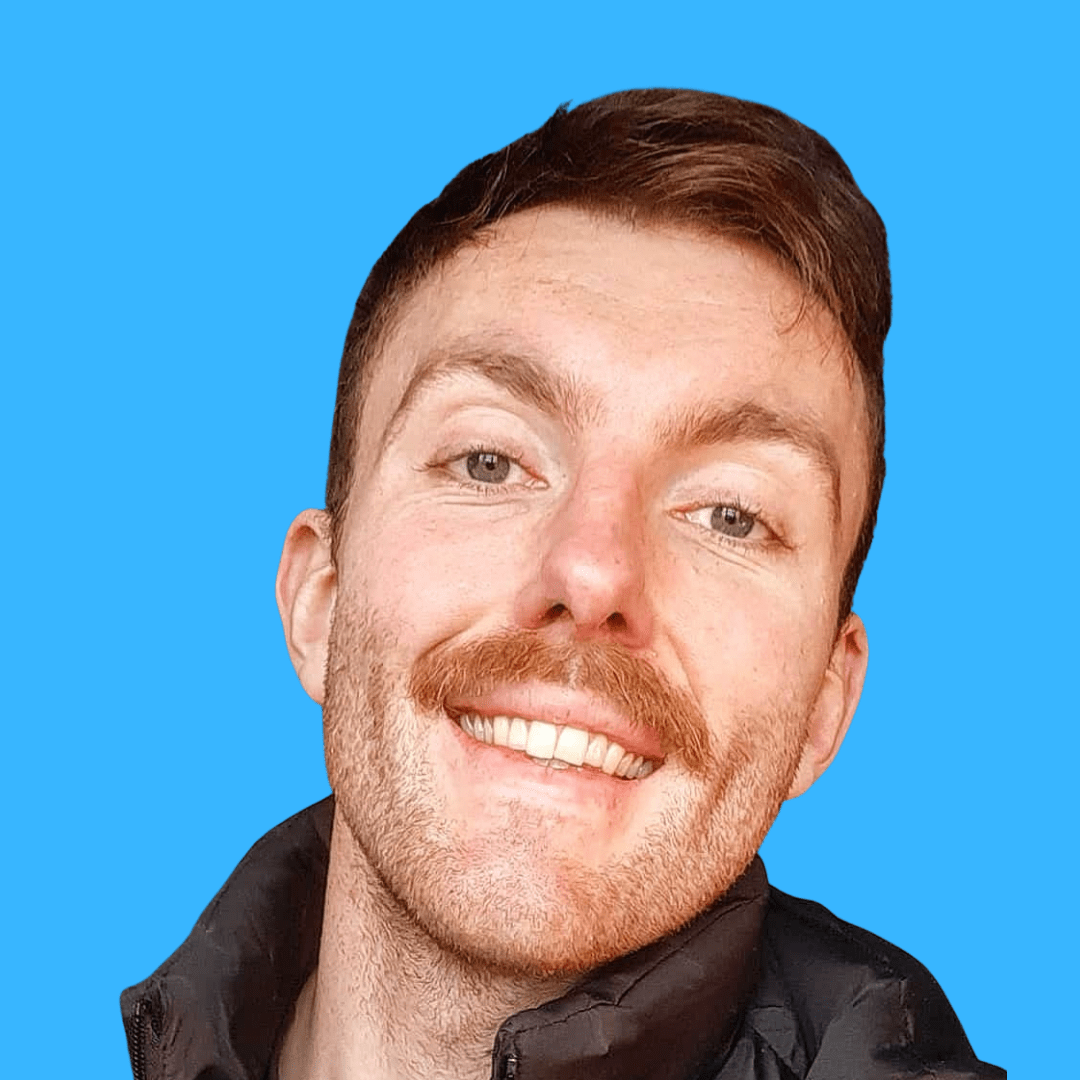 Jamie Wright is the head nutritionist at Balance; a team of fully qualified nutritionists and dieticians working with everyone from office workers to Olympians to help them achieve their diet-related goals. From binge eating, to weight loss and even sports nutrition, the team at Balance are experts in their field and help empower men and women to live their healthiest, happiest lives.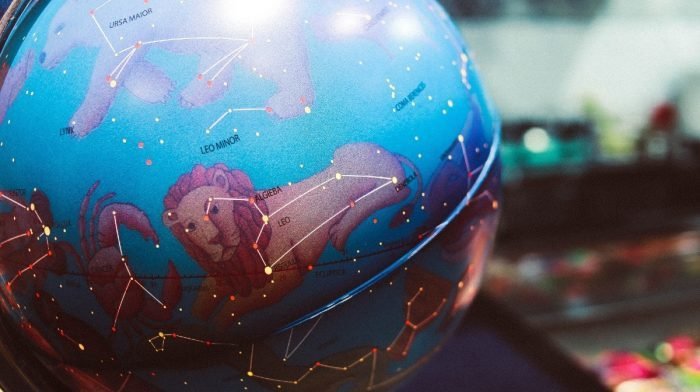 Nutrition might not be written in the stars.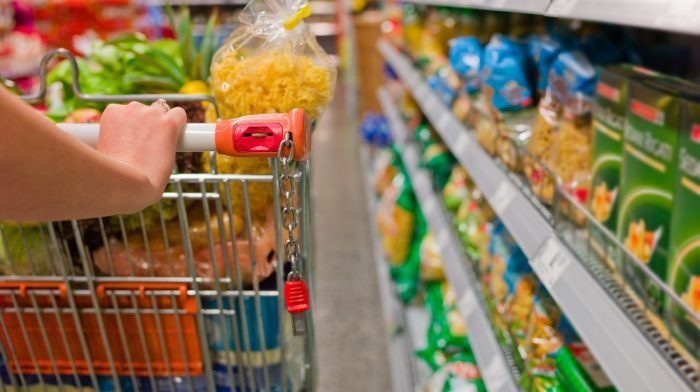 Have a look at all the products on offer and compare prices, ingredients and nutritional information.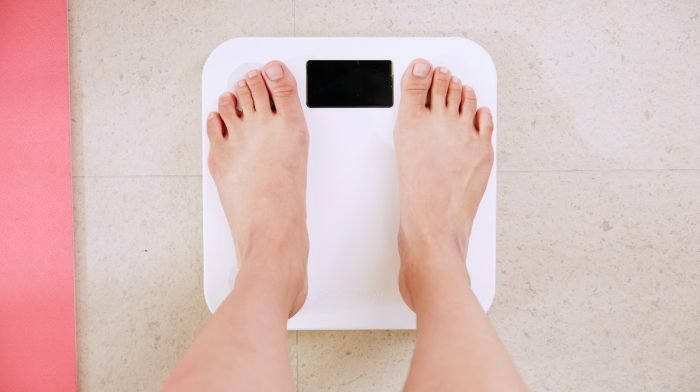 How to use scales to your advantage.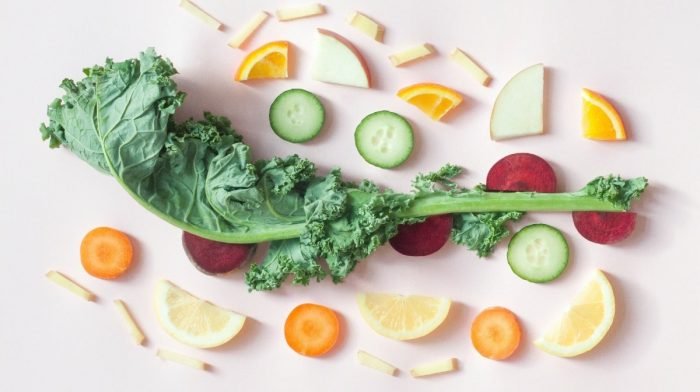 Nutritionist-approved tips for cutting waste and saving cash.