Written by Alex Simpson
---
The Perfect Stocking Fillers
---
Although hard to believe, we're now just a matter of weeks away from Christmas, which means many of you will eagerly be anticipating several days of alcohol, sugary beverages, junk food, party food, and so much chocolate that you won't know what to do with it all. Yes, the festive period is a dieter's worst nightmare, but as most of you will be bulking and simply focussing on enjoying yourselves, this shouldn't be much of an issue as you can easily go back to healthy eating once the festivities have ended.
One of the best things about Christmas is the stockings, as they function perfectly as a warm-up for all of the gift opening that will be going to be going on later. Most stockings however, are filled with chocolate, sweets, and cheap tat, that truthfully, will rarely, if ever, be used again. If you're looking to fill the stocking of a gym rat however, who eats, sleeps, and lives for the gym, rather than chocolate, sweets, and cheap plastic junk, why not go with a gym/bodybuilding themed stocking instead? Here are a few stocking filler suggestions that gym rats are going to go absolutely crazy for.
---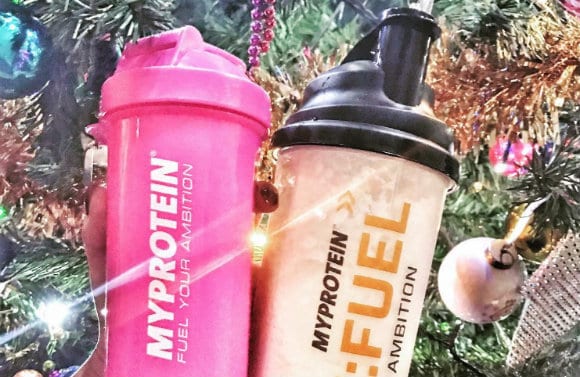 ---
Although hardly inspiring, shaker cups are incredibly useful for bodybuilders, and truthfully, a bodybuilder simply cannot have enough shaker cups, especially if they keep leaving their old ones at work, in the car, or at the bottom of their gym bags. Shaker cups are perfect for mixing up protein shakes and various other gym-related concoctions, and best of all, they only cost a few pounds, making them great value for money.
---
If you're looking to spend a little more on a shaker cup, why not go with a smart shaker instead? Smart shaker bottles are designed uniquely to create a slim, compact, yet sleek and stylish design that is very easy on the eye, and practical in the process, as it can be carried virtually anywhere. Many quality shakers feature snap-on strainers to ensure that there are no lumps or loose parts in your shake. Best of all, on the bottom of the bottle is a removable compartment that is designed for storing protein powder or supplement pills and capsules.
---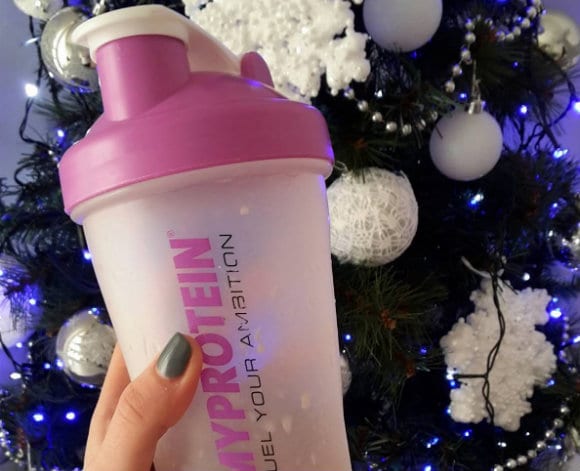 ---
Forget what people say about 'real lifters don't wear gloves' and other such nonsense, as, although slightly detrimental to your grip, if you suffer with painful calluses and blisters, weight lifting gloves will prove extremely useful for lifting heavy bars and weights.
---
Wrist straps are incredibly beneficial tools for pretty much any lifter and gym-goer, as they help to provide support for the wrists, whilst strengthening your grip in the process. Wrist straps are very cheap to purchase, they are simple to apply, and they are ideal for bodybuilders, strongmen, powerlifters, or any other gym goer for that matter.
---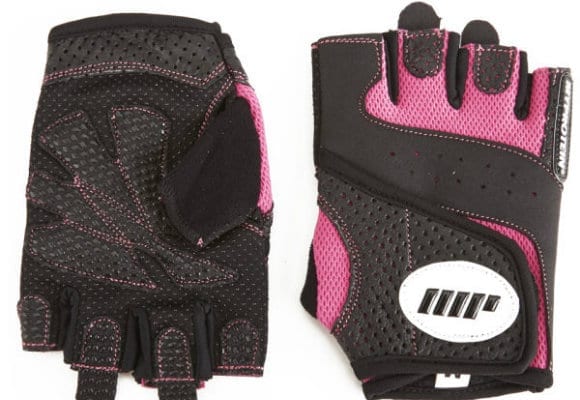 ---
Lifting belts are designed to help support your core and your back muscles when lifting, whilst simultaneously improving your form and your posture as well. You could go with a standard lifting belt, or if you are feeling adventurous, you may even look into the possibility of a customized lifting belt.
---
Supplements are not the cheapest things in the world, and if you spend £40 plus on a bag of protein that you don't like the taste of, well, you aren't going to be very happy are you. This is where samples come into the mix. With samples, you get to test one or two servings of a product, to determine whether you like the taste, and indeed the results that it provides. Why not fill that special gym rat in your life's stocking with free protein, creatine, amino acid, and pre-workout samples and see which products they like the best, and which they perhaps weren't so keen on.
---
---
Bodybuilders take their nutrition very seriously, and so they should, because if they didn't, all those hours that they put in at the gym, will have been for nothing as their bodies just will not respond as favourably as they would with the right nutrients inside them. To ensure they get enough nutrients, bodybuilders will almost certainly take various pills and capsules each day, including, but not limited to: vitamins, minerals, amino acids, stimulants, joint-support caps, energy-boosting pills, and much more besides. To ensure they keep their pills and capsules organized and convenient, a simple plastic pill box or two will work an absolute treat and will serve as a fantastic stocking filler.
---
---
---
Our articles should be used for informational and educational purposes only and are not intended to be taken as medical advice. If you're concerned, consult a health professional before taking dietary supplements or introducing any major changes to your diet.