Adele Halsall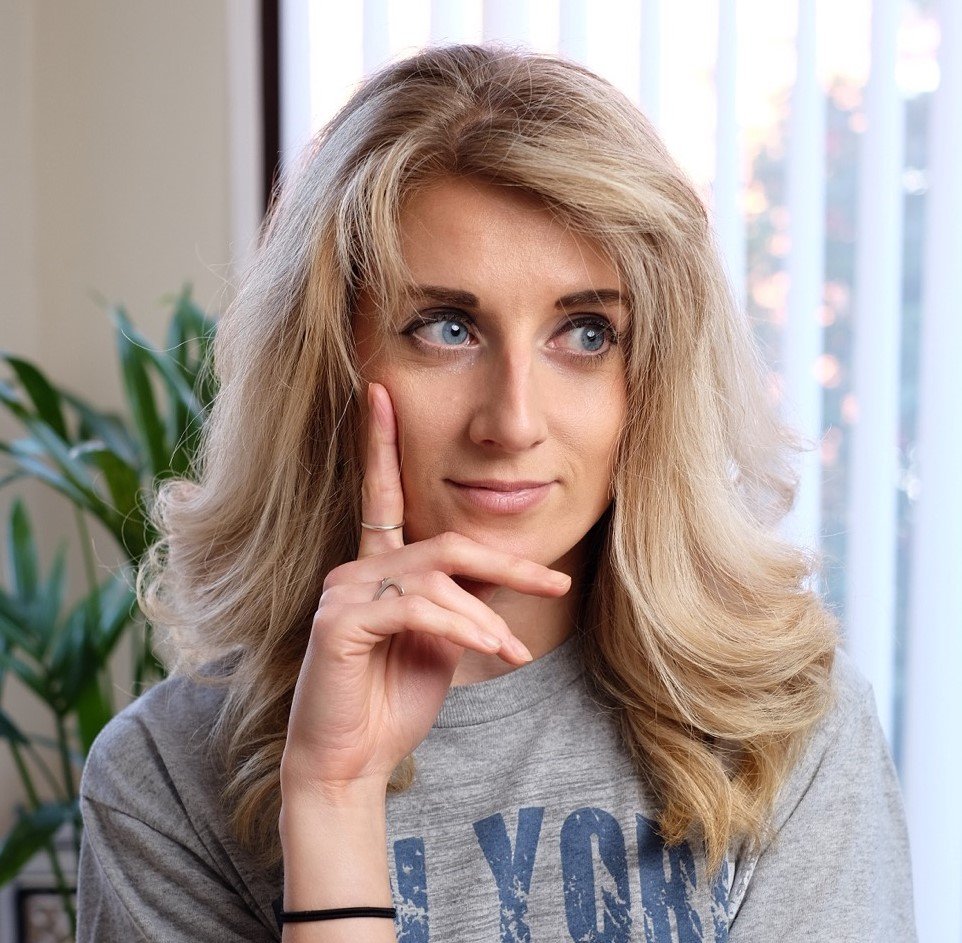 Adele is a keen blogger and yogi with a passion for the vegan lifestyle. She loves exploring new (sometimes weird) foods, cooking & testing new recipes, and always appreciates a good sourdough.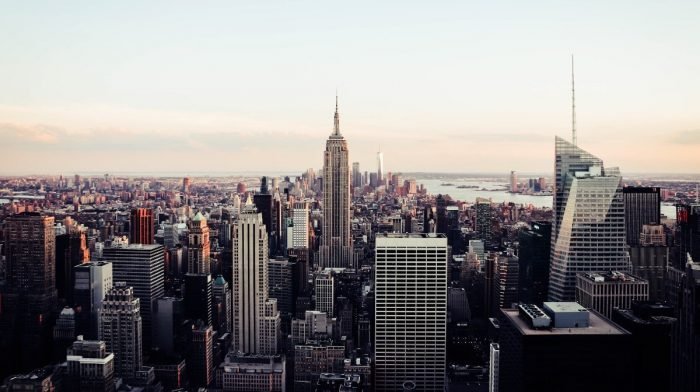 Yes, the "Moist Maker" is in here.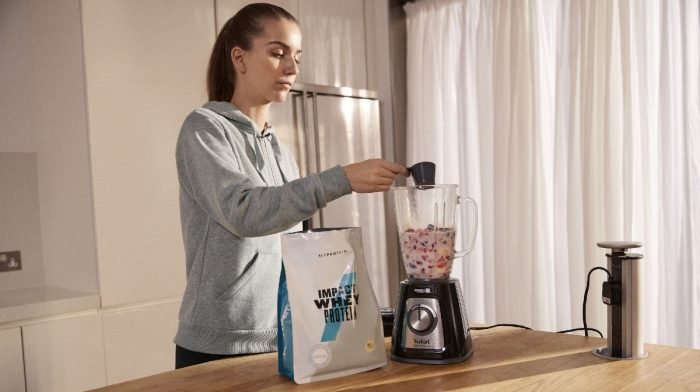 Reignite your morning routine and get back the pep in your step.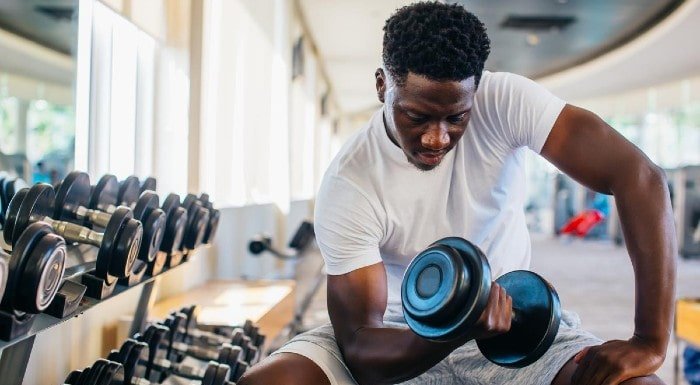 We surveyed over 2,000 adults to see how they feel about the gyms reopening.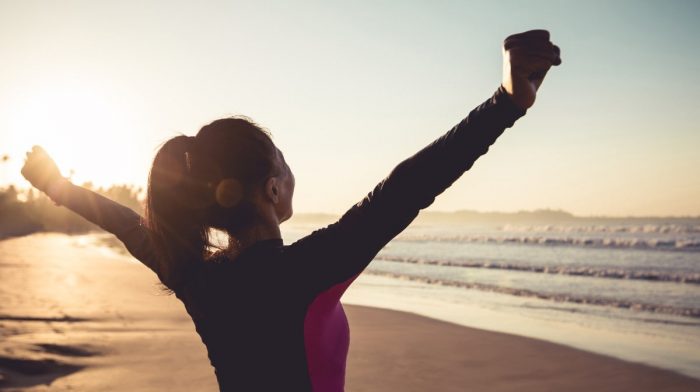 And they're all killing the game.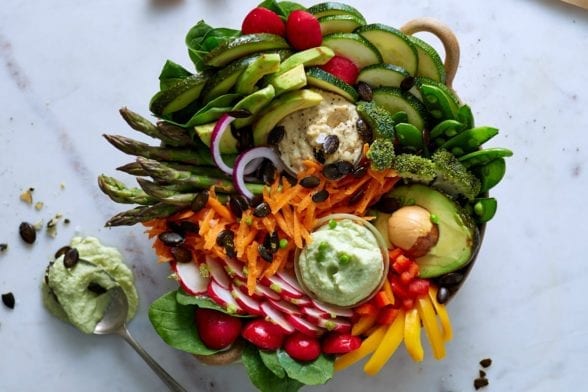 Just because it's popular, doesn't mean it's good for us.