Adele Halsall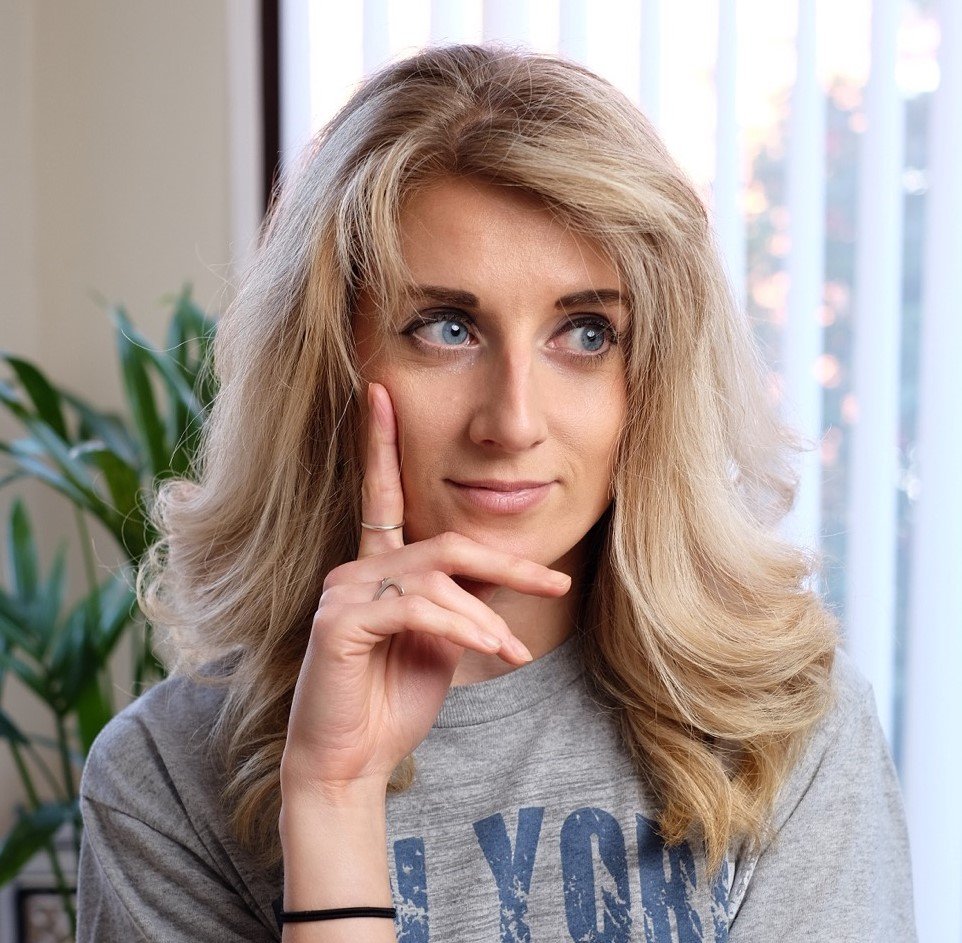 Adele is a keen blogger and yogi with a passion for the vegan lifestyle. She loves exploring new (sometimes weird) foods, cooking & testing new recipes, and always appreciates a good sourdough.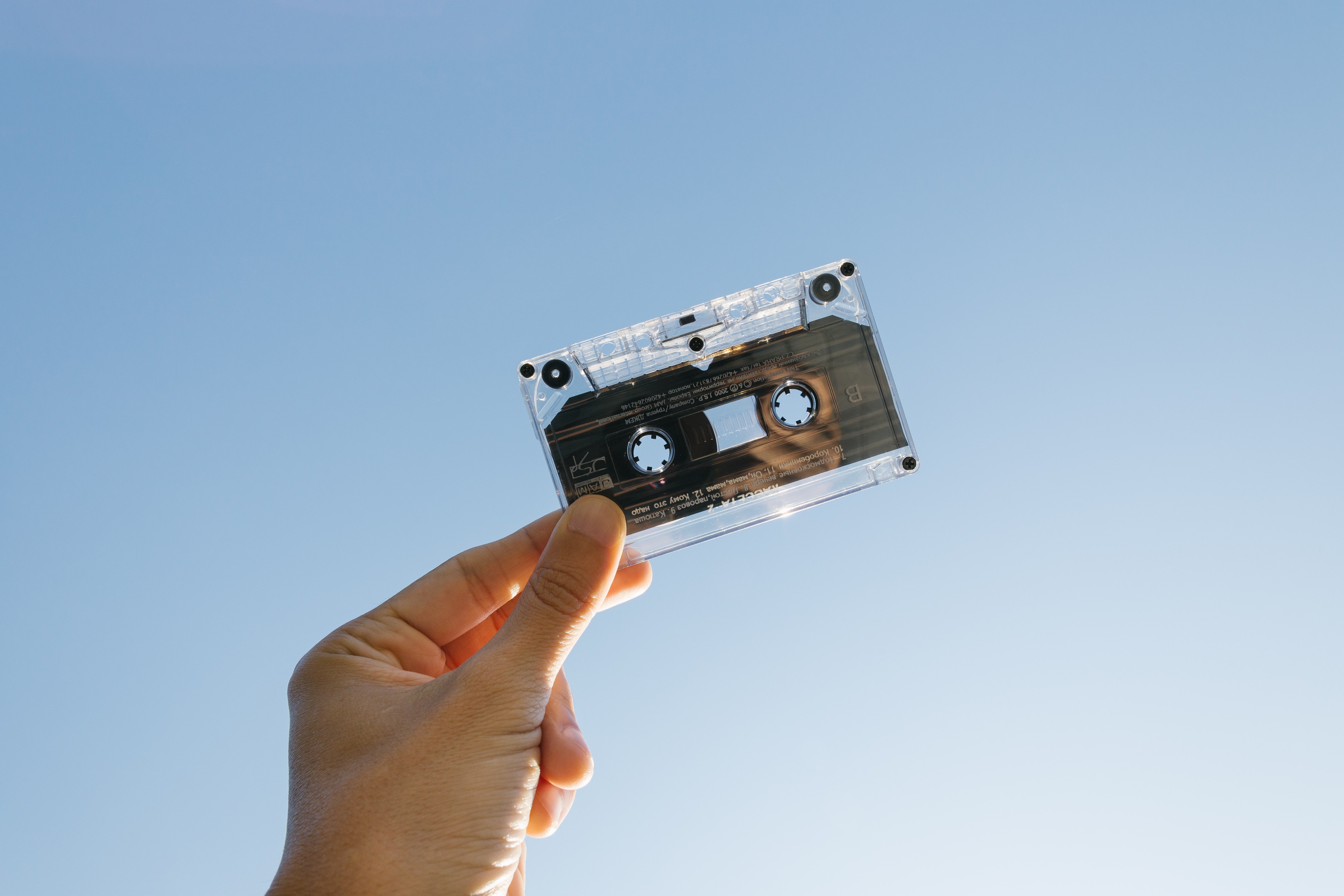 We love the '90s, and we know we're not alone. But what were the best things about that decade? We surveyed the nation to find out more.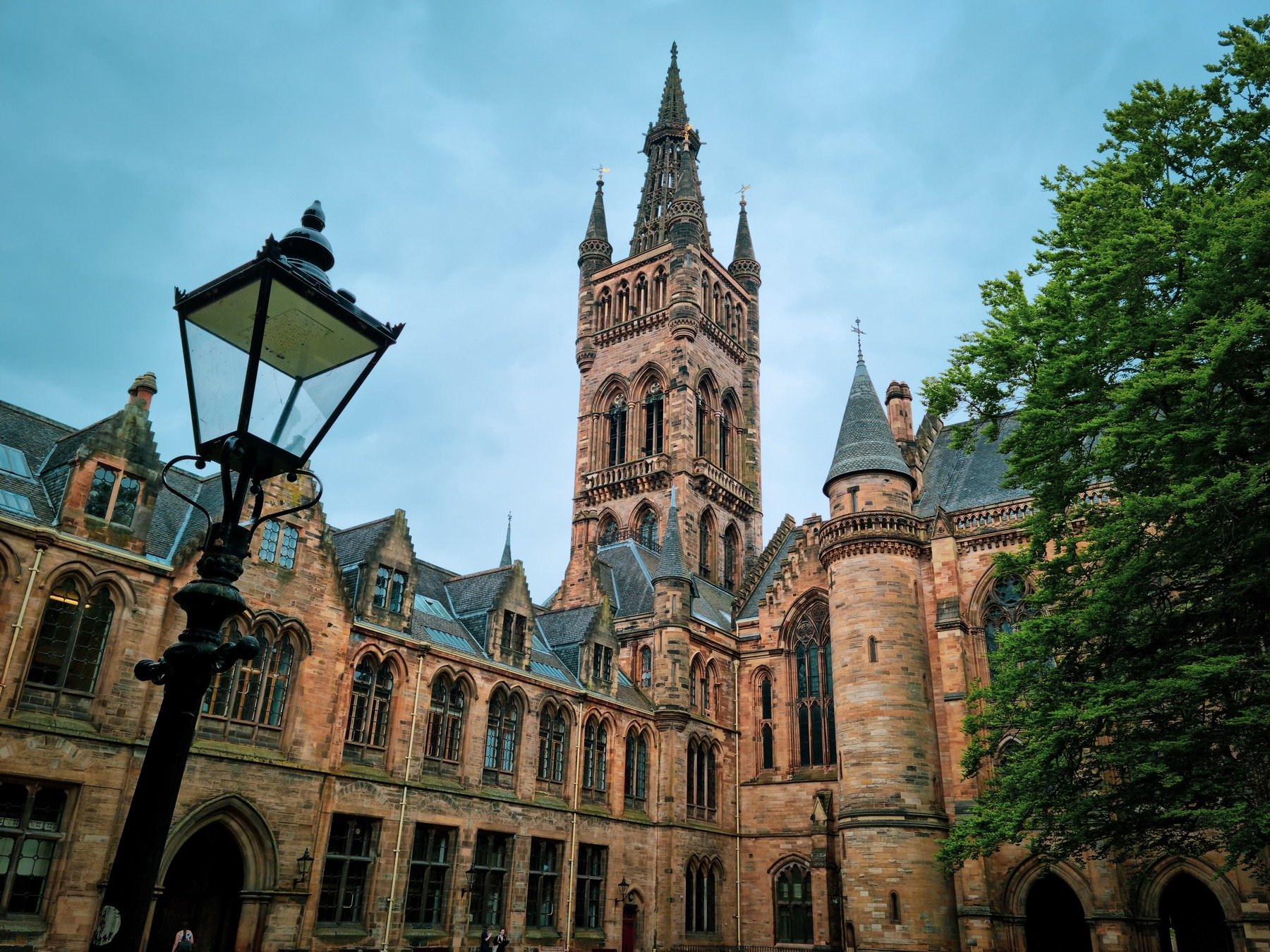 Forget about takeaways, hangovers and all-nighters. Which are the best universities for health-conscious students?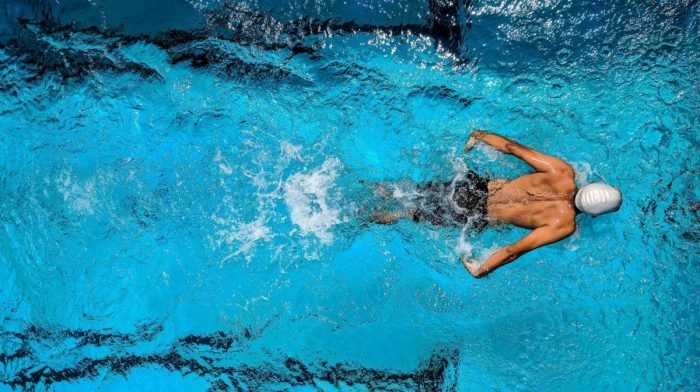 We investigated the sporting backgrounds of over 130 countries around the world to see who comes out on top.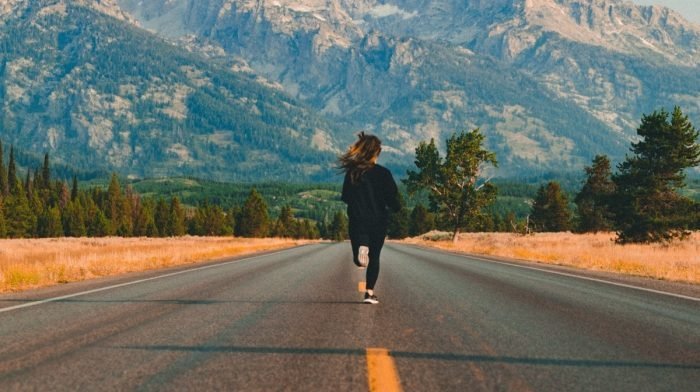 No sports movie is complete without a training montage, but which is the best of the best? We decided to find out.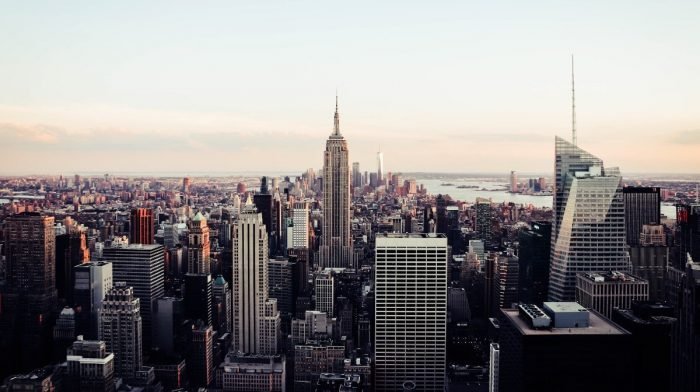 Yes, the "Moist Maker" is in here.