While many of us are familiar with macros and how we need to hit those goals each day, micronutrients (including vitamins) can be a little bit more confusing. Vitamins are key to many of the body's daily processes as well as supporting and maintaining our overall health. 
It can be challenging to get all of your vitamins from your diet alone, and sometimes it can be hard to remember to take a multivitamin pill. Enter vitamin waters – they can provide a boost of nutrition and hydration throughout the day all in one refreshing drink.
Jump to…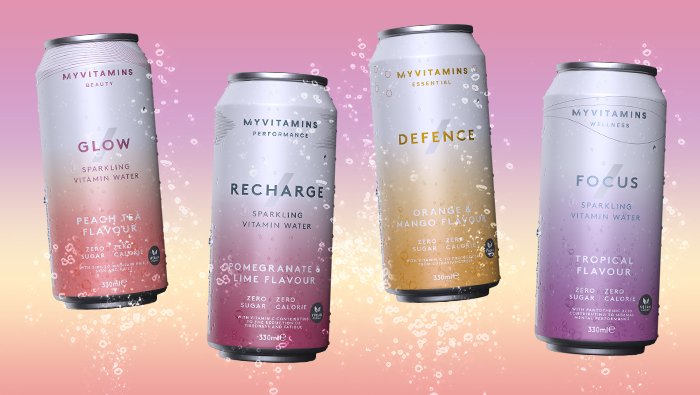 Defence RTD is packed with nutrients to support your immune system and keep you healthy. 
Vitamins C and B6 keep your immune system at the top of its game, which helps to prevent you from getting sick. Vitamin C also supports the absorption of iron, which is crucial for healthy red blood cells and energy. 
For a brain boost, we've included zinc, plus magnesium for electrolytes that support health metabolism. Defence is perfect for a daily immune boost and great to take on the go when you're traveling to help prevent illness.