Our Work Out From Home series is here to help you stay on track with your fitness goals even when the gym isn't an option. Whether you're completely new to this or no stranger to a heart-hammering session, these workouts are perfect for all levels of ability.
Being stuck indoors isn't fun. We have you covered, though — with live workouts that can be done from the comfort of your own home.
Ready to blast your entire body? Try this 20-minute HIIT workout with Lillie Smith, a Barry's Bootcamp trainer and transformation coach.
No equipment needed, just a little space and determination.
Want more? Find the schedule for all of our Work Out From Home Facebook Lives.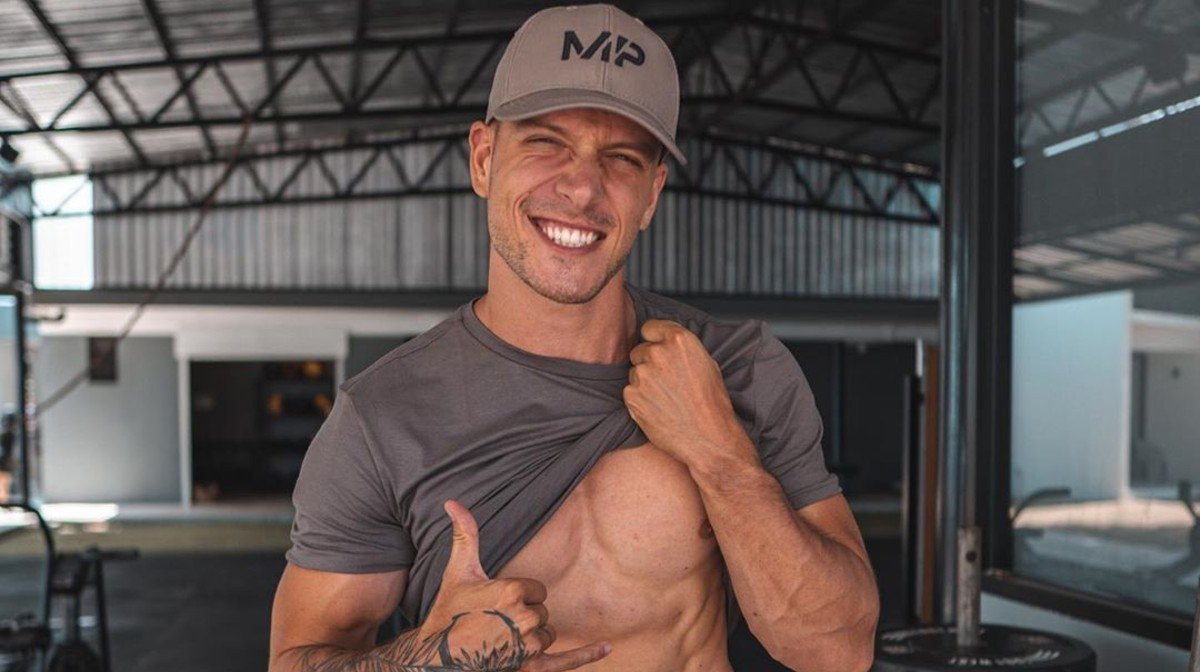 No gyms doesn't mean you should miss a pull workout — grab a band and try this.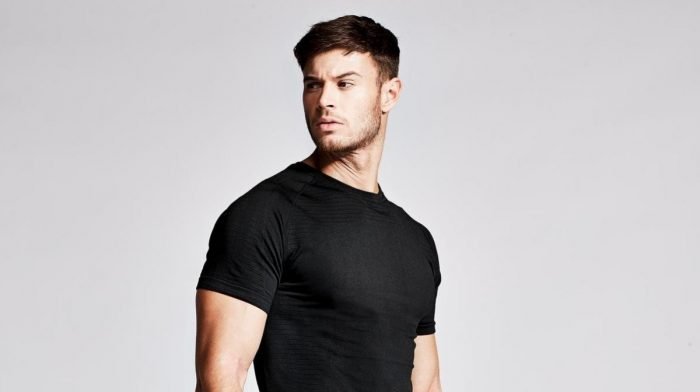 The home workout where you don't even need to leave the sofa.