Add a touch of festive spirit to a teatime classic – these delicious turkey burgers are just the thing to fill you up with Christmas cheer. This recipe is perfect for a warming meal after work, or as a quick and simple crowd-pleaser to impress your guests with at the weekend.
Get creative with your fillings – and generous with that cranberry sauce!
Makes: 4
Cuisine/Type: Christmas
Prep Time: 10 mins
Cook Time: 10 mins
Total Time: 20 mins
Ingredients
To make the burgers:
• 500g turkey mince
• 400g low-fat sausage meat
• 1 handful chopped sage
• 1 handful chopped parsley
• Salt
• Pepper
Extras:
• Slices of Low-Fat Protein Cheese
• 4 x brioche buns
• 4 tbsp. cranberry sauce
• Salad leaves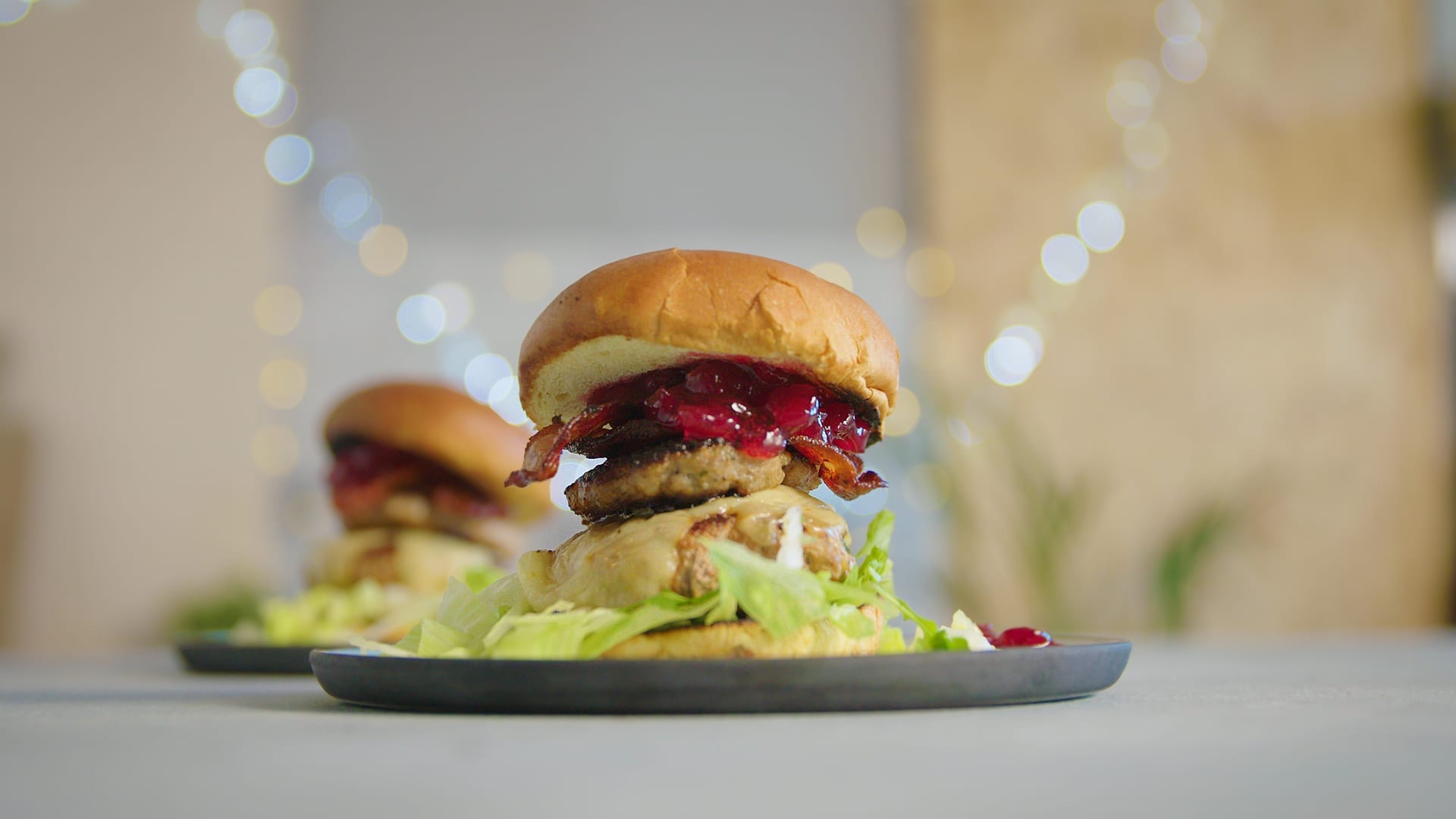 Method
1. To make the burgers, combine the turkey mince, chopped herbs and a generous pinch of salt and pepper and use your hands to create four large patties.
2. Divide the sausage meat into quarters to create four sausage patties.
3. Heat coconut oil in a frying pan, add the turkey and sausage patties and cook on each side for 4-5 minutes, or until golden brown on the outside.
4. Add your slices of protein cheese to the burgers while they're still in the pan, and let the cheese melt for a minute or two.
5. Remove the burgers and toast your brioche buns in the pan for 20 seconds.
6. Place each burger inside the bun, add salad leaves and finish with a dollop of cranberry sauce – then serve!
Enjoy this Christmas burger recipe? Check out these next: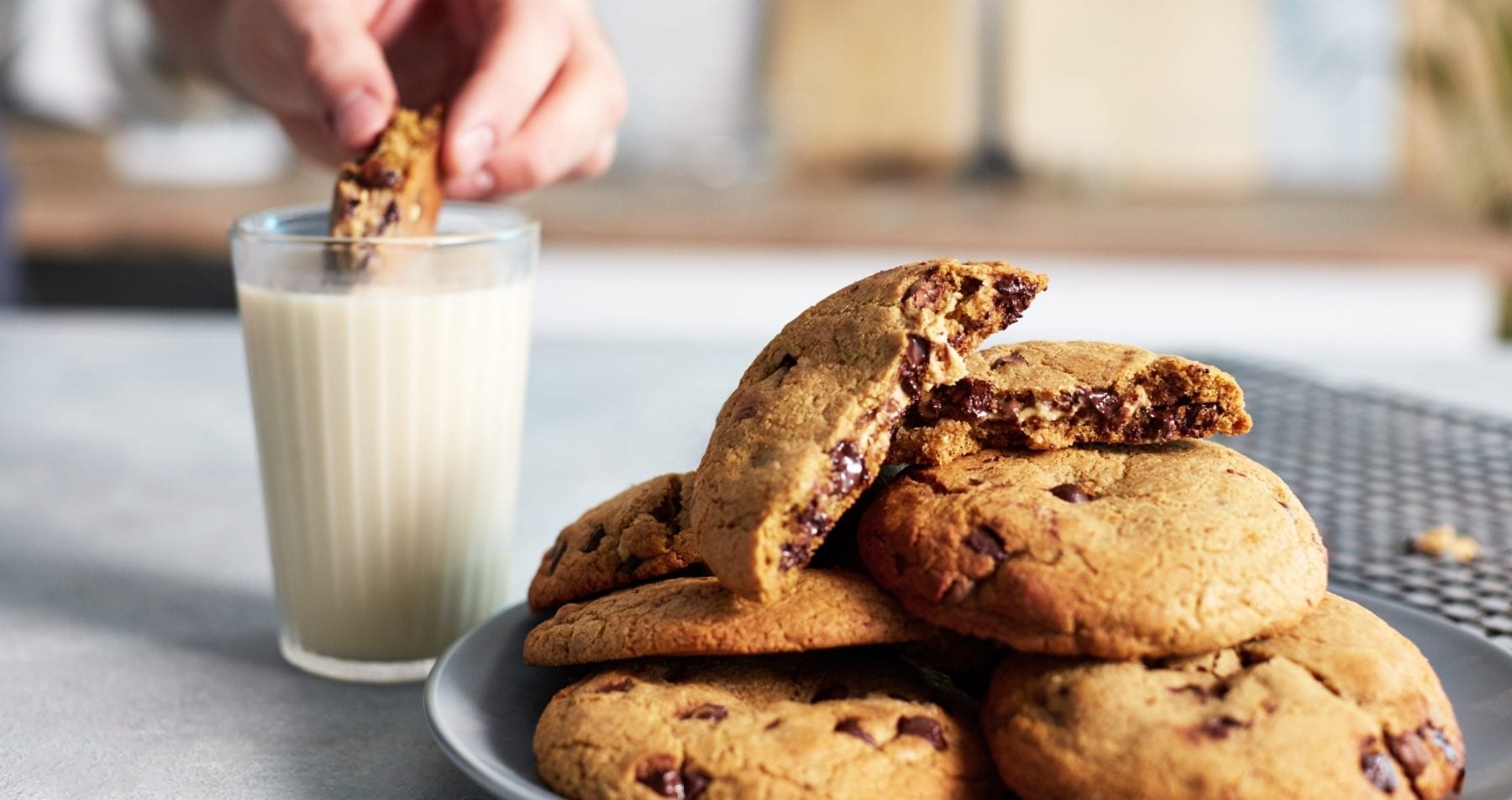 Stuffed with peanut butter? Say no more.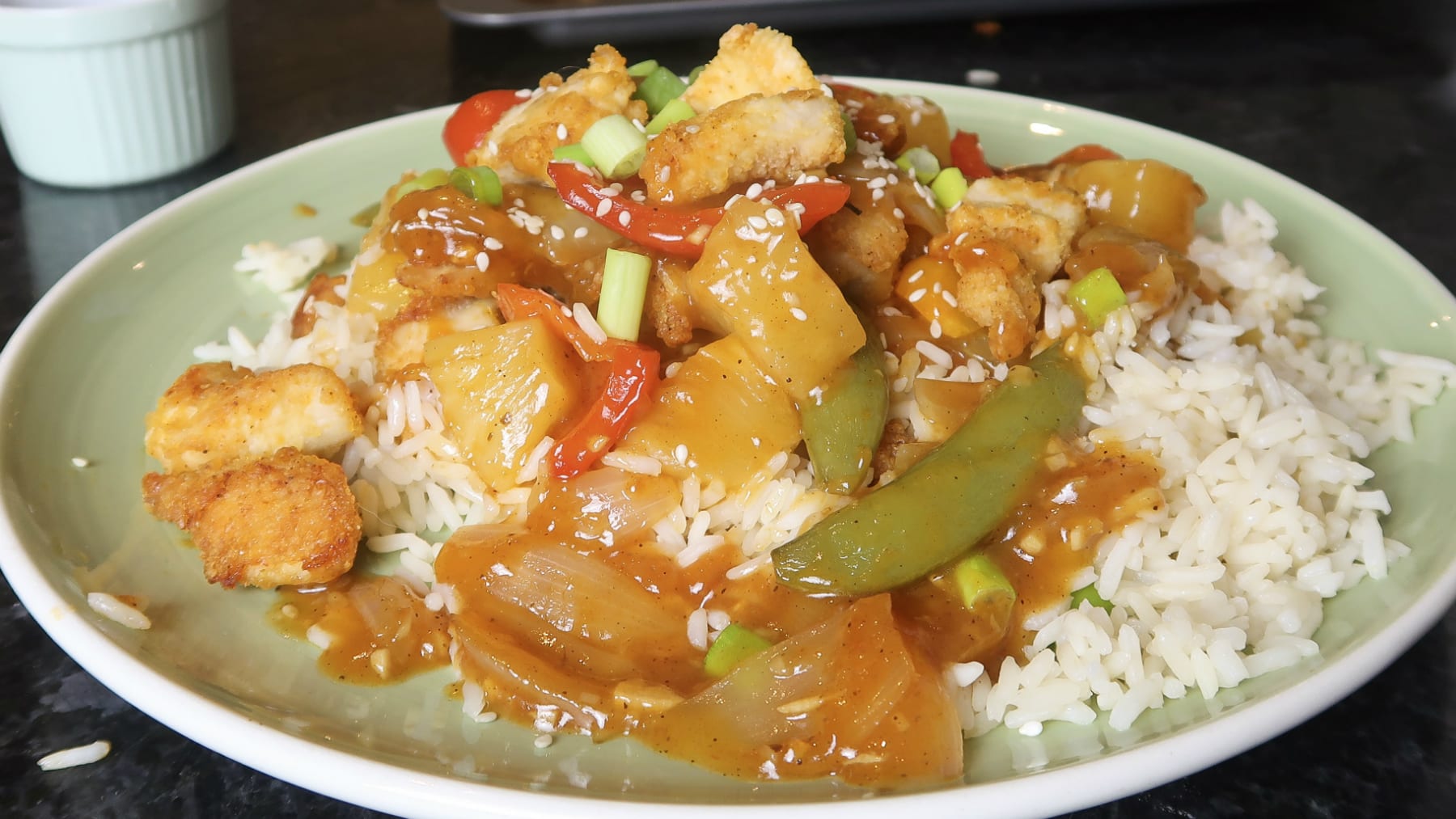 Enjoy delicious Friday-night food without ditching the diet.