Amy Golby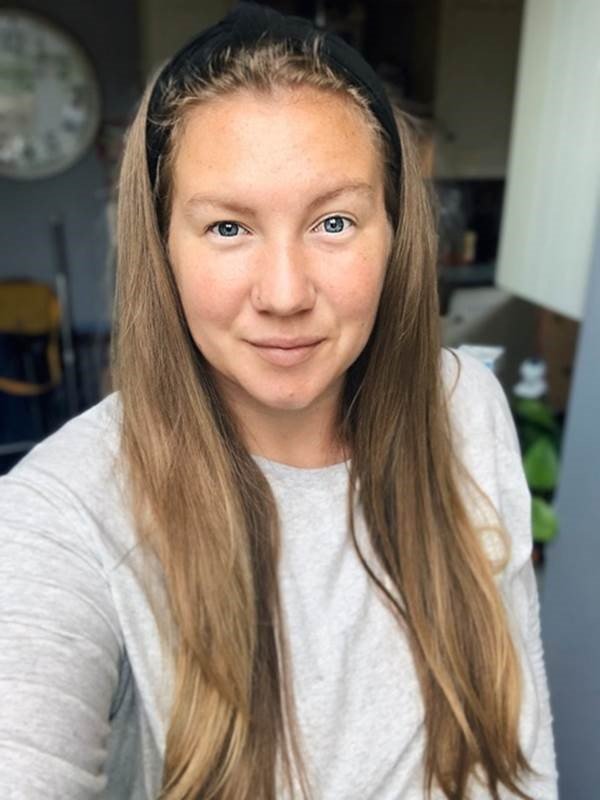 Amy has been a sportswoman for over 18 years playing rugby and netball up to a national level, she has been a qualified personal trainer for 5 years and further her nutritional knowledge with a diploma in sports and exercise nutrition as well a psychology degree. She has been training in a gym and weightlifting for over 10 years and continues to learn and improve her training in order to reach her goals. She believes in both the physical and mental advantages of sport and fitness as well as a balanced diet and lifestyle.
Amy has created programs around sport and fitness for Red Bull, Look magazine, Spartan UK, as well as Mental Movement UK around how fitness can help improve your mental health.
In her spare time, Amy enjoys playing sport, socialising with friends, and fuelling her shopping addiction to gym wear. She can be found here – https://www.instagram.com/dreams_and_dumbbells/?hl=en
Do you think your strong enough for this new challenge?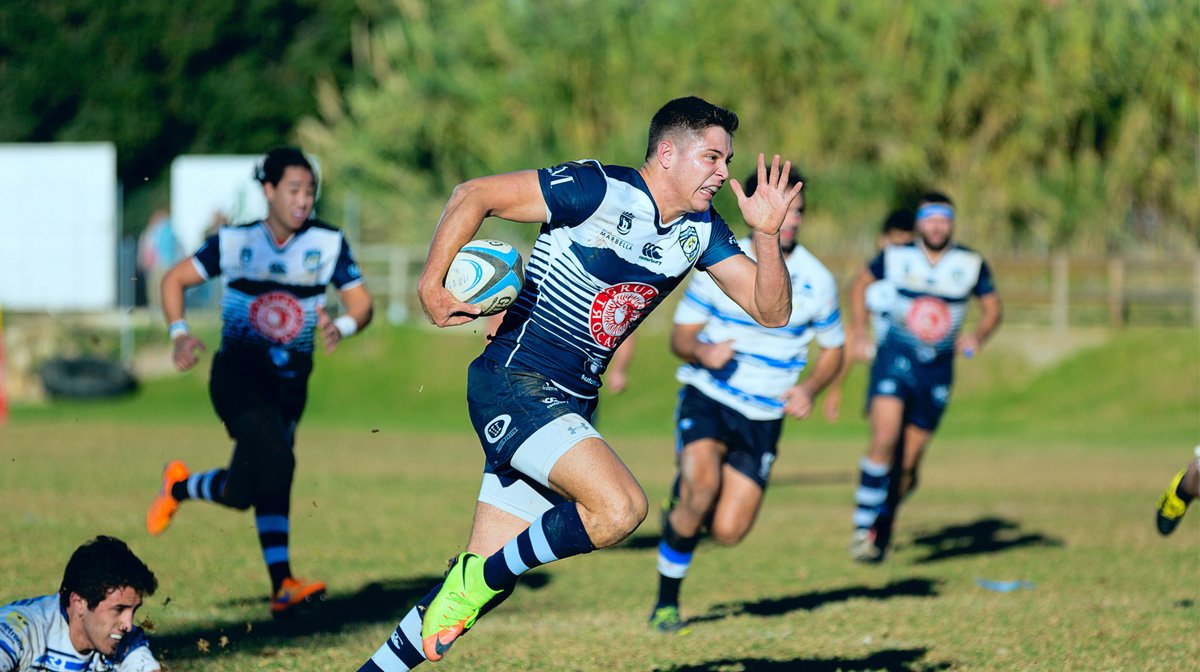 Rugby requires more than brute strength – that's where these stretches come in.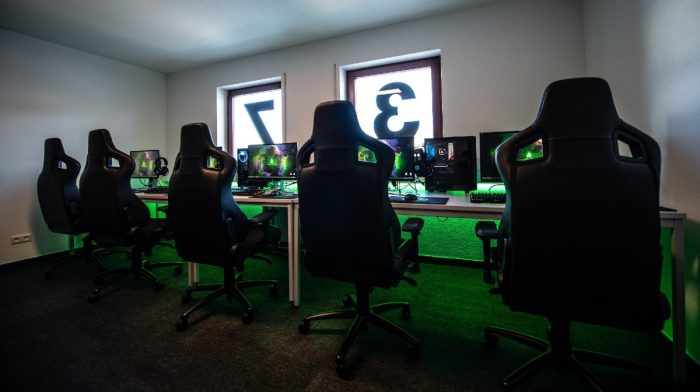 Training to help you get your head in the game.