This metabolism-boosting smoothie contains all the ingredients you need to fire up your system.
If you're looking to supercharge your metabolism, there are some special ingredients that can give your metabolism-boosting smoothie the kick it deserves.
Natural ingredients like guarana and chilli go a long way to keep your body running efficiently – plus, the flavour combination of chocolate with a hint of chilli are a match made in heaven.
Guarana is a natural ingredient that's used by athletes as a metabolism-booster and performance aid. That's because it contains around twice the amount of caffeine as that found in coffee, which has been found to increase energy expenditure, creating a thermogenic effect in the body. Guarana also contains natural compounds like catechins, which have been shown to have the ability to inhibit fat absorption in the body.
Chillies contain an active component called capsaicin, which scientific research has shown may have the ability to enhance energy and fat metabolism and reduce appetite, too.
Simply blend up these natural, active ingredients to supercharge your shake.
Click to jump straight to the nutritionals for this metabolism-boosting smoothie.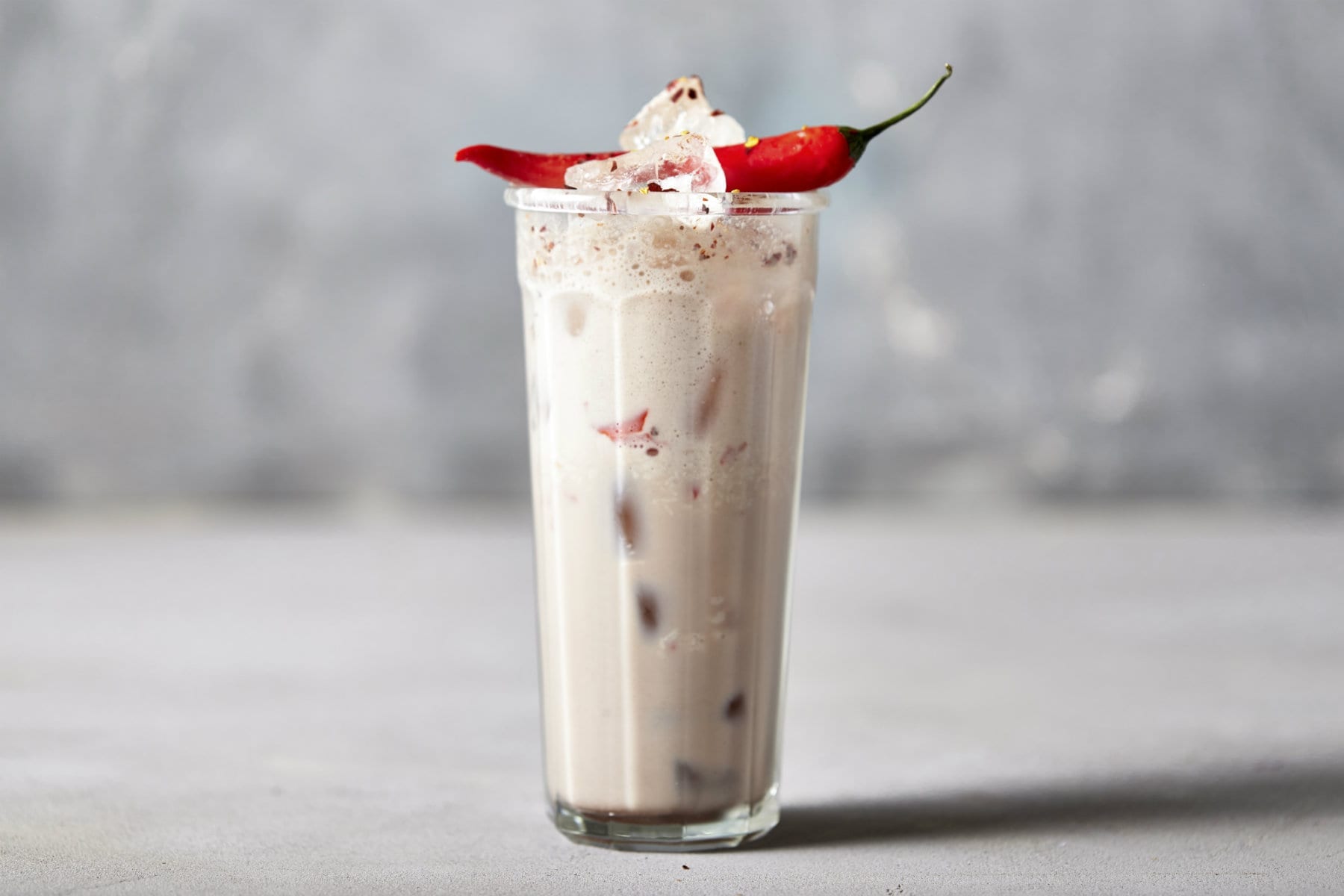 Ingredients
Method
1. Simply blend all ingredients together and process until creamy and smooth for a metabolism-boosting smoothie that'll supercharge your system.
---
Enjoy this metabolism-boosting smoothie recipe?
TRY THESE NEXT: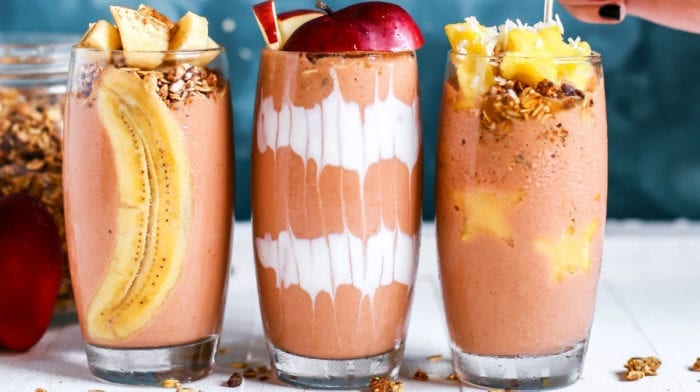 A protein-packed smoothie for every occasion.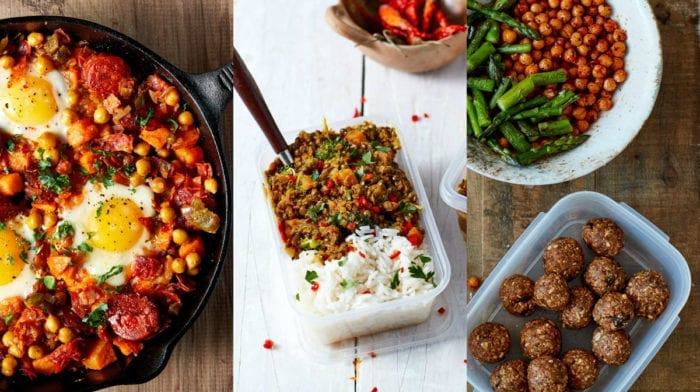 You'll never have to wonder what to make for lunch again.