White Chocolate Protein Brownie Recipe
Brownies are by far one of my favorite desserts- and white chocolate is my favorite type of chocolate! So coming up with this recipe definitely deserves a blue peter badge of some sort!
If you love white chocolate but don't want to sabotage your diet why not try this high protein white chocolate brownie recipe! They really are delicious!
Ingredients
It may sound pretty surprising but the main ingredients you'll need to make these delicious treats is a tin of butter beans and our new white chocolate impact whey protein!
That's right- butter beans! What a weird thing to make brownie fro eh? – But don't knock it until you've tried it!
Here's what you'll need:
1 tin of butter beans
25g of melted coconpure
25g of almond butter (can be substituted for peanut butter)
2 scoops of Myprotein white chocolate impact whey protein
1 scoop of instant oats
25g of honey
2 tablespoons of granulated sweetener
5-7 drops of white chocolate Flavdrops (optional)
1 egg
50g White chocolate chips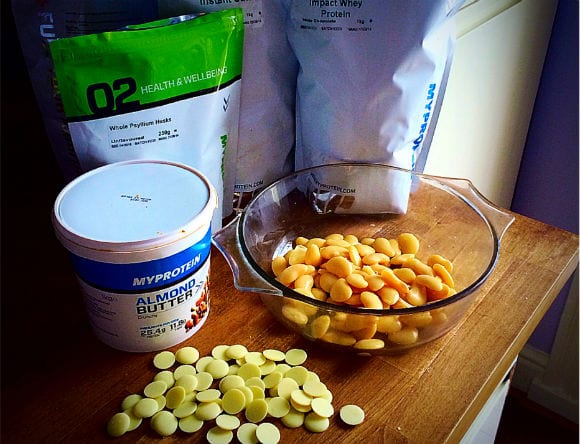 Preparation
Step One
Preheat your oven to 150 degrees Celsius.
Step Two
Combine all your ingredients, except your white chocolate chips, in a blender/ food processor and blend until completely mixed- around one minute.
Step Three
Stir in your white chocolate chips.
The Cooking
Add the brownie batter to a non stick deep square tray (or line with grease proof paper) and cook in the oven for 8 minutes.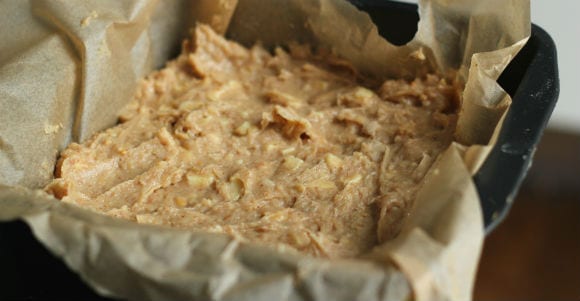 Time this carefully so your brownies do not cook dry!
Remove the brownies and leave to cool for around half an hour.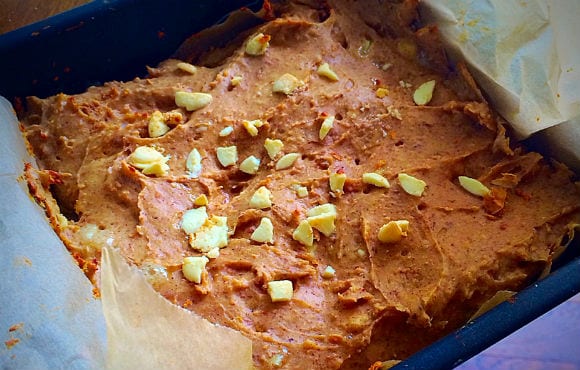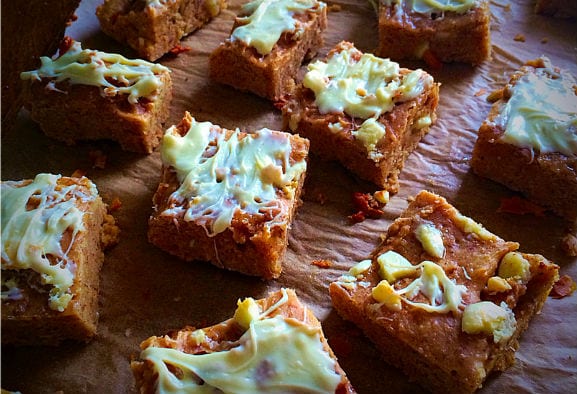 Once cooled remove and cut into squares and you should have delicious white chocolate gooey brownies!
Enjoy!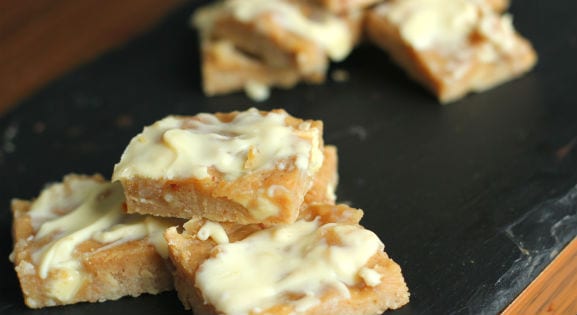 For more recipes click Here.
Macronutrients
Per square:
Calories: 110Kcals
Protein: 6.1g
Fat: 5.4g
Carbohydrates: 9.1g
Sugar: 4.5g