Add BCAA jam to your toast, proats and desserts for a tasty way to get your daily BCAAs.
BCAA jam is a seriously delicious, easy and guilt-free way to keep your BCAAs topped up – containing only naturally occurring fruit sugars and brimming with all the aminos you need.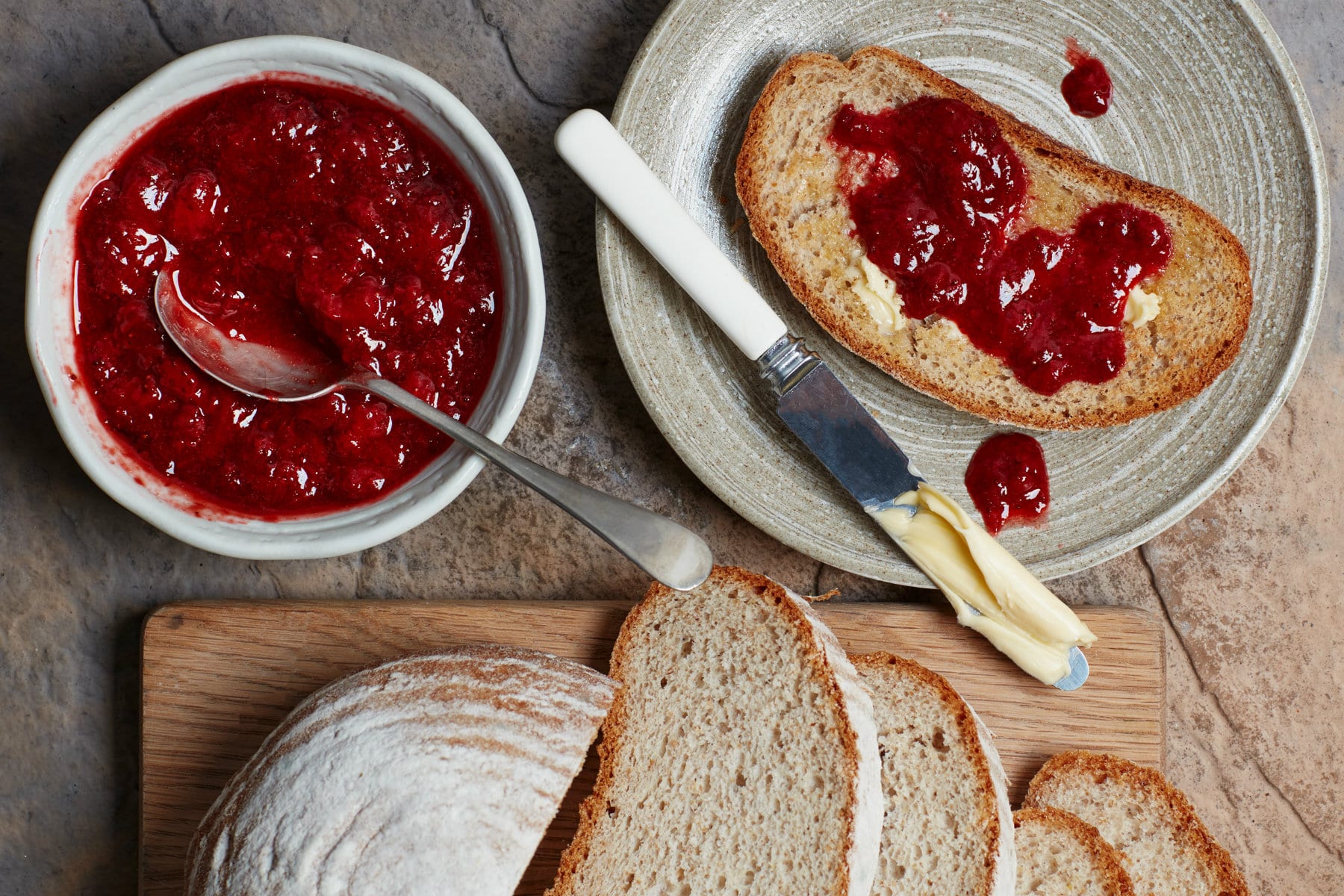 Ingredients
Ingredients
400 g Punnet Strawberries
1/2 Lemon (Juice)
50 g BCAA (Brazilian Guava flavour)
Method
1. Place the strawberries into a blender and process until coarsely chopped.
2. Transfer the strawberries to a pan on a low heat, add the lemon juice and cover.
3. Cook for around 10 minutes until the jam has thickened, stirring occasionally.
4. Once thickened, transfer to a jar (or bowl!) and stir in the BCAA powder.
5. Add to your morning proats, toast, or desserts for a super-easy and tasty way to keep your BCAA levels topped up.
---
MACROS FOR BCAA JAM PER 2 TBSP SERVING
Nutritional Facts
Amount per serving
| | |
| --- | --- |
| Calories | 31 |
| Total Carbohydrates | 3g |
| Sugar | 2g |
| Protein | 5g |
---