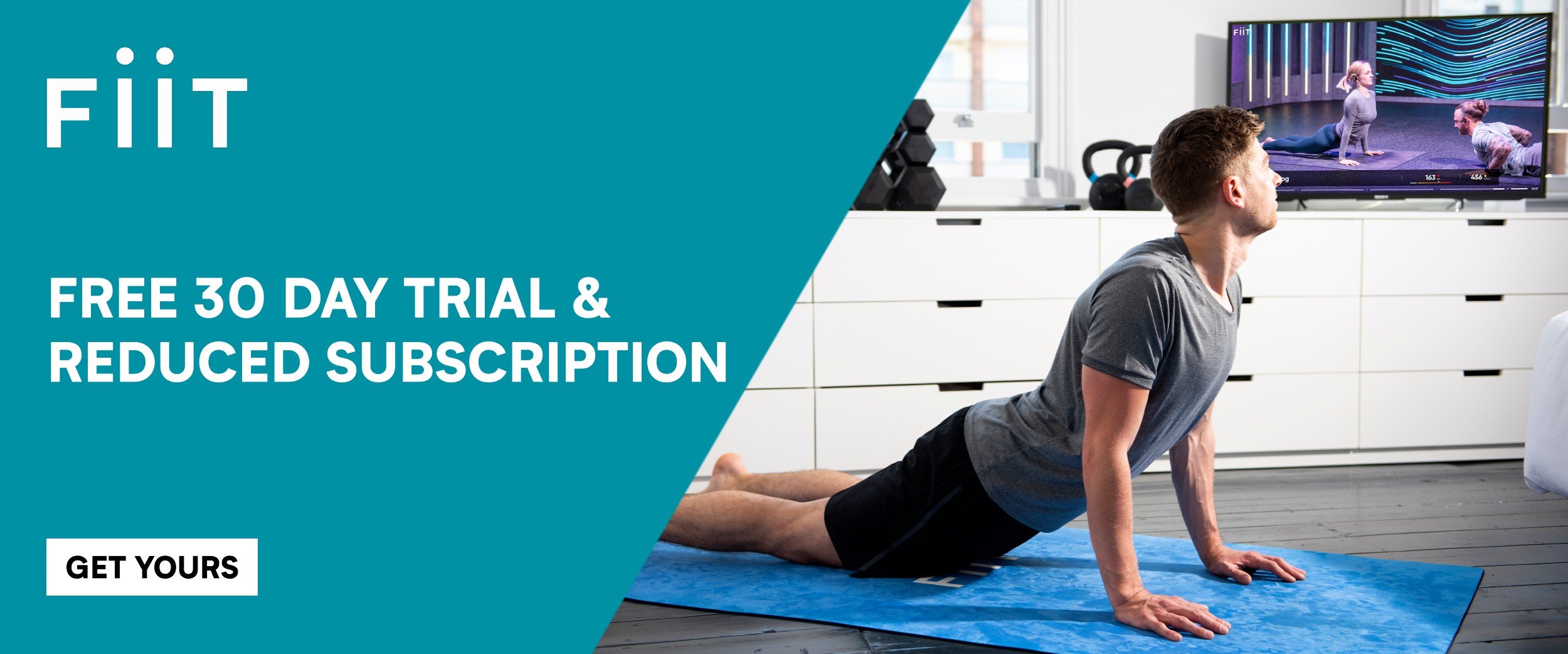 Feeling a bit groggy on a morning and need a wake up? Gus' energy shot workout is just that, a short, sharp shake-up that will definitely give you a boost, even before your morning coffee. A quick dose of cardio, laced with endorphins, and you just need a spare 10 minutes to get it done. And what's even better is this workout from FIIT is completely free.
Don't worry about not being able to get all the moves done right, this workout is for all levels.
And if this workout leaves you feeling on top of the world, we've got some good news. Myprotein have partnered up with Fiit to bring you 30 days of free workouts through the Fiit app and a reduced subscription charge when you sign up to be a member here.