Written by: Lauren Dawes
Nutritionally reviewed by:  Jennifer Blow
We're excited to be lifting the lid on our newest innovation. PhaseTech™ is the next generation of sports nutrition, designed to accelerate your training to new heights and propel you closer to your goals than ever before.
Using breakthrough technology, we've developed three enhanced blends to see you through every stage of your workout, from before you even step foot in the gym to long after your cool-down stretches.
PhaseTech™ is advanced ingredient delivery. We've taken some of the best, most heavily-researched performance ingredients and combined them with cutting-edge, unique phased-release activation beadlets. To put it simply, these formulas keep boosting your body with the nutrition it needs for a sustained period, rather than all at once in one spike – so you can go longer and stronger.
That got your attention? Here's a breakdown of exactly what's behind this premium trio.
THE Pre-Workout+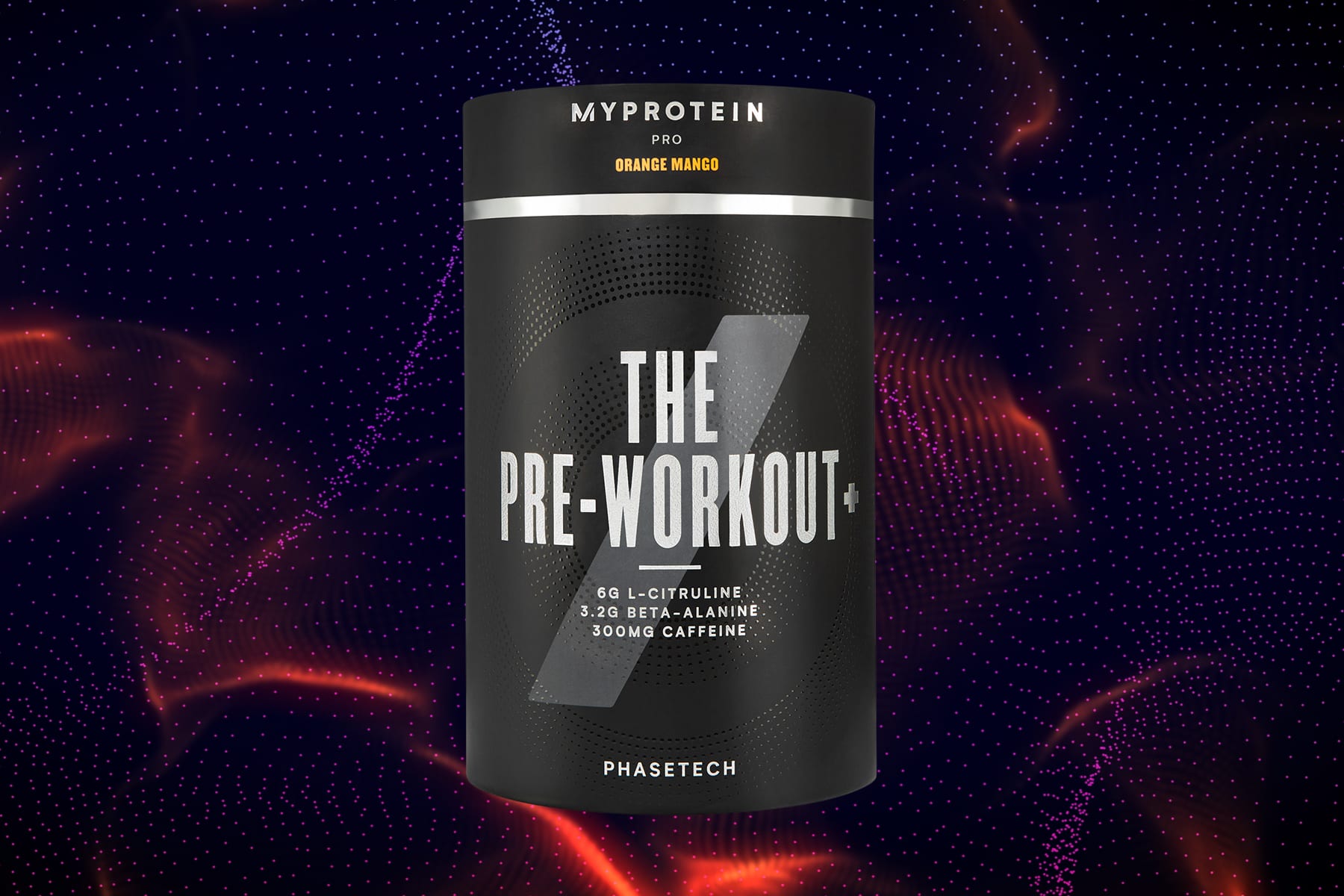 A sure-fire way to start strong, THE Pre-Workout+ fuses clinically studied, performance-enhancing ingredients with our exclusive PhaseTech™ caffeine-delivery system — giving you a dual-phased hit of energy you need to see superior results.1
We've fine-tuned this hard-hitting formula to make sure it delivers on three key points that we think are essential to an effective pre-workout:
1. Vasodilation
---
We've stepped up our game with new ingredients we've never used before like VASO6™ and L-citrulline to increase vasodilation, and therefore your blood flow. This is known to give you more of a 'pump' — delivering more oxygen to your muscles for greater energy generation and nutrient delivery.
2. Focus & Energy
---
Zone in on your targets and attack them with tunnel vision. We've included scientifically researched ingredients like alpha-GPC and huperzine-A, which are used to increase neurological focus.2,3
Plus, with popular ingredients like beta-alanine for endurance, and taurine and tyrosine for neurological focus, this hard-hitting blend should help you get into the zone, with your sights locked on smashing those sets.
3. Nutrient Absorption
---
By adding AstraGin®, which is known to improve amino acid absorption,4 and BioPerine®, which is known to improve the absorption of vitamins and minerals,5 we've made sure this formula is helping you get the most from every ingredient, and working with you as you strive forward.
THE Amino+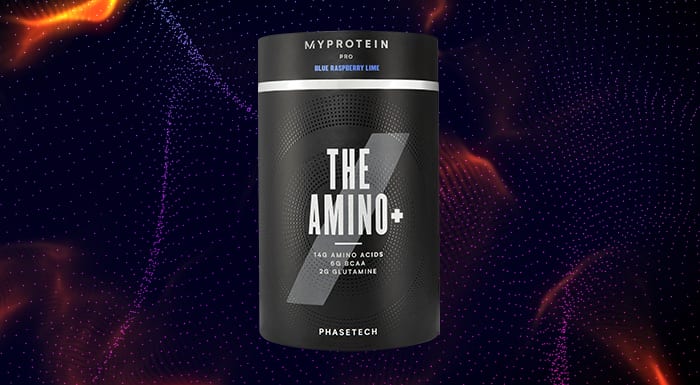 THE Amino+ is the ultimate intra-workout supplement. The PhaseTech™ beadlets in this high-performance formula provides a phased released of BCAAs with additional leucine, and glutamine, which works to fuel muscle-protein synthesis over a sustained period of time. This helps to reduce muscle-protein breakdown and improve muscle growth — supporting you from the first rep to far past your last.
We've also included KSM-66® Ashwagandha, a potent herb that has been shown to improve mood levels and reduce exercise-related stress — making it a great natural pick-me-up to boost your overall stamina.6
THE Whey+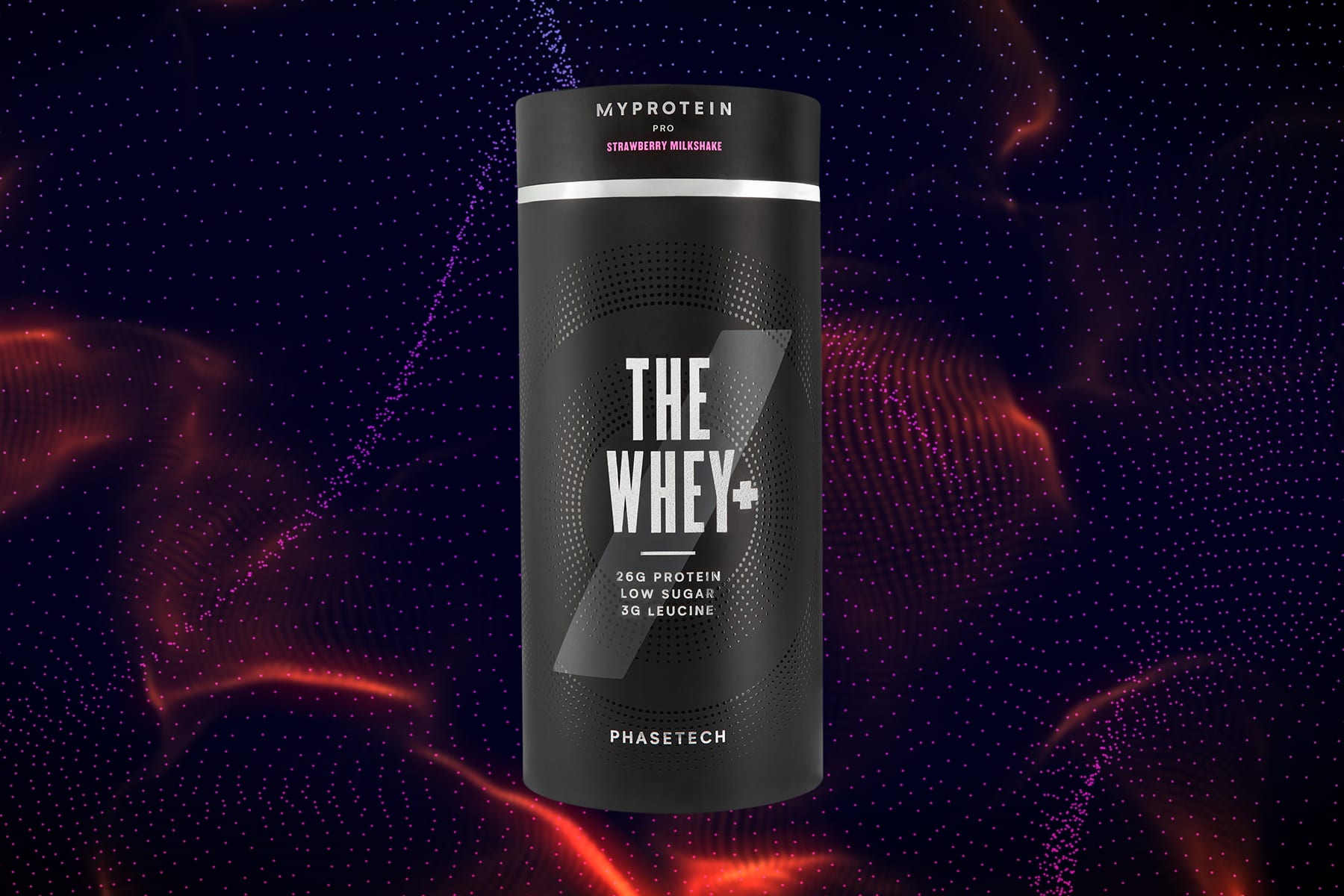 And last, but definitely not least, the protein powder your training deserves. We like to think that we've covered all the bases with this — THE Whey+ is a super-effective combination of high-quality whey protein isolate, GroPlex™, and PhaseTech™ beadlets containing BCAAs with additional leucine, and glutamine.
What's GroPlex™, we hear you say. It's a unique blend of fast-digesting hydrolysed whey protein and slow-digesting micellar casein — there to give your body the instant protein hit it needs right after a heavy session, as well as a continued supply of it, way after you've left the gym.7
With GroPlex™ and PhaseTech™ combined, THE Whey+ offers a much wider window of time for protein and amino acid delivery, fuelling muscle-protein synthesis for longer, which helps to maximise your growth and recovery.
Take Home Message
Those are the highlights of the range, but if you're looking for even more detail, we've got individual articles for each of them (yep, there really is that much to say about these advanced formulas), so check out THE Pre-Workout+, THE Amino+ and THE Whey+.
There's really only one thing left to do. Release your power with PhaseTech™ — the next generation of sports nutrition.