High Protein Bread
As you've  made an effort to improve your diet you may have cut out refined foods such as bread. But this super high protein bread is the perfect healthy substitution and full of fibre! Each slice provides over 11 grams of protein and 6g of fibre!
Ingredients
To make this healthy high protein bread you'll need:
Method
Step One
In a bowl combine all the dry ingredients- flour, brown rice protein, seeds, yeast, 50g of psyllium husks and seasoning
To the dry flour mix add 2 table spoons of olive oil, and 5 whisked egg whites add 300ml of warm water.
Mix well and kneed your dough for 5 minutes.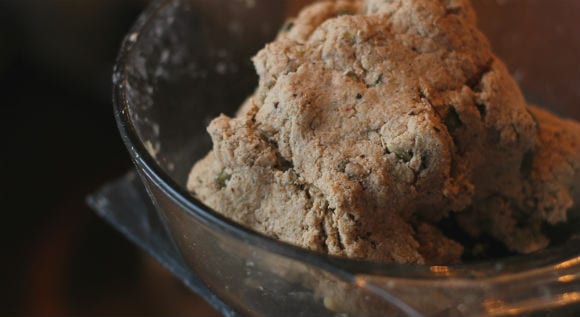 Place in a loaf tray and bake in the oven for 45 minutes- 1 hour.
Remove, slice and enjoy with some of our delicious protein soup!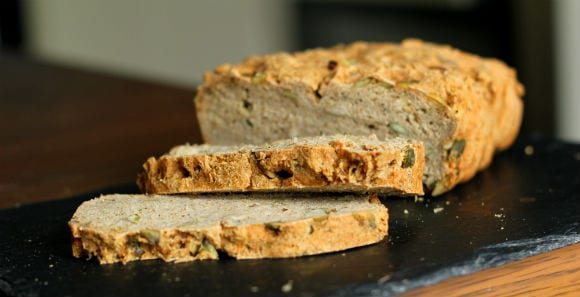 Each loaf provides 10 slices.
Macronutrients
Calories per slice of cake: 149 Kcals

Protein: 11.8g

Fat: 5.2g

Carbohydrates: 13.1g

Fibre: 6.0g
Sugar: 0.2g