St. Helen's are a team used to ruling the roost when it comes to Rugby League – they were the 2018 League Leader Shield winners after a gruelling 30 rounds of the Super League.
They cleaned up with an impressive 26 wins out of their 30 matches played, only to be knocked out of the semi-final by another Myprotein Team – Warrington Wolves… no hard feelings, right lads?
Despite not quite making it the whole way this year, they're no strangers to success – having been league champions on 13 occasions, it's pretty safe to say that they know what they're doing.
It's a privilege to be in partnership with such a dedicated and driven team of athletes – and we jumped at the opportunity to learn more about what makes them such a force to be reckoned with.
We caught up with Matt Daniels, Head Strength and Conditioning coach for the Saints, to get an exclusive insight into their training – particularly how they cope with the intense physical requirements of such a demanding sport.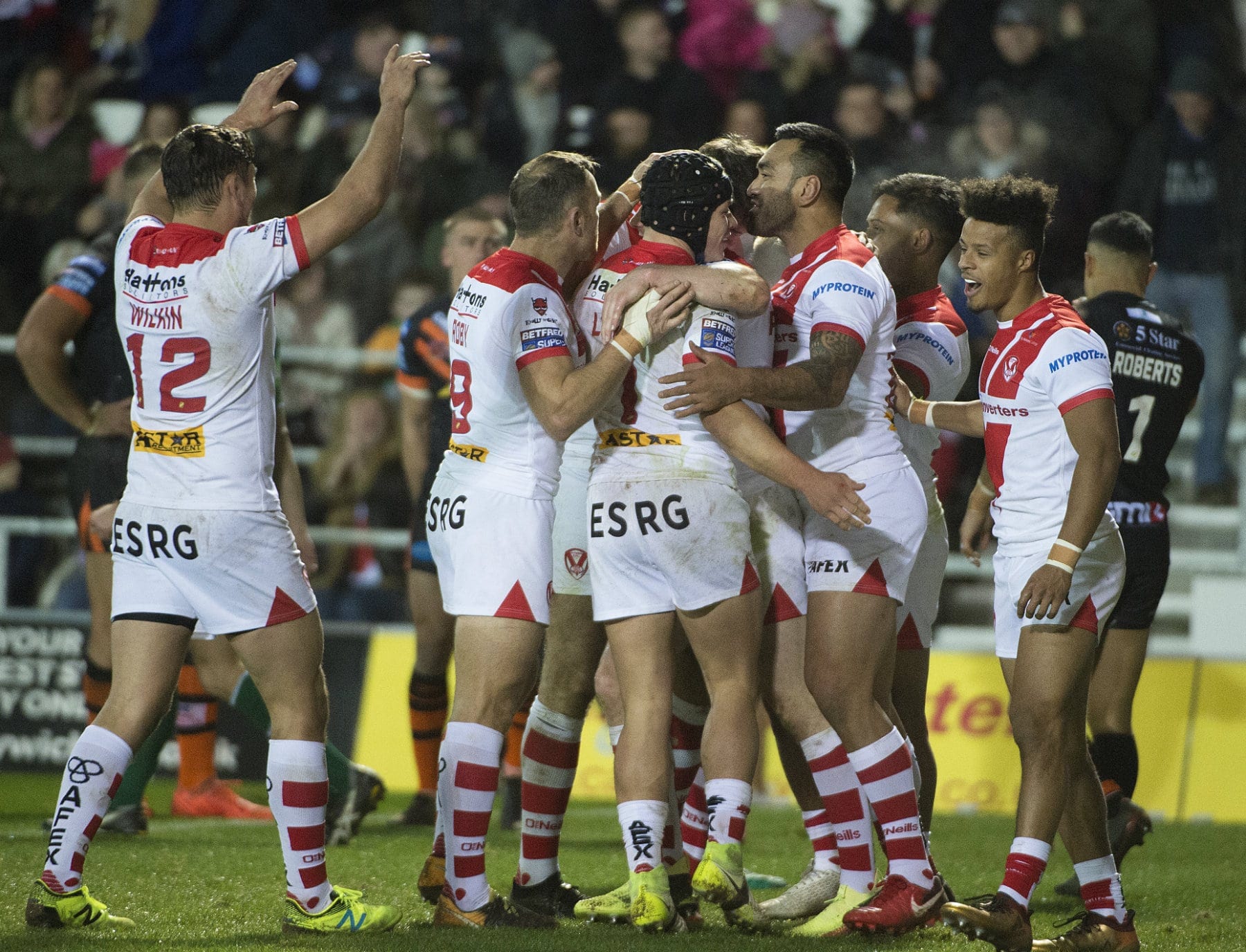 What type of training do you do to develop the players'…
Agility?
---
We put time into designing sport specific agility drills for different positional groups. It's important that players are prepared for the typical movement demands of the game.
That said, we also use reaction based agility drills in which players compete with an element of pre-fatigue – again to mimic game-based scenarios.
Speed?
---
We concentrate a lot on technique initially before we get the players running at speed. Small technique improvements can provide substantial speed improvements.
Similar to the agility work we try to keep the speed drills as specific as we can to the game, as well as integrating speed work within coaching drills and small-sided games.
Players also do a substantial amount of plyometric work both in the gym and on the field, which further enhances sprint performance.
Strength?
---
Gym-based strength programmes are predominantly undertaken at the start of pre-season. These are individualised so that each player has exercises tailored to their own specific game demands, or specific areas of development.
How important are repeat sprints?
Repeated sprints are very important within our sport – the demands of the game mean that all players, regardless of position, need to be fit and robust enough to perform a high number of these during a game.
It's important that we make sure that players are exposed to repeated sprints during training so we use GPS to monitor this.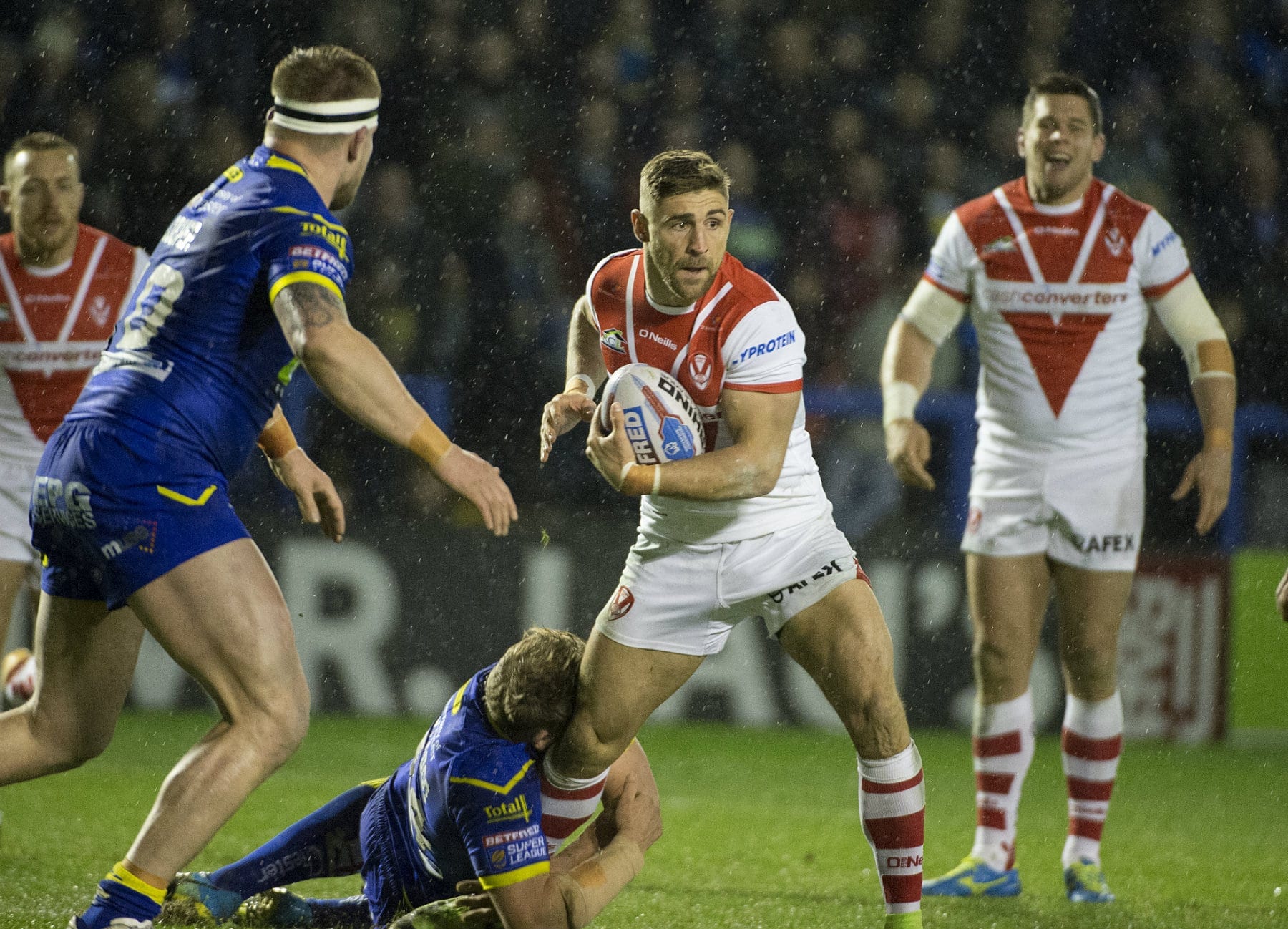 Do you train in the gym as well as on the pitch?
Yes, a large part of the training week is spent in the gym. Rugby League is a physically demanding sport, so players have to be strong and powerful in order to reach optimal performance at an elite level on a week-to-week basis over the course of a long season.
What supplements do the players use and why?
We use a number of Myprotein supplements, including electrolytes, Daily Multivitamin, Omega-3, and Vitamin D3, as well as Impact Whey Protein and Creatine in order to maximise recovery and gym gains.
We also really like the Protein Bar Elite and Energy Gel Elite sachets as they're so convenient during a busy training schedule.
Do you give the players much guidance in terms of their diet?
We place a big emphasis on players' nutrition. Some of this happens in-house, but we also use the expertise of staff from the University of Chester who have regular contact with the playing squad to individualise nutrition plans dependent upon targets.
Do you make sure the players have rest days?
Rest days are a big opportunity for players to recover both physically and mentally. Things can get pretty intense through a long season, so it's important that players use the downtime effectively.
The number of rest days they get depends on the turnaround between fixtures, but we always make sure that they have at least one a week.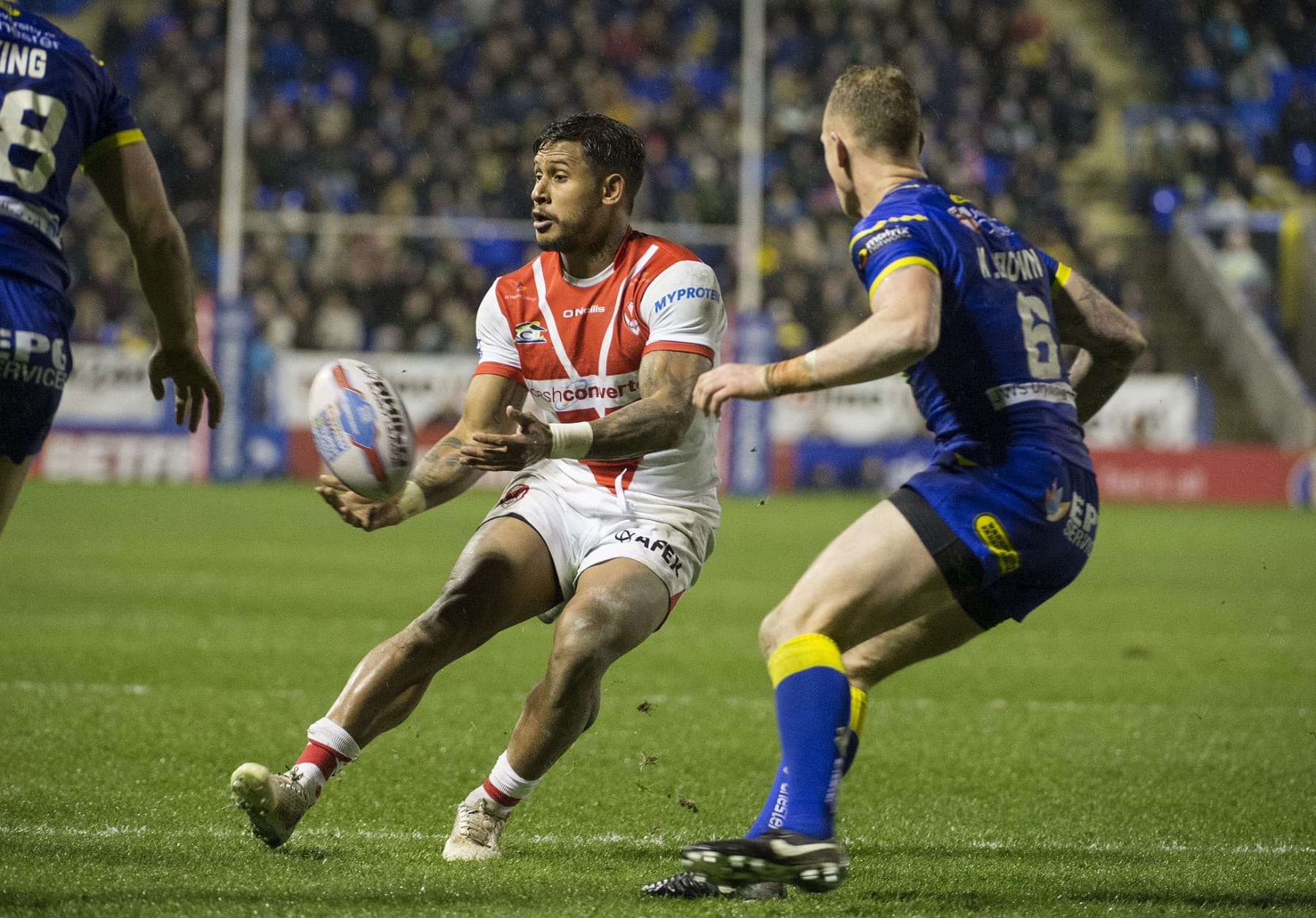 Take home message
It's clear that these guys take their training seriously – every movement made by every single player is carefully considered and fine-tuned – and the results speak for themselves.