Zack George is deservedly known as the fittest man in the UK. A title he worked towards for 6 years — putting himself through countless hours of intense training to push to be the best athlete he can.  
In light of recent events, he has used his profile to speak up on racism with overwhelming support from his fans and the community alike.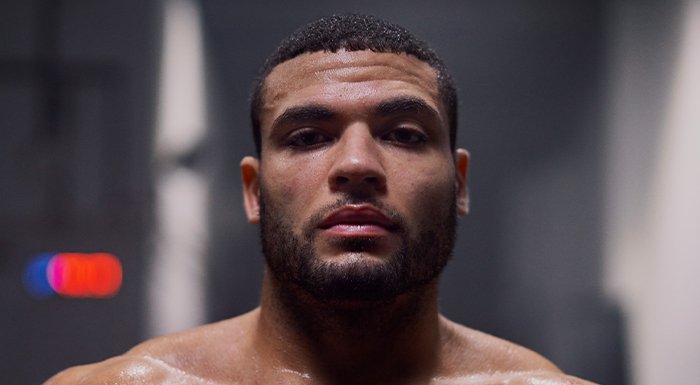 The Community
Zack fell in love with functional fitness because of this very community. In fact, this is what he had to say: 
I love the sport because of how well rounded you must be as an athlete and the incredible community that exists throughout the sport. You can walk into any box or competition and you know you will be welcomed with open arms.
It is this level of inclusivity that drew Zack to the sport 6 or 7 years ago. Even as an amateur walking into a 'box' for the first there was mutual respect as a fellow athlete and competitor. 
It's this level of comradery and respect that the sport it is built on. With this comes a completely united group of people who have no tolerance for any kind of racism within the sport or the community.  
Zack also expresses how he has never experienced any racial profiling or abuse whilst in the sport and quotes: 
I have never experienced any racism in the sport or at the many boxes I have visited around the world.
The Response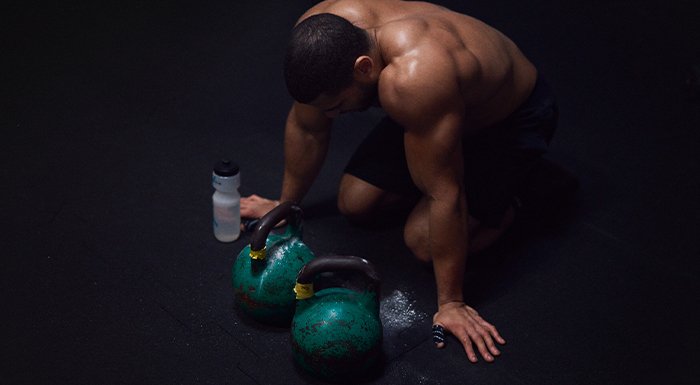 The functional fitness community were quick to show support for Zack reposting his Instagram stories and sharing his Twitter posts in solidarity. Sharing messages of support with the fittest man in the UK. 
The support I have received from the community has been amazing and something that was entirely unexpected.
This goes to show the strength and zero-tolerance attitude it has when it comes to racism. 
So many people have reached out, thanked me and said that they appreciate someone like me using their platform to speak out for change for the benefit of the community as a whole.
The community has backed Zack's message and have fully got on board with spreading it too. This sort of quick reaction is so important in the industry. The faster we respond to injustice the better it is for everyone. 
The Future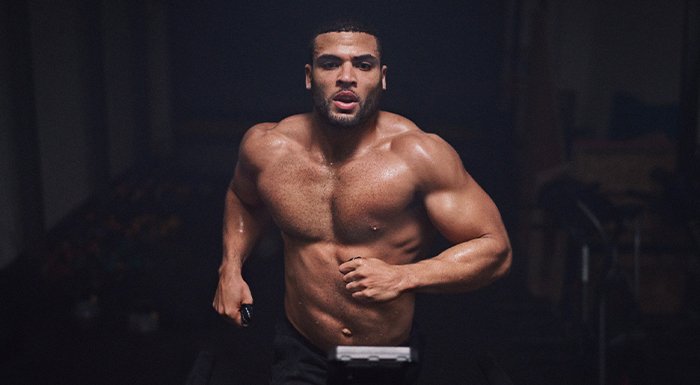 What does all this mean for the sport? Well, Zack explains: 
The community will always be there. We have built such an amazing community around the world that can't be destroyed.
This highlights the strength they have together as a sport rather than being separate to one another. It is a testament to the character the sport builds within people. After a few high–intensity sessions, you start to learn you need a lot of resilience — something this community doesn't lack. 
Zack testifies that this community could never ever be destroyed so easily and is hopeful for the future of the sport saying: 
"My hopes for sport are that it will survive this ordeal and emerge bigger, better and more representative of its community. In my opinion, this has always been an inclusive sport, however, this is an opportunity for the sport to take a hard look at itself and if it can make improvements to become more inclusive and diverse that will always be welcomed." 
Take-Home Message
The world is a crazy place at the moment. Not just outside the fitness industry, but within it. Victories like this make not being able to train in our favourite gyms more than worthwhile.  
It shows that the whole fitness industry is more than just a bunch of barbell-loving weightlifters — it shows we can all come together and make a difference if we speak up. 
Thanks to Zack for giving us his views on the importance of community action and for using his public profile to promote this.