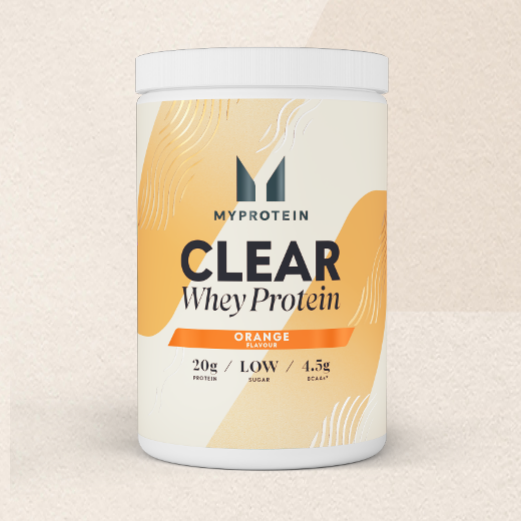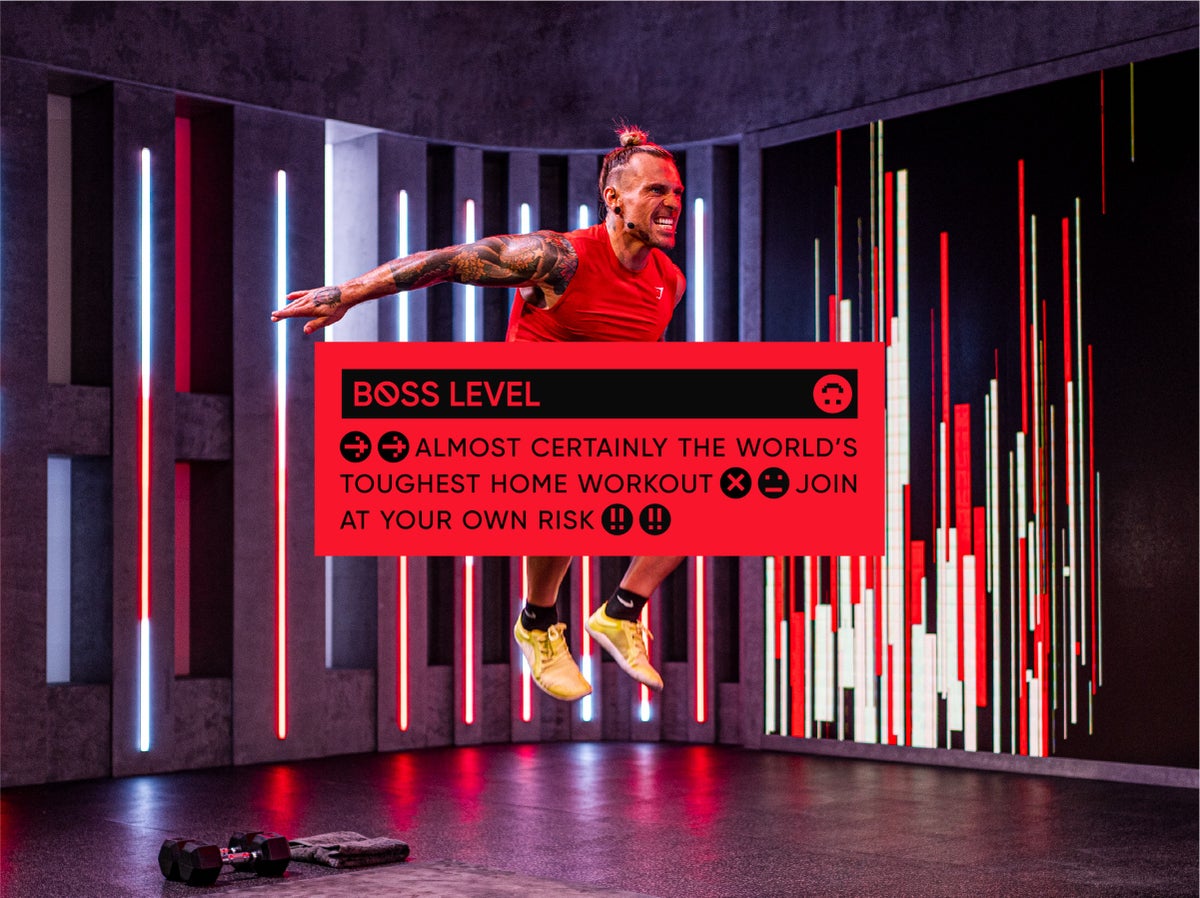 We are Myprotein, the world's leading online sports nutrition brand.
As the official nutrition partner of Fiit, it is our mission to help you achieve your goals through our expert guidance.
Fiit have challenged us to draw up the perfect nutrition plan around training and how to fuel yourselves through completing the world's hardest HIIT workout - Boss Level.
Our in-house nutrition experts have accepted, and are ready to present to you the methods you should follow to get the most out of Fiit's challenge.
Read More

Stock up on the products you need to tackle Boss Level with these exclusive discounts!
Complete the Boss Level with Myprotein's PRO Range.
Myprotein - The Zone
Get all the tips & guidance you need to supplement your workouts with Myprotein.