What Are FlavDrops?
With no carbs, no sugar, and no fat, FlavDrops are the perfect flavourings to liven up food and drink without messing up your macros — ideal if you're struggling to stick to a diet, or just want to cut down on how much sugar you have every day.
Coming in a huge variety of flavours, from apple to white chocolate, they're super-versatile and can be used in everything from protein shakes, to cereal, to coffee.
Simple, but very effective… FlavDrops are a calorie-free sugar swap you need to give a go.
How Can I Use FlavDrops?
Switch up your shakes
---
The real beauty of these sugar-free flavourings is that you no longer have to commit to 5kg of the same taste when it comes to your protein shakes. And if you're someone who gets bored of something after a few days, that's a real game changer.
Armed with FlavDrops, you can now buy your usual supplements unflavoured and then personalise them to exactly what you feel like that day. Fancy something light on a Monday morning? Add a few drops of vanilla. Need something more indulgent to get you through hump day? Go for chocolate peanut butter. You make the rules, ladies and gents.
It works just as well for your flavoured blends too, so don't worry if you're only two thirds of the way through your usual bag of strawberry Impact Whey. You can still mix things up with a few creative combinations — how wrong can you go with a couple of drops of white chocolate FlavDrops?
With a great range of fruity flavours, they're ideal for bringing smoothies to life as well — add a touch of the exotic with coconut or mango FlavDrops, without the expense of buying the real deal.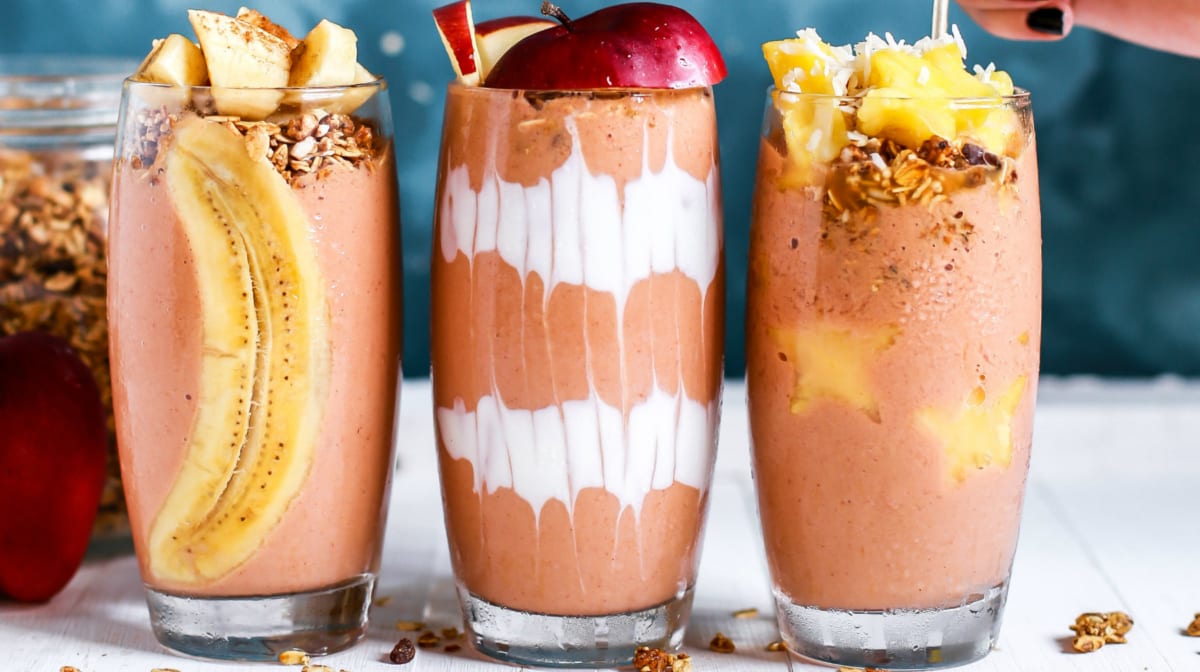 Sweeten your coffee break
---
If your usual Starbucks order comes with a generous amount of sugary syrup — and a big price tag to match — FlavDrops are the way forward. Ditch the calories of that caramel mocha-chocco frappe, and jazz up your own coffees with just a few drops of calorie-free, sugar-free flavour.
FlavDrops are super-easy to take with you wherever you go, so whether you're at home, in the office or on the move, you can always have flavour options at your fingertips to liven up your caffeine hit.
We think the best matches for your hot drinks are probably chocolate, chocolate peanut butter, mocha, toffee, vanilla, and white chocolate — but hey, who are we to judge if you want to give banana a go in your next cappuccino?
Boost your breakfast
---
Let's face it, when you've had porridge every morning for the last month, breakfast can become a bit of a chore. But it doesn't have to be.
Save yourself the sticky mess of golden syrup from a tin and give your oats a calorie-free makeover with FlavDrops instead. Keep the sweetness, cut the sugar — pretty good trade off, right?
We've got classic flavours like maple and peanut butter, or you could try something fruity and go for raspberry or strawberry — top with some fresh berries, and your porridge might actually become something to get excited about.
FlavDrops work just as well for overnight oat recipes too, so that's breakfast sorted whatever the season.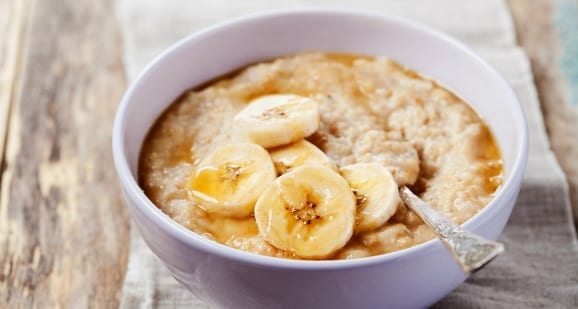 Raise your baking
---
From a Sunday morning stack of pancakes, to the cake you said you'd make for a colleague's birthday — FlavDrops can be the perfect partner to your baking and cooking efforts too.
Without adding any unwanted extra fat or sugar, you can flavour mixtures, tray bakes, fillings and icing. And, the one-by-one droplet system of the bottles means it's really quick and easy to do so.