Welcome to the Complete Nutrition Revolution!
Ditch the dull and join BeNu. We have some great flavours for you to try, available in Vegan & Dairy options.

We know it can be hard to find the time to stay on top of your goals, but BeNu solves all of that for you. Our shakes take less than 60 seconds to make and contain all the micro and macronutrients your body needs. Enjoy as a nutritious meal or a delicious snack!

We're shaking things up in the nutrition world, (literally) and want to make healthy eating convenient for you. Transport yourself back to your childhood with our Cereal Milk Flavour, feel your tastebuds come to life with our Coffee blend, indulge yourself with our Chocolate blend and try our Vanilla Flavour to feel refreshed.

BeNu has been developed with a range of ingredients which work to support your immunity, digestion and overall wellbeing! There are 27 vitamins and minerals in one shake to truly help you feel your best and natural flavourings to stop you turning to sugar for that fix. BeNu believes that you should never have to compromise.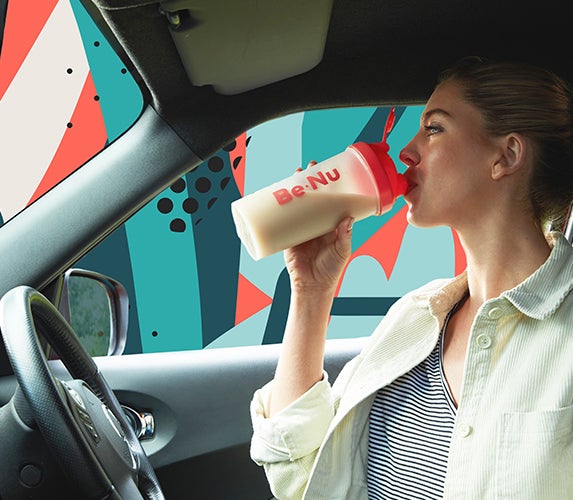 Nutrition.
BeNu is high in protein and low in carbs. One shake is packed with natural flavourings, vitamins, minerals and micro and macronutrients, delivering everything you need to maintain a healthy lifestyle.
Shop now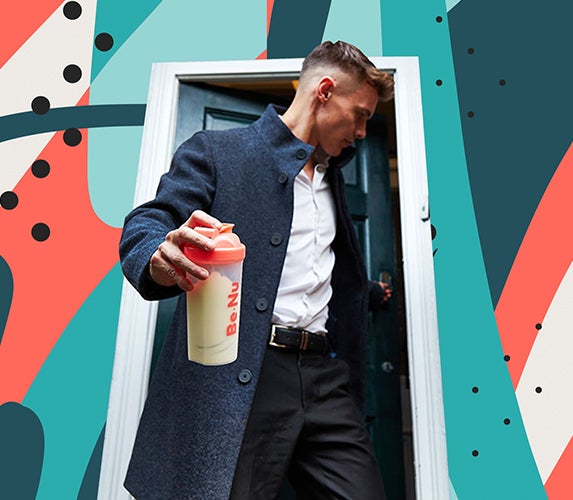 Convenience.
BeNu is always there for you when you need it! Whether you've got to work through your lunch and don't have time to eat, want that extra 20 minutes in bed, or don't have the energy to go to the shop, you don't need to sacrifice your health.
Shop now
Flavour.
Here at BeNu, we don't believe in compromising on taste either. Choose from Cereal Milk, Vanilla, Chocolate or Coffee Flavour, available in Vegan and Whey options.
Shop now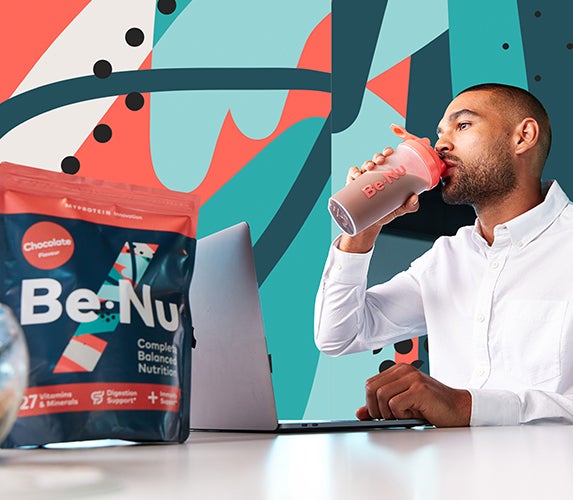 Balanced.
BeNu is Complete Balanced Nutrition, with an optimum micro and macronutrient split. It has been formulated with 5 trademarked ingredients and 27 vitamins and minerals to support digestion, immunity and your overall wellbeing. It really is as simple as scoop and shake.
Shop now