To celebrate Christmas, we are treating your tastebuds to some festive flavours. We've taken your favourite protein but added a few festive twists. There's something for everyone – and rumour has it Impact Whey Protein makes an excellent stocking filler.
At a time of the year when your macros can naturally slip, this flavour delivers an indulgent treat, but with a high protein content of 18g per serving and low sugar, your tastebuds won't know what's hit them.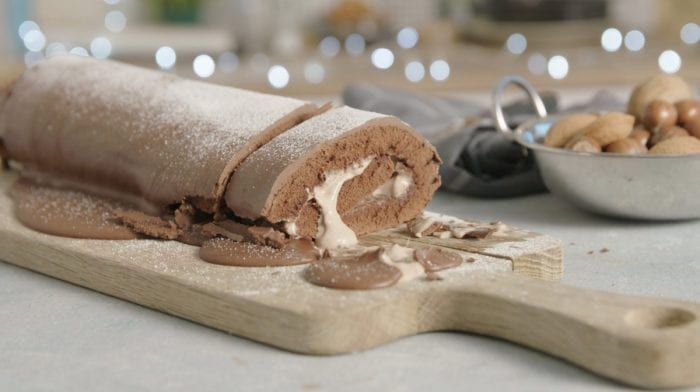 Forget the Christmas sugar fest — indulge without derailing your diet.
Just switch out the chocolate Impact Whey Protein for Speculoos – it will make for an extra festive treat.
A flavour often found in a Christmas cake – Marzipan screams winter treat. This sweet, nutty flavour will be the perfect addition to your protein collection. It's a must try.
Spruce up your Christmas cake with Marzipan Flav Drops. It's sure to be a winner with the whole family on Christmas Day.