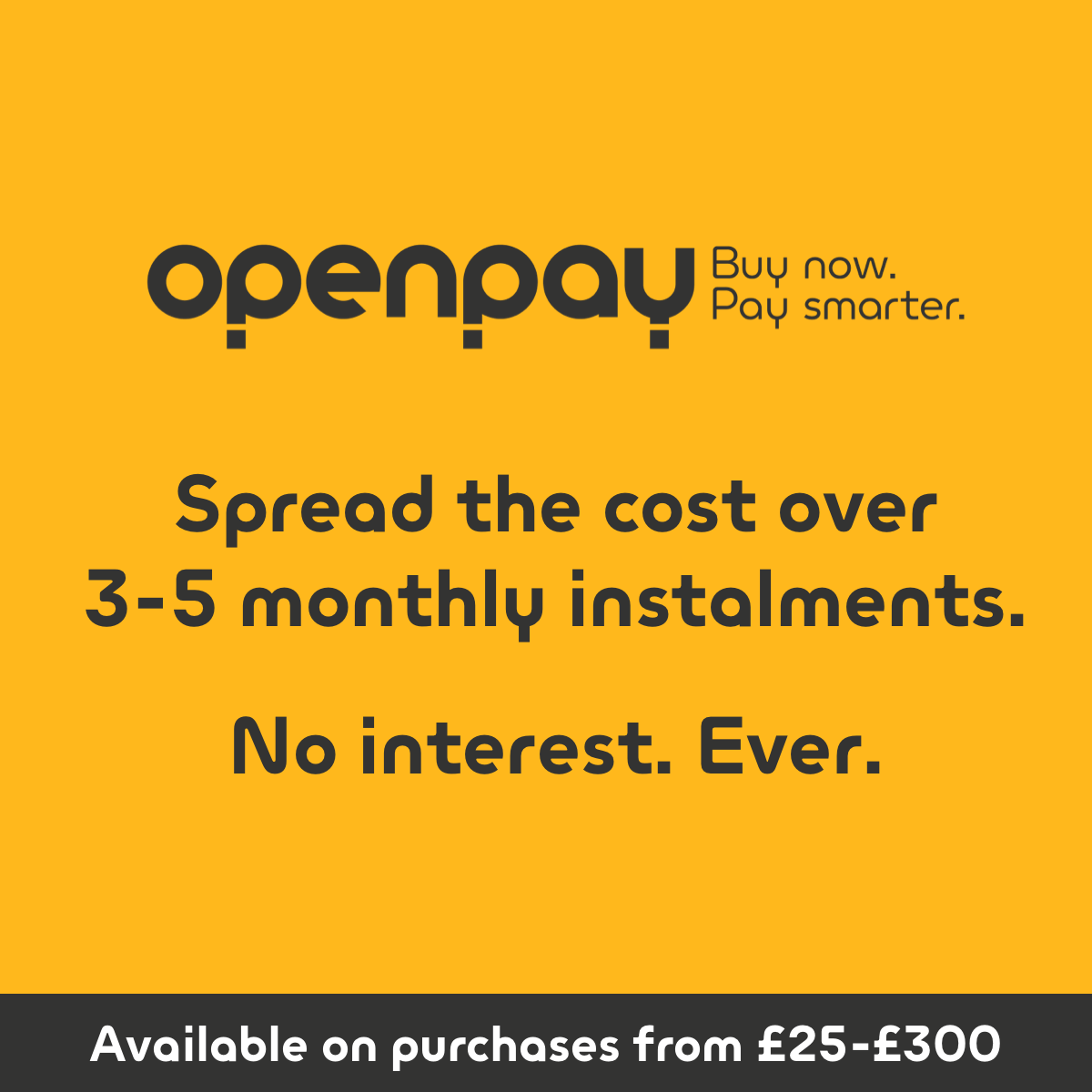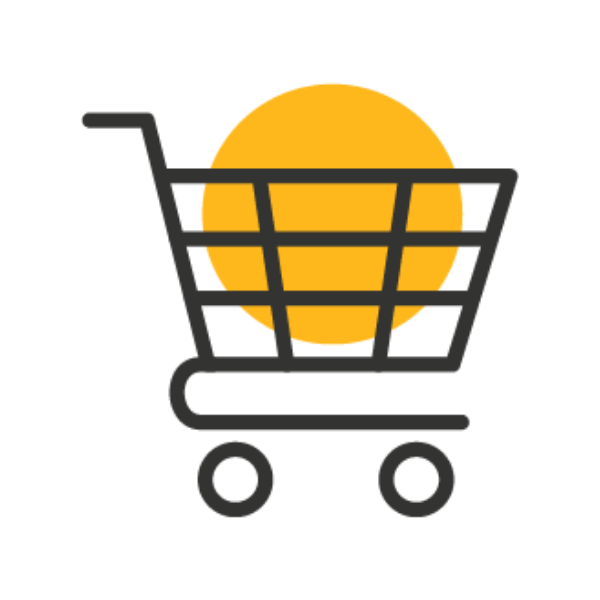 1. Shop
Shop for the things you want and need, choose Openpay at checkout.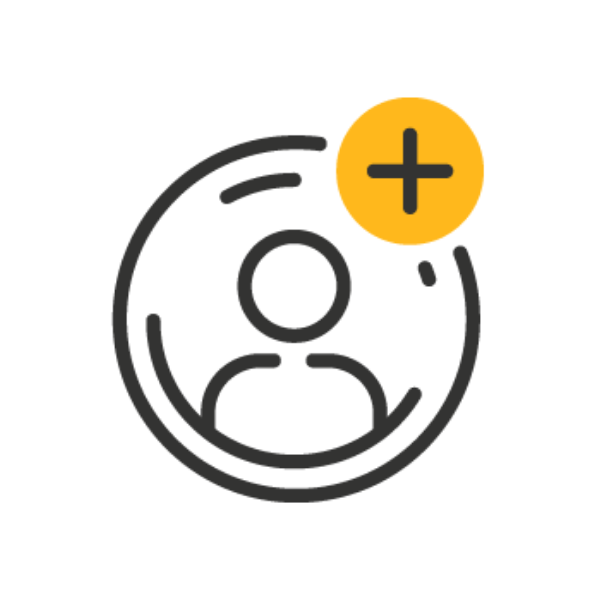 2. Sign Up
Create an Openpay account in a few simple steps.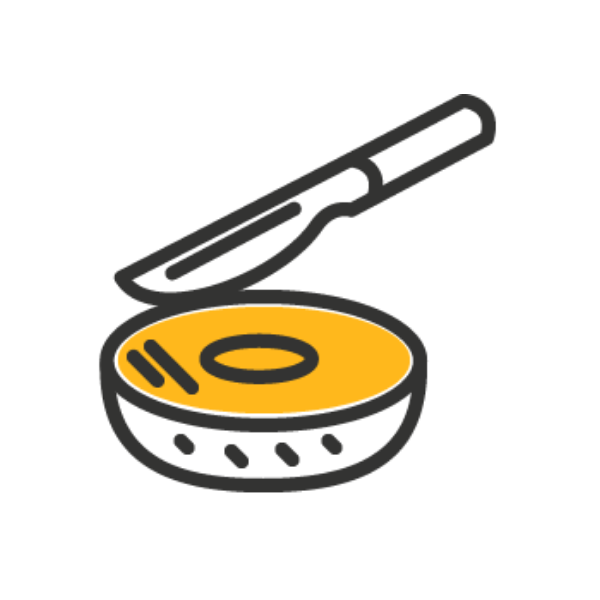 3. Spread It
Pay your first instalment today, spread the rest over equal monthly instalments.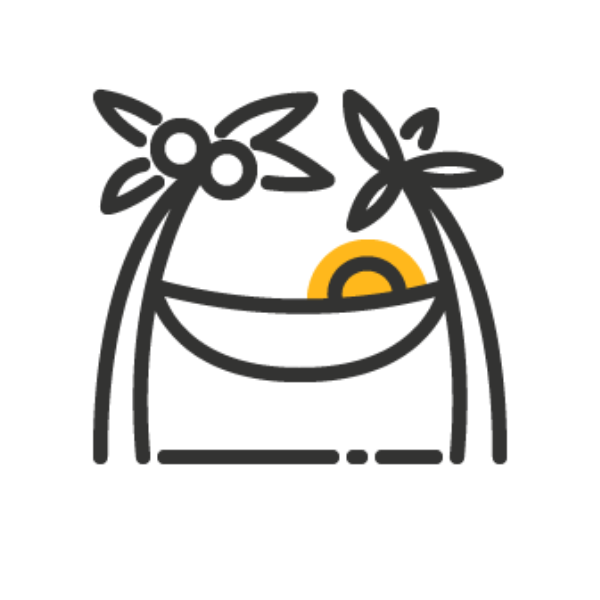 4. Sit Back
Your order's sent right away. Your remaining payments will be taken automatically from your chosen card.

Quick Questions.
1. Print out your label and attach it to your parcel, making sure old labels are covered
2. Take the parcel to your local InPost locker
3. Scan the barcode on your returns label and follow the instructions on screen
Yes, you will need to print out your label and attach it to your parcel.
The heaviest you can send is 15kg.
Each locker has three different sized compartments for you to choose from:
Small: 8cm x 38 cm x 64 cm
Medium: 19cm x 38cm x 64cm
Large: 38cm x 38cm x 64cm
When dropping off a parcel at an InPost locker, each parcel must have its own label and be
put in separate locker compartments to avoid your parcel going missing.
Yes, just send them a screenshot of your QR code. Alternatively, they can use your mobile number and 6-digit PIN that you'll find in your collection email and text message from InPost.
If your QR code won't scan, your screen brightness might be too low. Turn up the brightness
on your phone and try again. Or you can enter your mobile number and unique PIN to collect your parcel.
Please contact us and we can help.

No, they will be in two separate compartments and you will be sent two different collection codes.

This just means your order has been split into two parcels. Scan your first QR code to get your first parcel and scan your other QR code to get your second parcel.
Full returns and partial refunds are available. Please return your goods to the merchant they were purchased, in line with the merchant's returns policy. Once approved, you'll receive a full or partial refund of any payments you've already made to us. All returns are subject to the merchant's return policy.