CELEBRATING 15 YEARS OF FUELLING YOUR AMBITION
It's our birthday! To celebrate, we're championing the achievements of all the people who have been part of our journey over the past 15 years — the people who we're proud to support.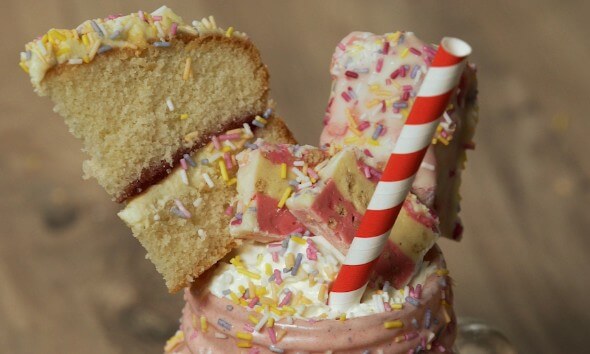 6 Layer Birthday Freakshake
Everyone knows the rules don't apply on your birthday — treat yourself to complete over-the-top indulgence with this freakshake recipe. 
Make it