Okay, so we know that for most people chocolate is the main event at Easter.
---
For a savoury break from all that sweet though, here's four of our favourite egg breakfast ideas for you to try. They're an easy way to make your Easter weekend a little bit special, plus they're all high in protein — sounds like a win win for us.
Bored of the same old Sunday fry up? Try spicing things up with this super-tasty sweet potato chorizo hash. It serves 4, so it's ideal for feeding friends and family at brunch time.
Per serving: Calories — 437  Protein — 24g  Carbs — 38g  Fat — 23g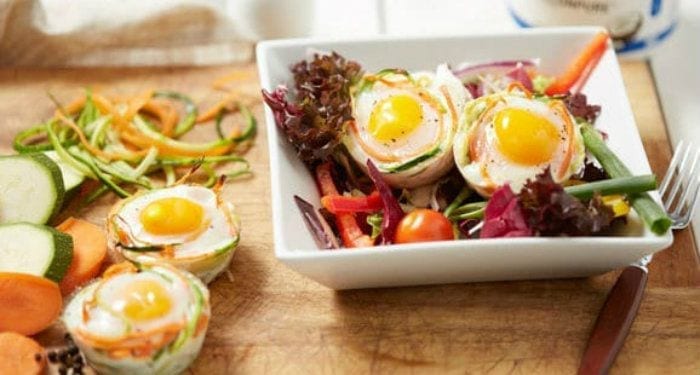 These low-carb egg baskets are an amazing alternative to give a go if you're watching your calorie count, and they're ready in less than 15 minutes.
Per serving: Calories — 207  Protein — 14g  Carbs — 7g  Fat — 14g
Try a sophisticated spin on a childhood classic — this egg and soldier medley is just the thing to wake up with on Easter Sunday.
Per serving: Calories — 537  Protein — 39g  Carbs — 26g  Fat — 30g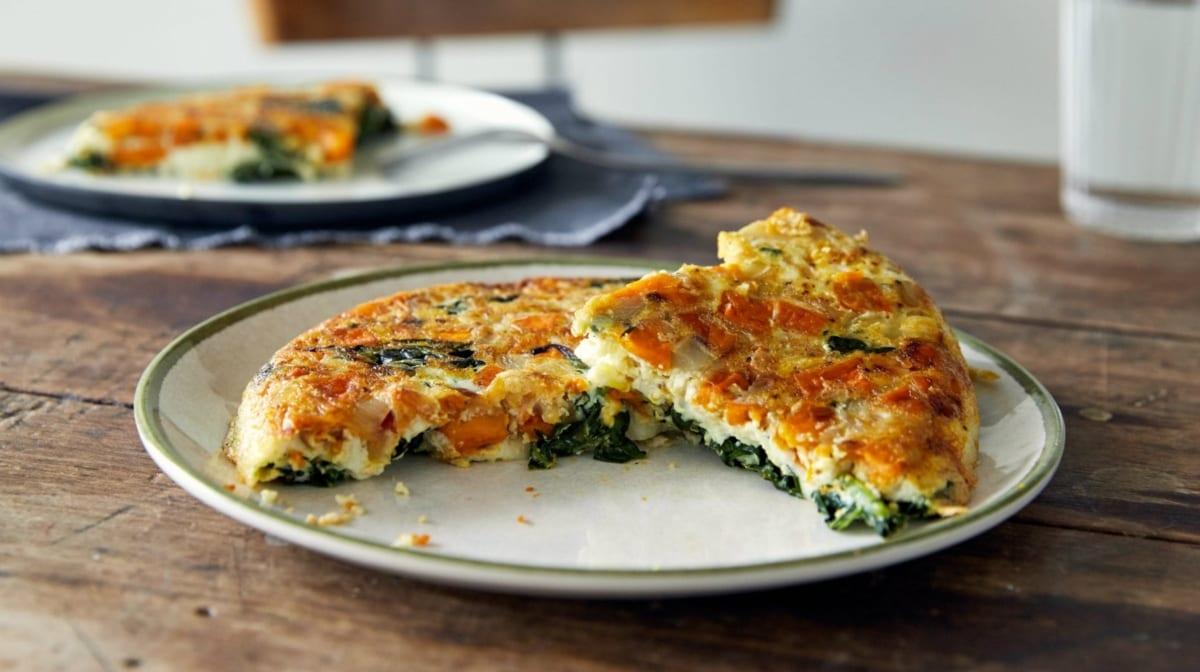 This frittata is a simple and delicious way to use up some veg in a seriously tasty way — we've used kale and onion in ours, but feel free to get creative with other ingredients in the mix.
Per serving: Calories — 388  Protein — 25g  Carbs — 29g  Fat — 19g