Do you need the final push to go plant-based, but aren't sure where to start? Then you've come to the right place. For all of you trying Veganuary, we've put together a week's worth of our favourite green recipes into an easy-to-follow plan, so that you can make Meat-Free Monday last all the way through to Sunday.
You can also stop imagining bowl after bowl of salad, because we've got cheesecake, burgers and mac 'n' cheese on the menu — the ultimate foodie dream! This plan is made with handy meal prep recipes so that you can fuel your day without the fuss. So, get ready for some mind-blowing meals that you won't believe are completely plant-based.
Dig into our daily plan.
Day 1
Breakfast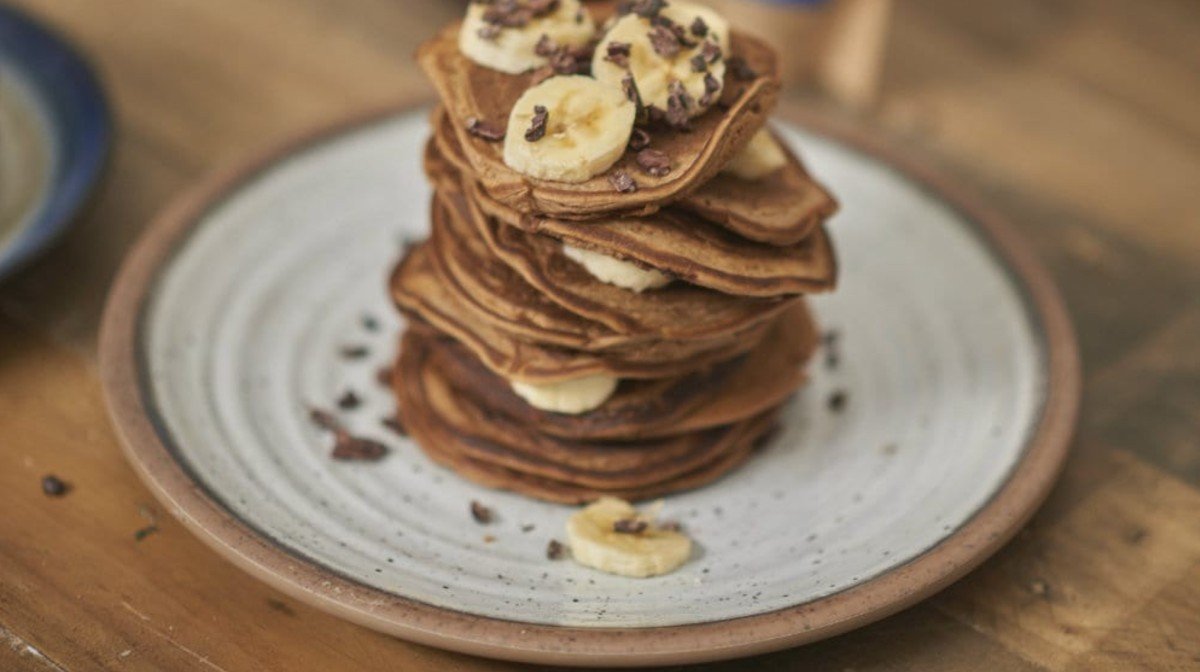 Your new Sunday morning pancake favourite...
Lunch

Meal prep for lunches later in the week.
Dinner
Meal prep for lunches and dinners later in the week.
Snack
Prep for snacks later in the week.
Day 2
Breakfast
Lunch
Dinner
Snack
---