Try these high-protein vegan meals to get your daily protein fill.
No meat? No problem. These tasty high-protein vegan meals contain 17g of protein or more, and you can whip them up in just 15 minutes.
Related video: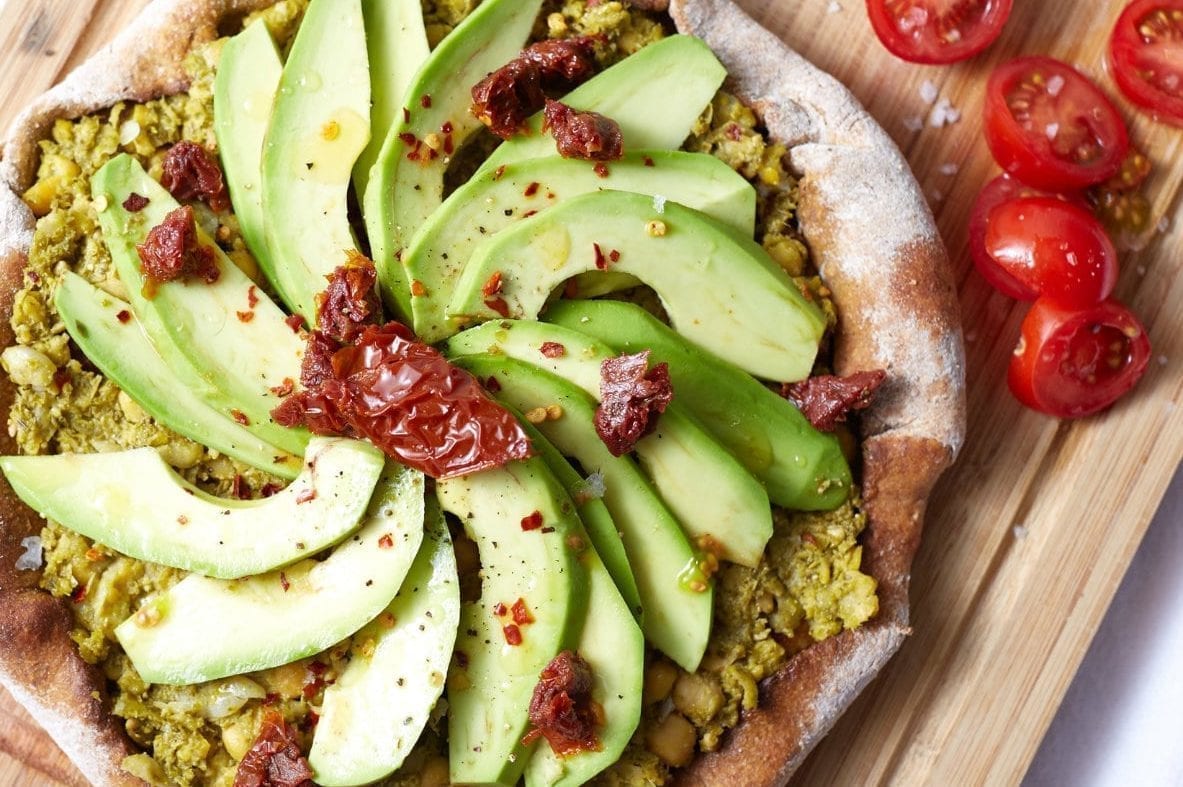 The avocado-toast trend is still raging onwards, and now it's here in 15-minute vegan pizza form to satisfy your avocado thirst.
28g per half pizza.
Serve scrambled chickpeas with your favourite sides like avocados, Portobello mushrooms, and toasted sourdough bread for an awesome high-protein vegan breakfast to rival your morning protein shake.
17g protein per meal.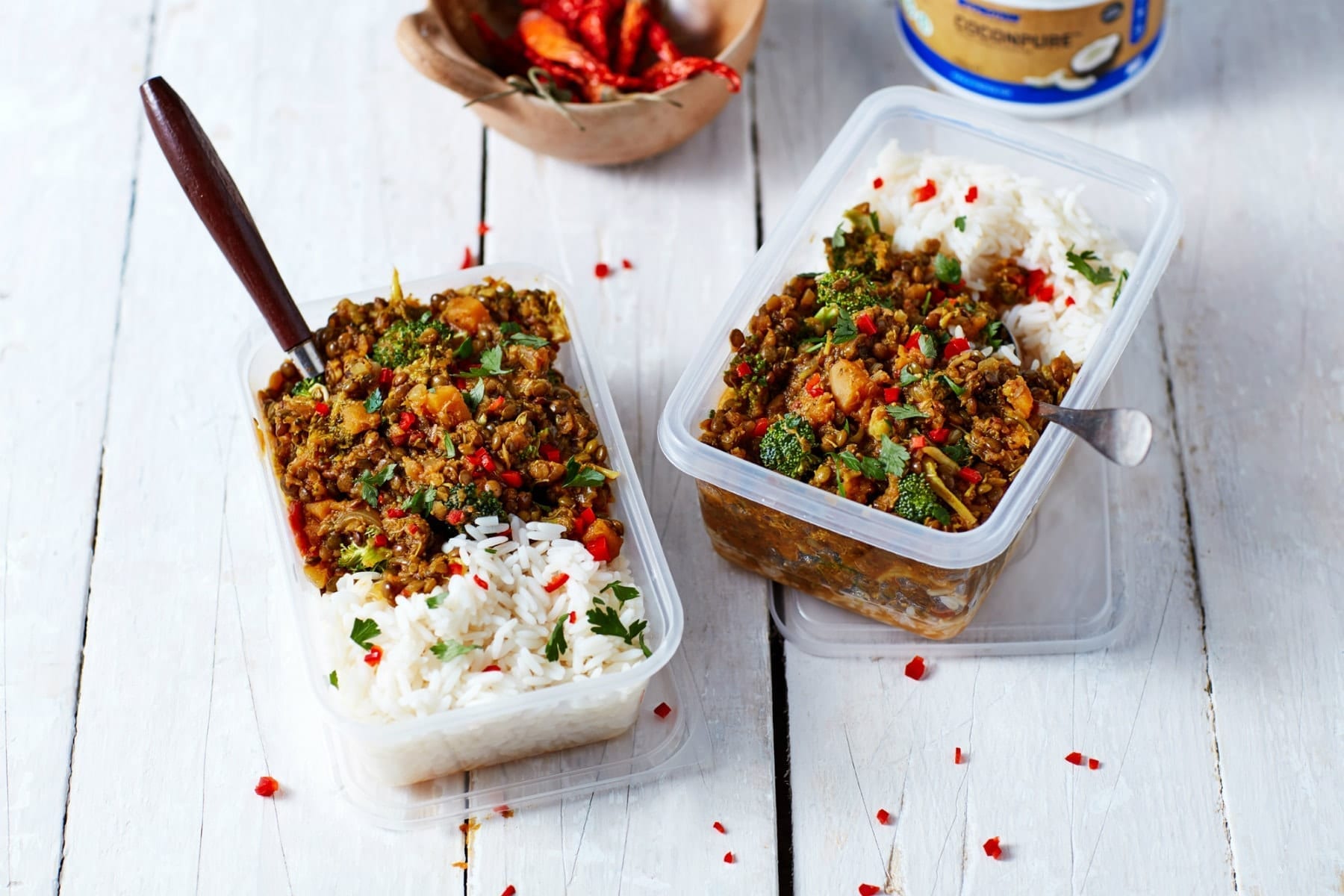 Batch cook your lunches in advance with this flavoursome, vegan-friendly, high-protein lentil dal.
28g protein per meal.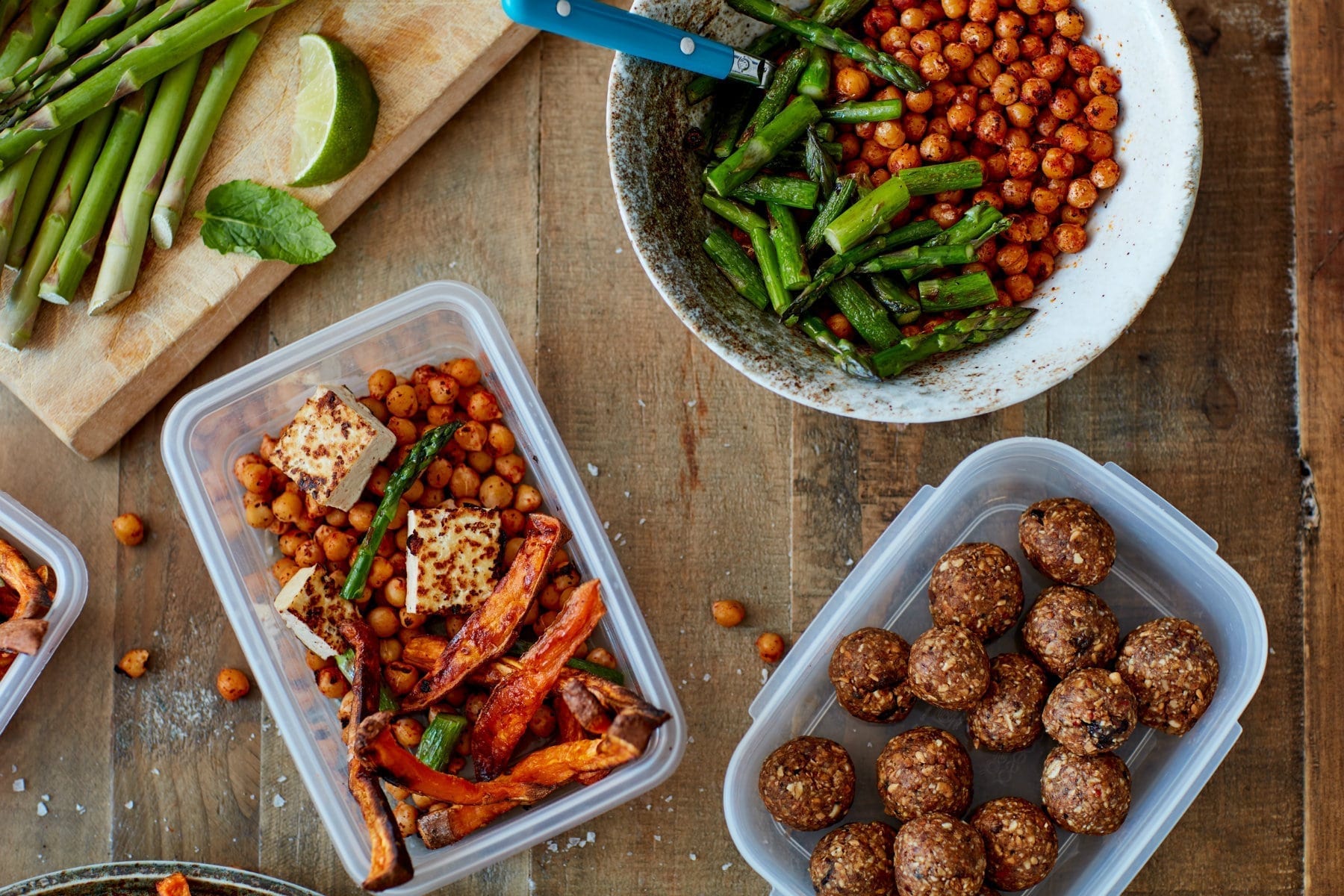 Try this super-easy 3-day vegan meal prep recipe – complete with sweet paprika roasted chickpeas and tofu, sweet potato fries with avocado cream. Plus a chocolate protein ball recipe to have for dessert.
26g protein per meal.
12g protein per 2 protein balls.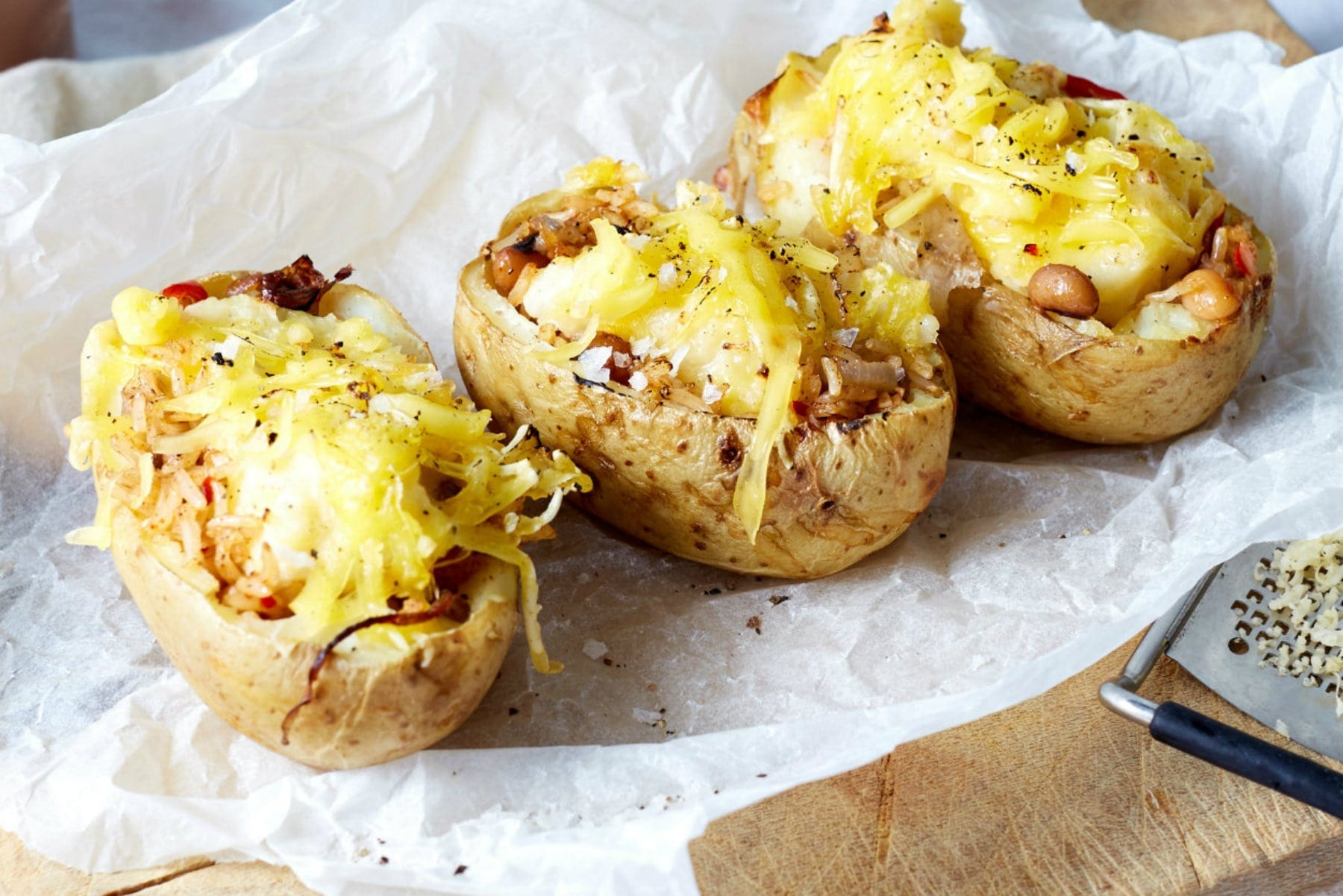 This loaded vegan jacket potato and burrito hybrid combines two of your favourite dinners into one awesome 15-minute meal.
22g protein per serving.
Make this quick DIY falafel kebab in 15 minutes' flat. Simply whizz your falafel ingredients up in the blender, then shape and fry, and you'll be off to kebab heaven in no time.
19g protein per serving.
Make your favourite vegan curry in just 15 minutes. Quickly blend up a spice paste, pop it all into the pan and sit back and relax until it's done and dusted.
25g protein per serving.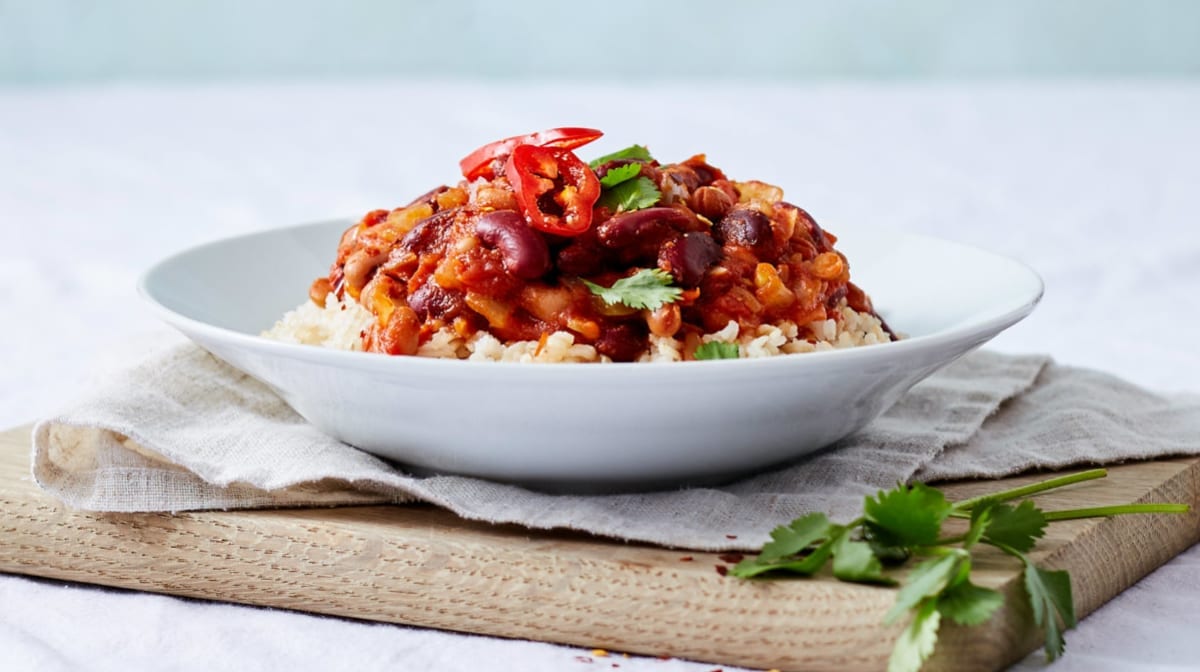 This tasty, protein-packed five bean chilli can be thrown together in just 15 minutes.
21g protein per serving.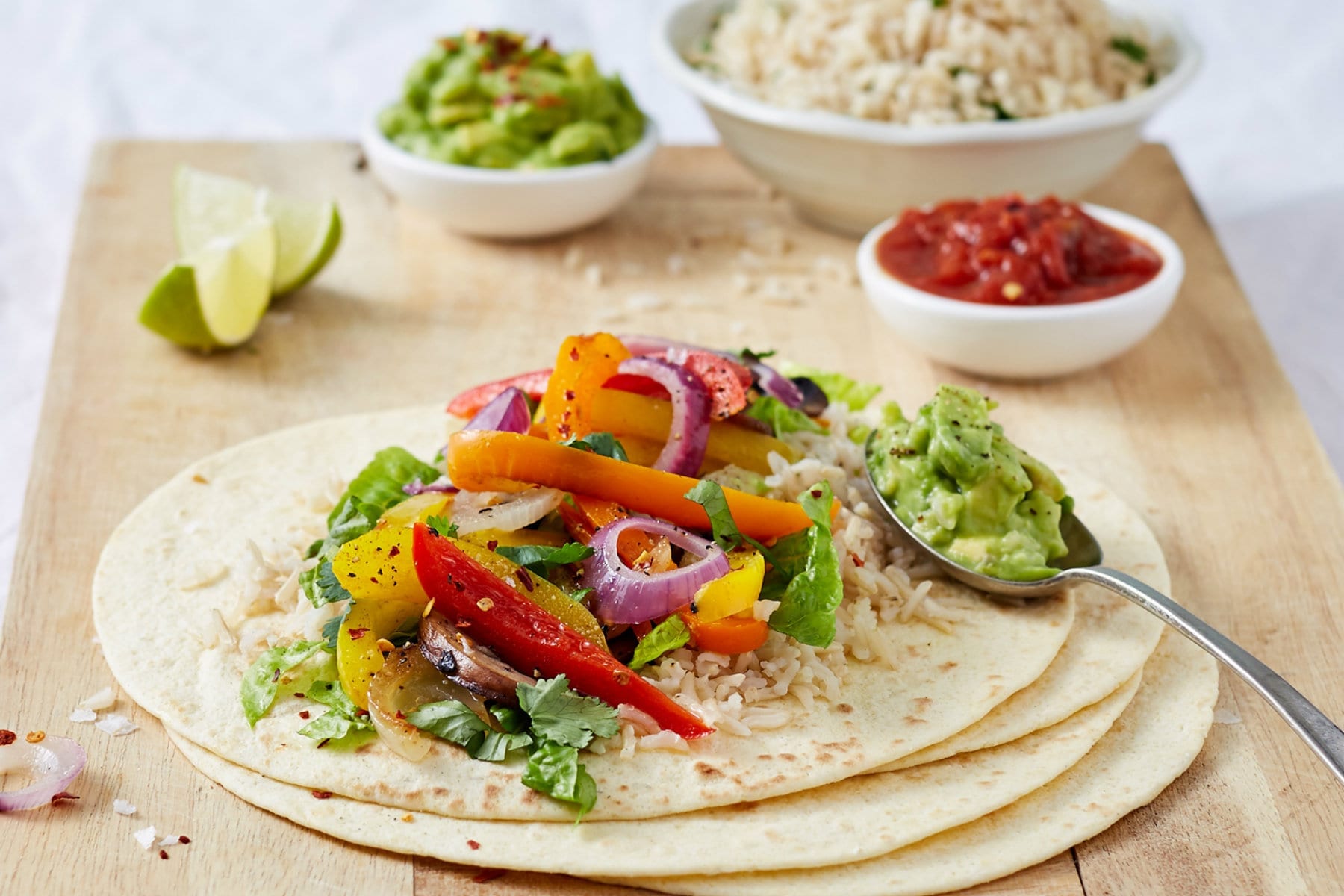 Portobello mushrooms make the perfect swap-in for vegan fajitas. Knock this vegan dinner up in 15 minutes flat for a speedy weeknight meal.
24g protein per 2 fajitas.
Master this creamy Thai jungle curry and up your protein intake at the same time. The perfect blend of fragrant ginger, garlic and lemongrass and super-easy to make.
28g protein per serving.
---
Enjoy these high-protein vegan meals?
READ THIS NEXT: