This 2-ingredient ice cream is the perfect low-fat treat to hit that after-dinner sweet spot.
---
Trying to resist the cravings calling you to the freezer aisle of the supermarket? If you're anything like us, regardless of the weather, you could always go for some ice cream. It's just always on your mind after you finish a meal — the perfect cherry on top.
Well, now you don't have to bargain with yourself or worry about splashing out a small fortune on a 500ml tub. All you need is a few ripe bananas and a scoop of your favourite Impact Whey Protein. It's really that simple.
One sweet, protein-packed treat coming right up.
Serves 2
Ingredients
Vanilla:
Chocolate: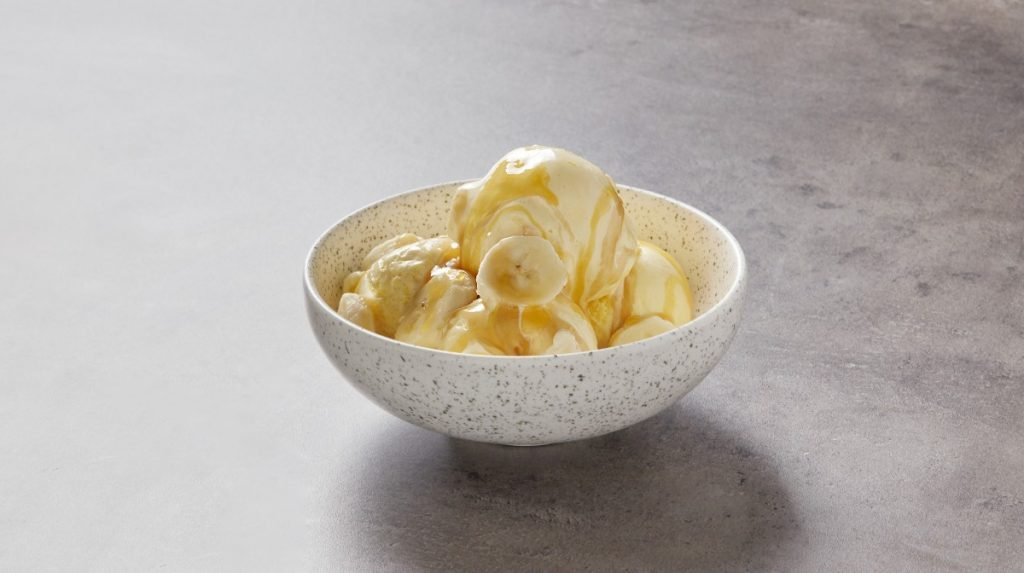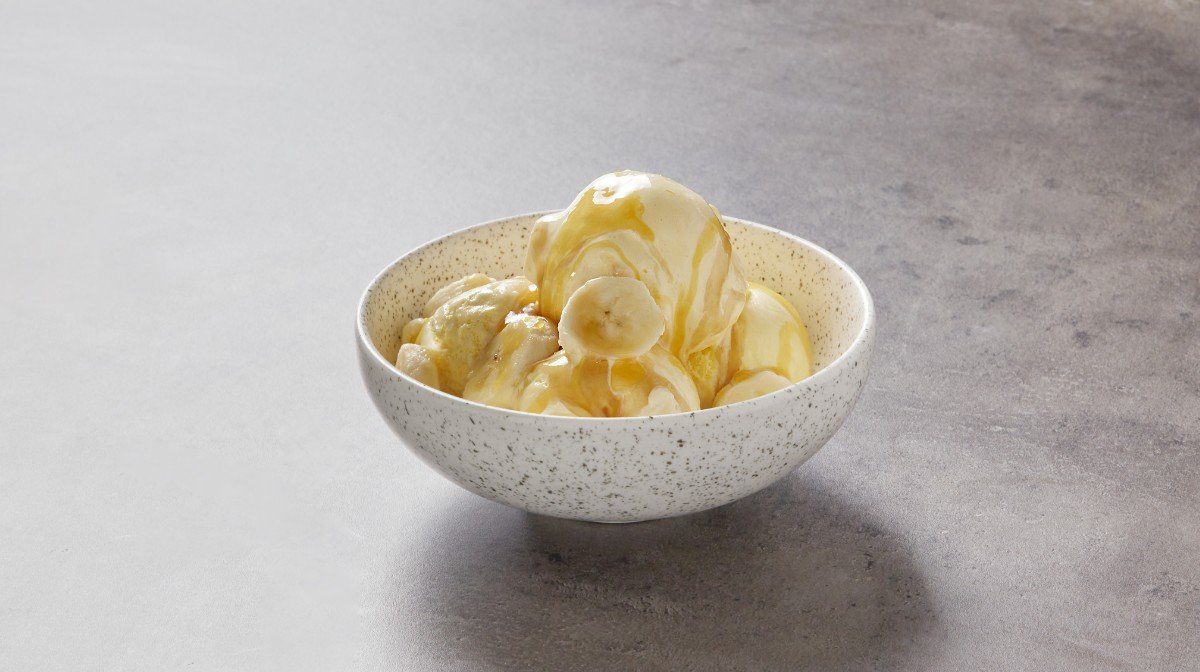 Method
1) First, chop your bananas and place in a safe-to-freeze container to freeze for at least 4 hours.
2) Then, place your frozen banana chunks into a blender with a scoop of Impact Whey Protein. Blend until smooth — you might find that your mixture needs a little help to get going with a splash of milk.
3) Pour into a baking tin or safe-to-freeze container and freeze again for a couple of hours, or just enjoy straight away if you don't mind your ice cream soft and melty.