Bake your mum something special this Mother's Day. Nothing says love like homemade, so why not make these melt-in-mouth chocolate truffles. Delicious, guilt-free chocolates with added protein.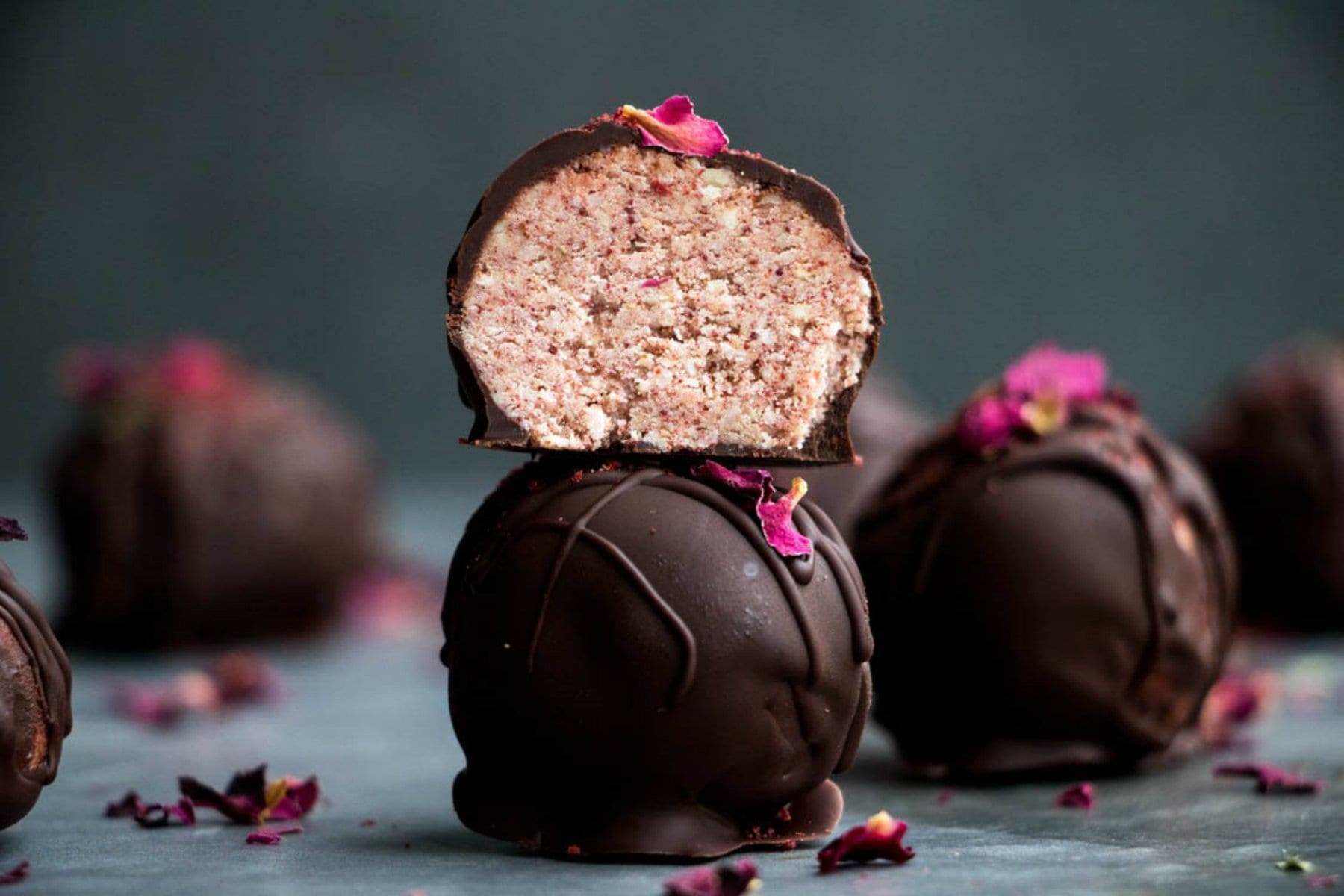 Created by Charlotte Helena
Ingredients
For the Chocolate Coating: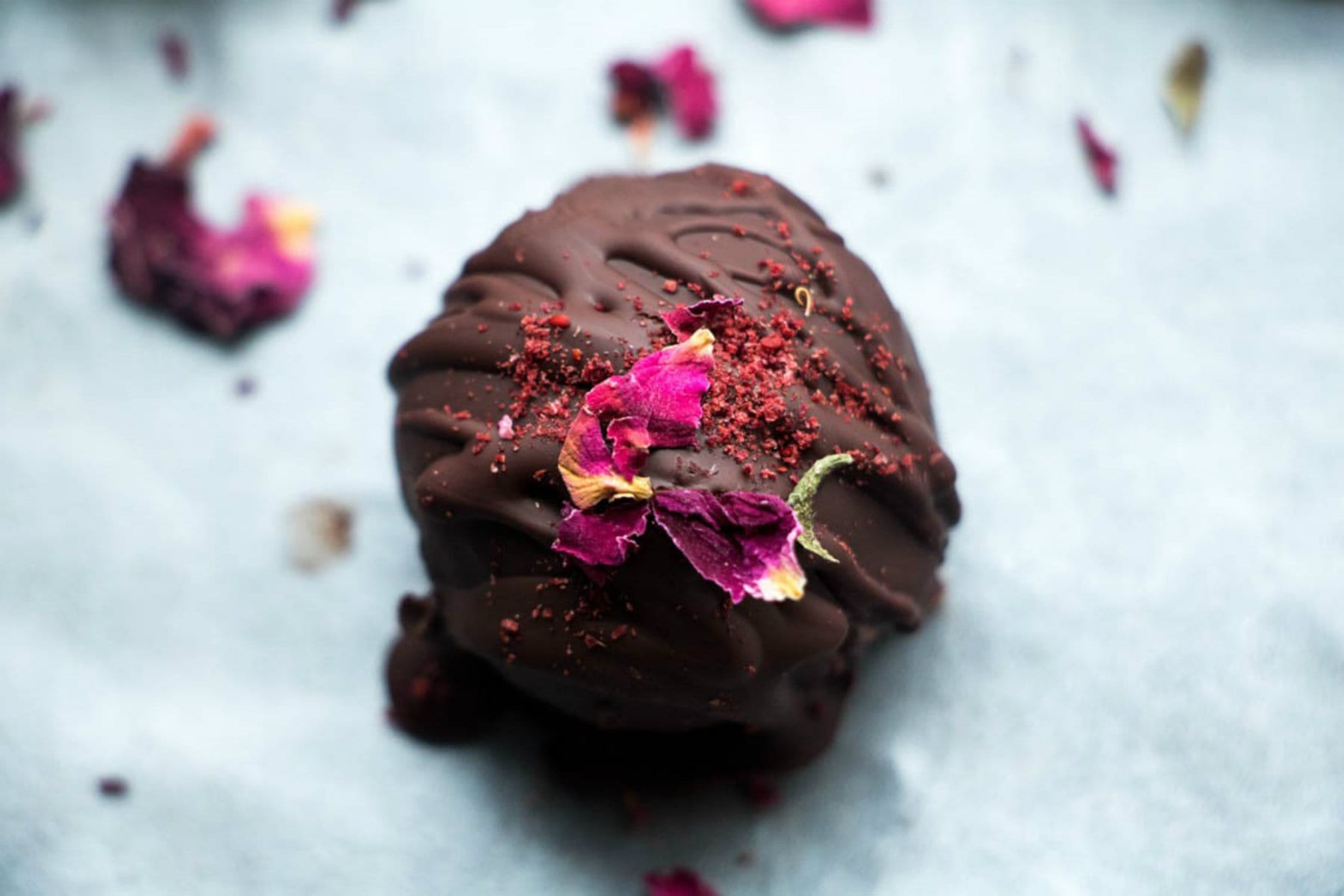 Method
#1 Place the cashew nuts into a food processor and blitz these on their own for a few seconds until slightly broken down and crumbly.
#2 Add in the remaining ingredients and blend until well combined.
#3 Roll the mixture into balls and pop them into the fridge for an hour to set.
#4 Melt the raw chocolate and coconut oil and dip each of the balls into the chocolate to completely coat them.
#5 Place these back into the fridge for a few hours- or until the chocolate has solidified.
MACROS FOR CHOCOLATE TRUFFLES
Calories: 104        Protein: 3 g          Fat: 7 g          Carbs: 8 g