It's coming to the end of the season, which means your kit could probably do with a bit of a revamp, right? Keep your workout wardrobe updated with our newest performance pieces – this is what we've got to offer:
Luxe Elite
Winter is definitely coming. And as much as we'd all like to hibernate until it's over, life – and training – does go on. Lucky for you, we've got a killer new running collection to keep pushing you through crisp mornings and chilly evenings.
---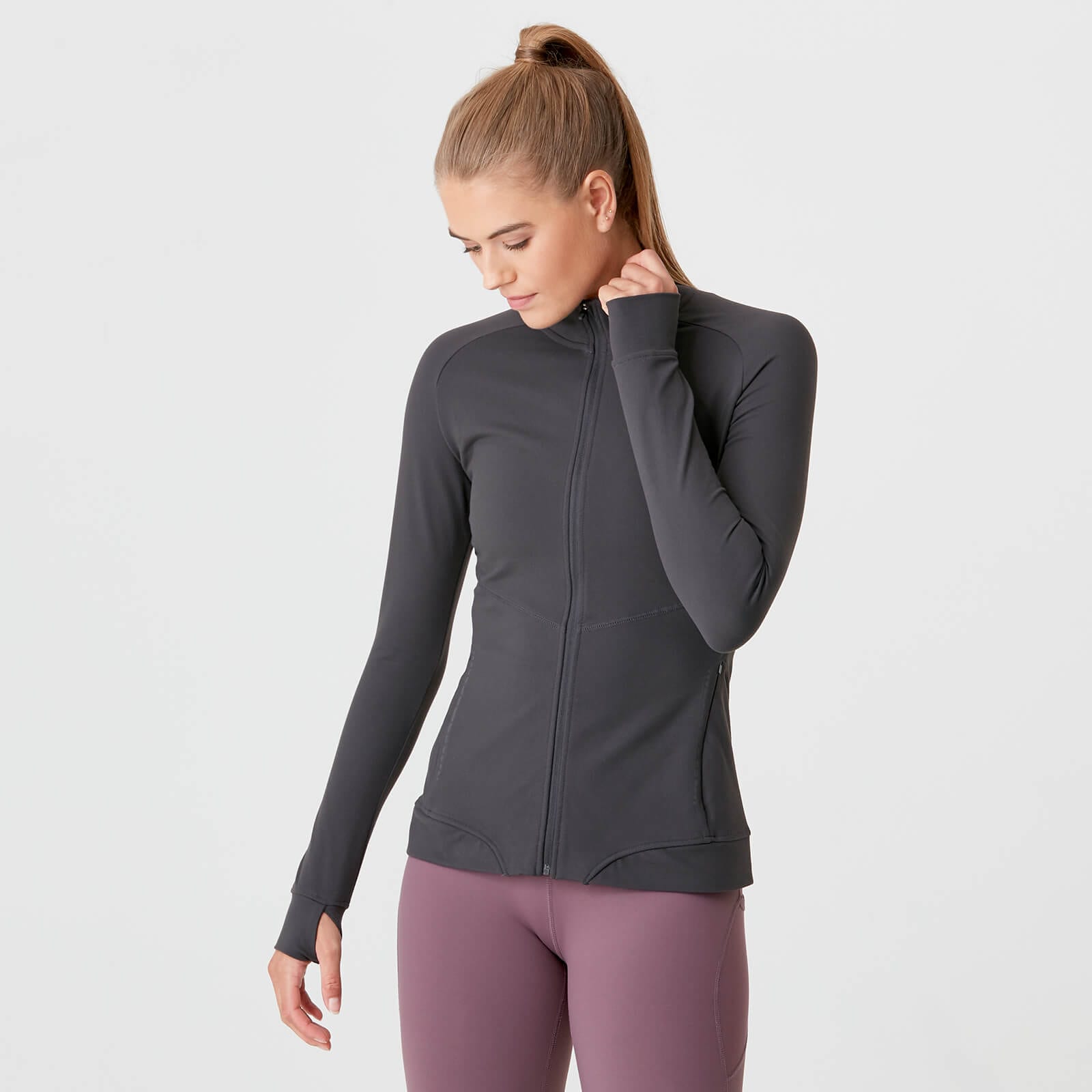 First up, the Luxe Elite Jacket. It's the perfect lightweight outer layer for outdoor jogs (or even just for your walk from the car to the gym), as it's designed with a high neck and thumbholes to keep you snug and shielded from the cold.
Plus, you can stay safe and seen with reflective detailing – ideal now that the days are getting shorter.
With shape-enhancing style lines and a sculpting fit, this jacket is not only flattering to wear, but will keep you smooth and streamlined from your first to last step.
---
We've covered the practical side of things too, of course – there's secure zip pockets so that your house keys don't get lost along the way.
For the complete look, it's got to be matched with our Luxe Elite Leggings. These really go above and beyond when it comes to supporting your stride – with double-layer panelling and hidden power mesh to keep everything compact.
They've got an inner drawcord that can be tied for a fit that's comfiest for you, and hem grippers to make sure they don't ride up after the first few steps.
---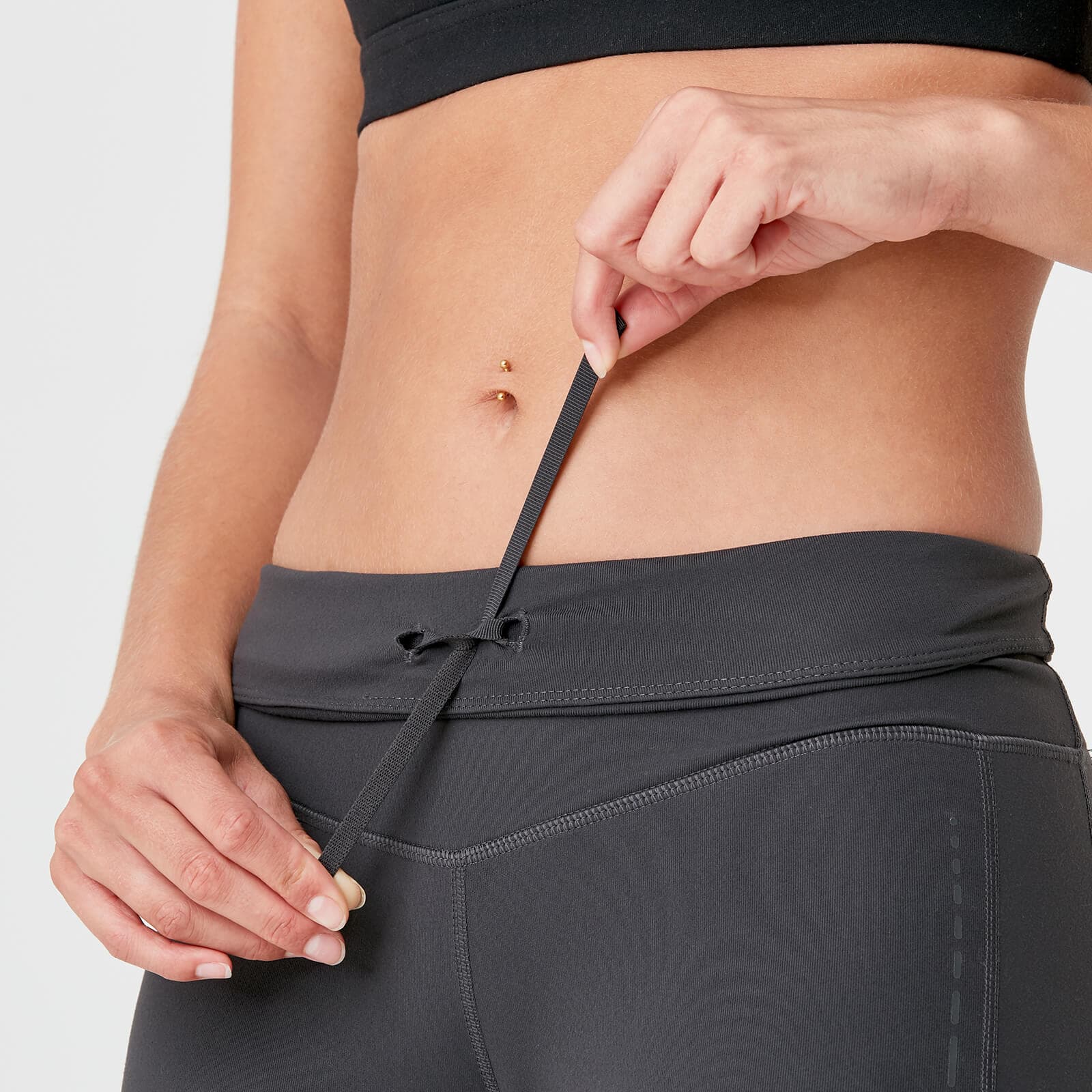 Plus, like the jacket, these leggings also feature reflective flashes to keep you seen, and are finished with figure-sculpting seamlines.
If you're feeling a little braver (or only run on a treadmill, safely indoors), there's also the option of the Luxe Elite Shorts.
These are super-light and dual-layered – keeping you covered, without restricting your movement. They have reflective detailing and a secure zip pocket for your valuables too.
---
In summary, Luxe Elite may well be the motivation you need to get yourself out of bed and down to the track.
Dry-Tech
To top off the look, we've got the Dry-Tech Vest and the Dry-Tech T-Shirt – both deliver a light layer of coverage that also has the technical features to keep up with your run.
---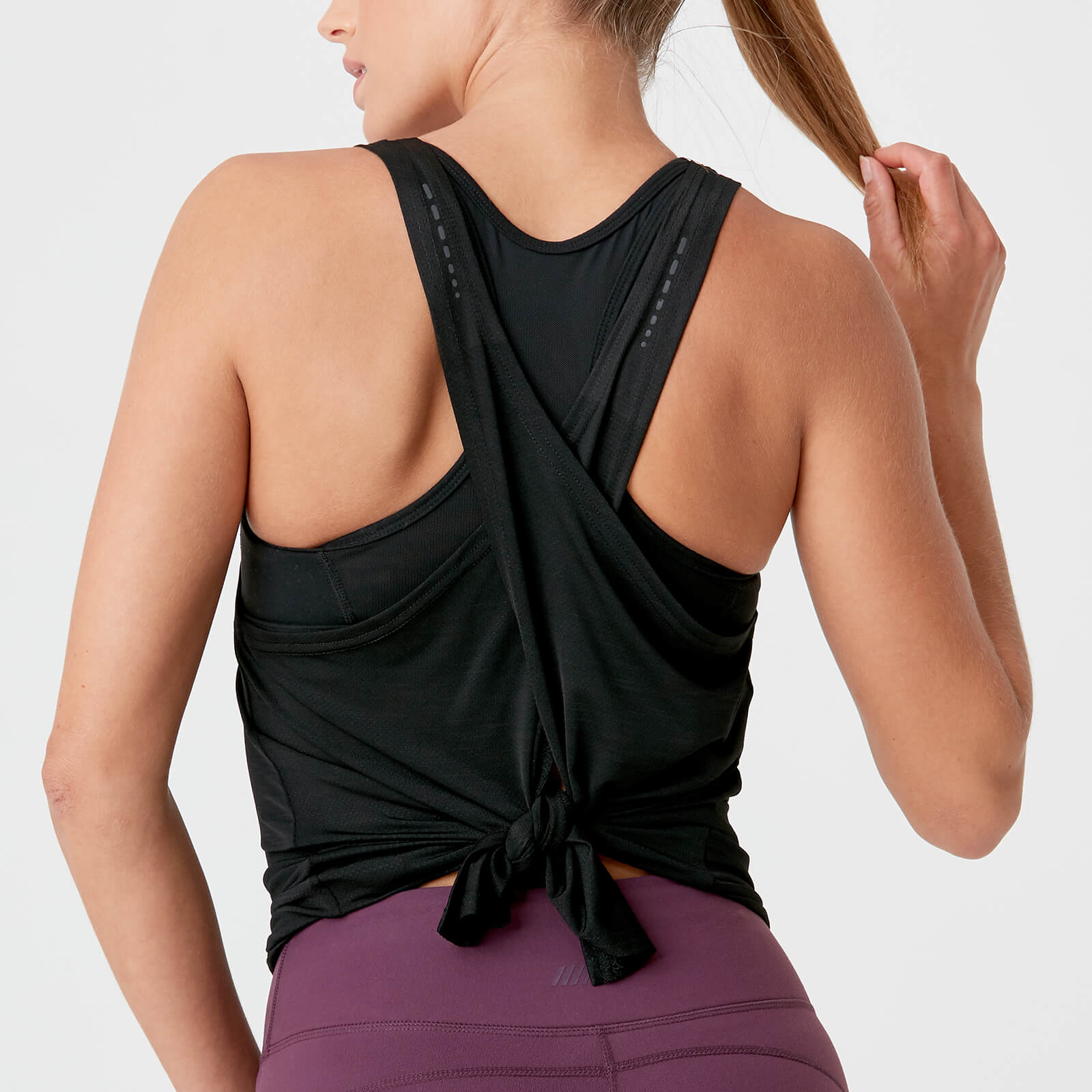 They're made with sweat-wicking fabric so that you stay dry and comfortable even throughout your sprints, and have an antibacterial finish to keep them fresher for longer between washes. They feature the same reflective flash detailing as Luxe Elite – so you're sorted for road running.
Both tops are great for a relaxed layer that won't restrict, especially the Dry-Tech Vest, which has an open twist back design for extra breathing room. It's created so that you can easily tie both parts into a knot, perfect for those wanting more of a cropped look.
---
These pieces deserve a place in your routine – shop the collection now to put them through their paces.