When you first start looking into veganism it can feel a bit overwhelming. A whole world of ingredients you didn't even know existed and a long list of neglected vegetables awaits. But vegan meals are full of flavour and they can be easier than you might have thought. We've compiled a list of 5 easy vegan meals for beginners to help get you started on your vegan journey.
All of these meals are designed to be quick, easy, and use a lot of ingredients that you hopefully already have stocked, even if you are a new vegan! And don't forget, vegan supplements are another important aspect to consider if you're a vegan beginner, so make sure to check out our vegan range.
Jump to: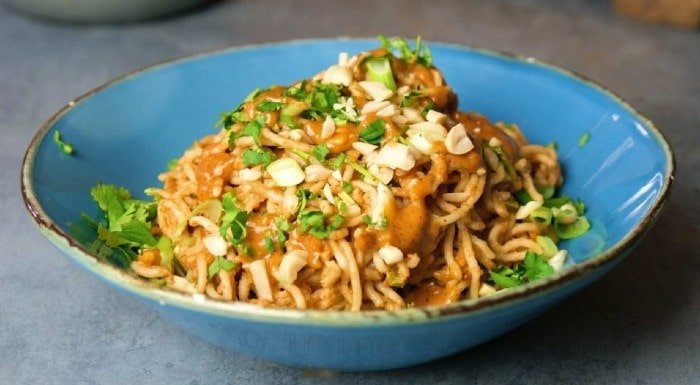 Up first is our vegan aubergine masala. A perfect start to your vegan journey as there's no meat alternatives, just plain veg that you've probably cooked with before. A rich tomatoey sauce with a "meaty" charred aubergine. This is a great mid-week meal.
Check out the full recipe details here…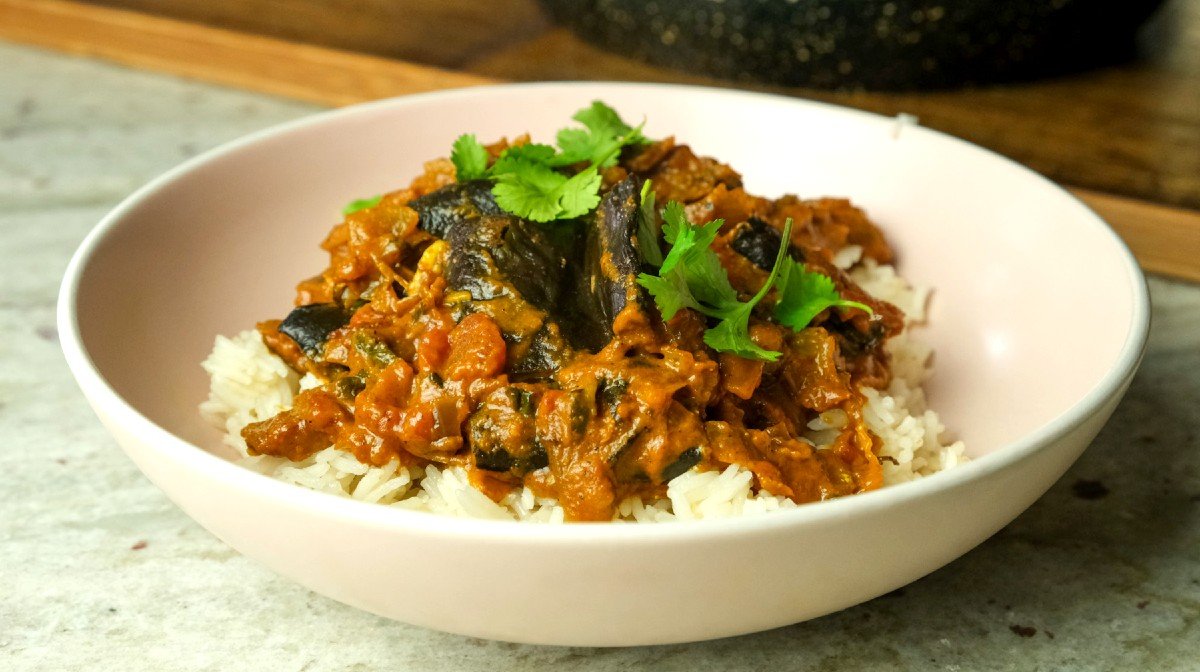 Deliciously rich and full of flavour, you'll be going back for seconds.
Up next is our creamy peanut butter noodles. A vegan, beginner friendly, 15-minute-meal and high in plant-powered protein, with 17g per serving. This is another one that requires no meat-like substitutes, it's all veggies. And you can add whatever you've got lying about in the fridge too. Perfect for those nights when your cupboards are starting to look a little bare. 
Check out the full recipe details here…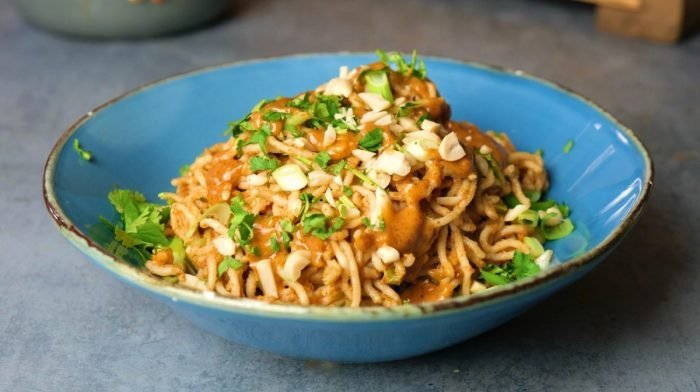 Need a quick & delicious dinner? Coming right up.
Sticking to the 15-minute theme, we've got our ultimate vegan fajitas with portobello mushrooms. You've probably made fajitas at some point before, making this a perfect transition meal for vegan beginners. Mushrooms give a meaty texture and guacamole gives that refreshing kick. 
And for added protein, just add some beans of your choice (we recommend kidney or black beans).
Check out the full recipe details here…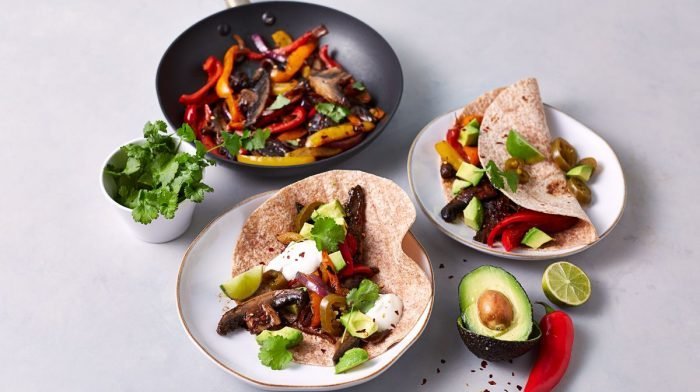 We've got plant-based power all wrapped up.
Anything that's "one-pot" is guaranteed to make life easier, even if it's just because of less washing up. This one-pot lentil dahl is no exception. Add everything into your pan, and watch the magic happen. This recipe also teaches you how to make your own naan breads, which may sound complicated at first, but is actually pretty easy! A great way for vegan beginners to get into cooking.
Check out the full recipe details here…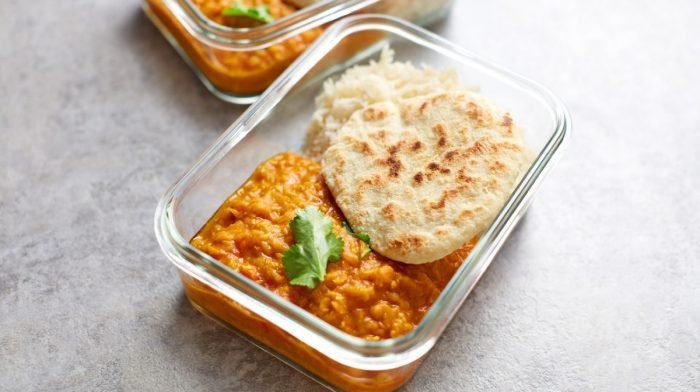 Packed with plant-based protein, this lentil dahl is a delicious way to spice up your lunch break.
Our fifth and final recipe is cauliflower as you've never seen it before…drenched in buffalo sauce. Forget the buffalo chicken you've had in the past, and beginner vegan won't look back after trying a couple of these tacos.
Check out the full recipe details here…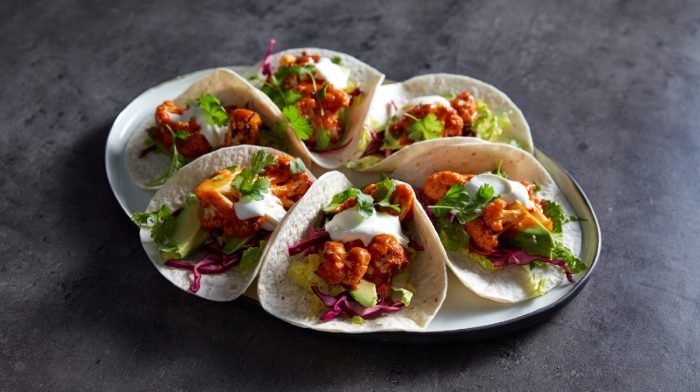 Spice up your meat-free Mondays with these zingy tacos.
Take Home Message
By now, you should be prepared with an arsenal of easy vegan meals perfect for beginners. And we hope we've shown you that vegan food never has to be boring. All that's left for you to do is get cooking, so strap on your apron, and let's go.