Simon Cushman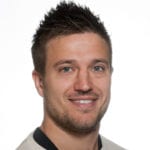 Simon started his fitness journey from a young age, and was playing sport as soon as he could roll a ball. This pushed him to compete in a variety of sports from rugby to squash.
After completing an MSc in Strength & Conditioning, alongside a PT qualification, he gained an academic role at the University of Chester. From lecturing to research-based studies, his applied role caters to both team and individual sports.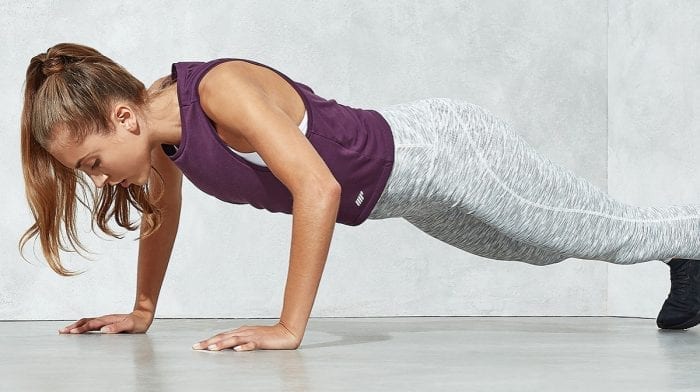 Wherever you can swing your arms – whether that's in the park or at home.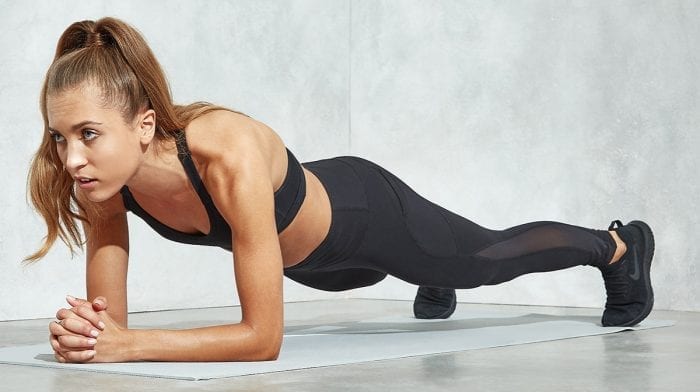 Power up your plank for noticeable results in a hurry.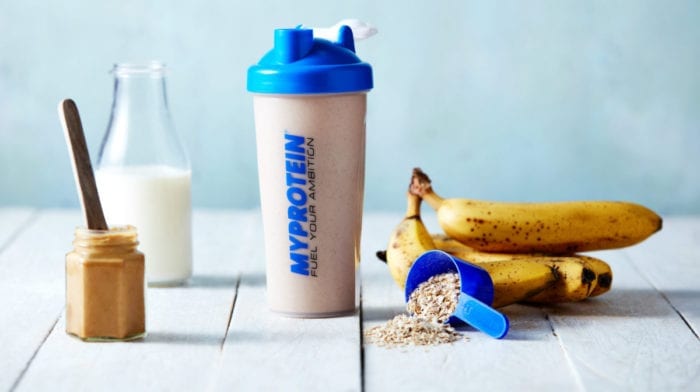 Rebuild muscle faster with this speedy supplement.