Written by Jamie Bantleman
Dieting
If you are looking for a body transformation you must ensure your diet is working efficiently and effectively, that you have set your calorie intake to fit your goal as well as the macronutrient breakdown to ensure the right calories are being consumed.
What do I mean by making dieting easy?
» You like going out for dinner?
» You have a busy social life?
» You are on the road a lot and have to eat at the services?
» You have limited time due to work commitments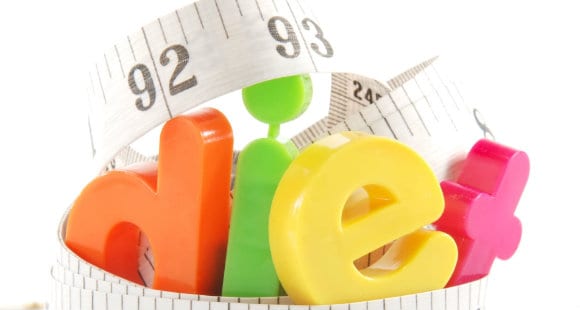 After completing well over 10,000 hours of personal training, I have heard all of these limitation factors countless times, and the way in which I have coached these people has improved every time I hear it. One thing I have come to realise is that you have more in your life than just getting in incredible shape. When we make getting into the best possible shape are a priority then the limitations disappear. However, finding that happy medium is something that seems to be very difficult for many people.
What if we can create a plan for you that helps you stick to your macronutrients and calorie intake without letting your whole world revolve around spending hours upon hours in the kitchen preparing your food every day. This is the way in which we will create a balance between being able to enjoy your lifestyle as well as combat the stresses of work and family life and still achieve your end goal in terms of your health and fitness.
Focusing on reasons why you cannot stick to a nutrition plan will only lead to failure to comply and you will then eventually fall off the wagon. Therefore, your mindset should be changed to adapt to your nutritional requirements without stressing.

Change of Mindset
Under no circumstances am I a food psychologist or a doctor in mental health, however, working with a wealth of people in terms of helping them build their diet to suit their lifestyles I have found the following points very important:
Find foods on the menu you CAN have rather than what you can't have.
When we are eating out in the evening or looking around a supermarket in your lunch break you should focus on foods you can eat rather than what you can't. If your nutritional plan says you should be eating 200g chicken breast, veggies and 100g sweet potato then you could eat very close to this meal in a restaurant or easily find it in a supermarket. Where we go wrong is when we venture into the isles where processed foods lie and restaurants where it is renowned for its fast food. In these situations it is very easy to fall back into bad habits and eat poor quality nutrition.
Don't have a banned list of foods, only have a list of foods you CAN have, if it's not on the list you don't have it. Simple.
Nutritional lists of foods is a great idea, it helps us know what to eat and what we can't eat. However, when looking a list that includes pizza, crisps, chocolate, sweets, alcohol, pasta, etc can really make us have a negative viewpoint on our nutritional plan as it is telling us that we can't have what we really want. Therefore, build a nutrition plan based around what you enjoy eating.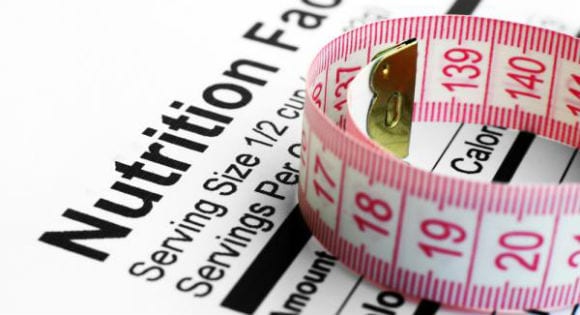 ---
Make small changes to their day to day diet. For example, improve water intake first before anything else.
Often we find that nutrition plans can seem like a huge feat, it can look ominous and change everything in your day to day lifestyle is undoubtedly huge. Therefore if you are focusing on a protein, carbs and fats target as well as water intake, as well as supplementation you are trying to achieve many different things all at once. Making it easier would be to focus on just one of these things per week and making sure you make it consistently perfect. Week by week you add in a new dietary requirement to then build a solid plan to maintain throughout the year.