Protein Raisin Cookies
If you're looking for the softest delicious little protein treats we've got the recipe for you! Our gooey protein raisin cookies are quick to make and perfect to have with ice cream or Greek yogurt for a tasty snack or amazing dessert. What's more, you barely need any ingredients and the recipe is as easy as 1, 2 ,3!
Ingredients
So here's what you'll need: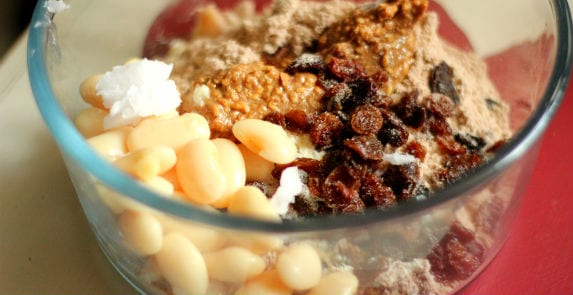 The Preparation
Preheat the oven at 150 degrees Celsius Combine all your ingredients into a blender and blend until a doughy mixture is formed. If the mixture is to dry, try adding a small amount of milk or a spoon full of yogurt.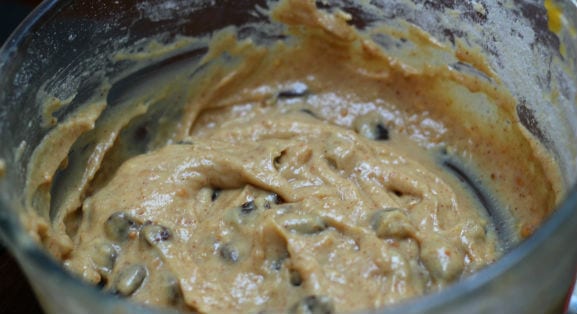 Onto a baking tray separate the dough into round cookies. Place the cookie dough in the oven for around ten minutes.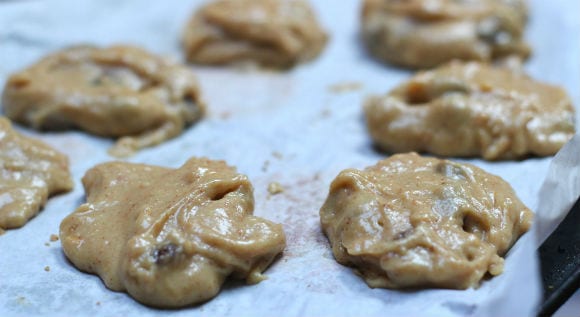 The Eating!
Allow you cookies to cool, and enjoy! These little high protein  beauties are perfect for a post workout treat!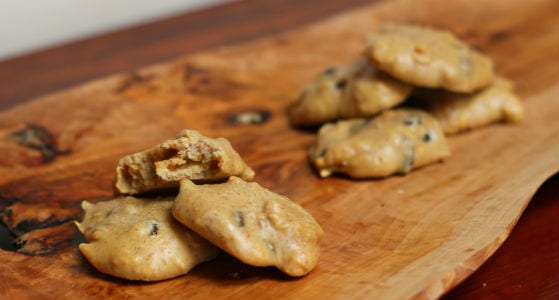 To buy our Impact Whey Protein press buy now