Low-carb: the diet that's officially split the nation.
Some swear by low-carbohydrate diets, reporting that, as well as weight loss, they've experienced better control over their snacking while still being able to enjoy endless amounts of delicious food like bacon, butter and avocados (where do we sign up?). Others report slashed energy levels on a low-carb diet and maintain that eating a lot of fat is disastrous for heart health.
Reported in the Pediatrics journal, participants who were consuming an average of 36g of carbohydrates per day (or about 5% of total daily calories) reported blood sugar levels closer to the normal level. They also reported that they required less insulin than usual, and that they had better measures of insulin sensitivity.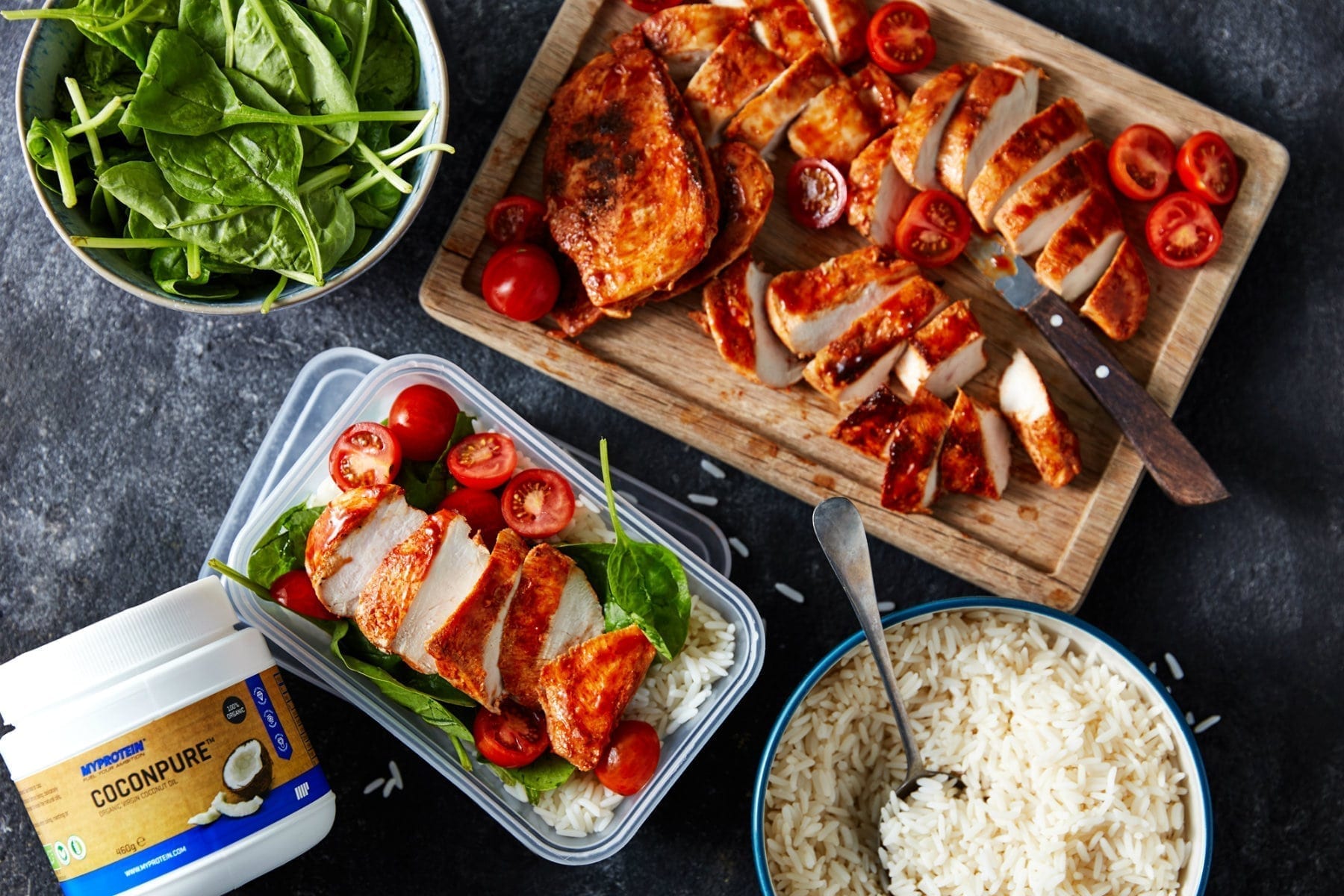 Carb Controversy
But, before you go throwing away all of your bread and rice and run to replace them with lard and boiled chicken, consider this: not all carbs are necessarily the enemy.
In fact, it's well-known that carbs are the most efficient source of energy, and that without them, your workouts, recovery, and muscle growth could be the first to suffer. Replenishing your muscle's glycogen stores after a tough workout is especially important to prevent breakdown of amino acids in the muscles and speed up muscle-protein synthesis.
However, eating a lot of high-sugar and high-glycaemic index foods (often referred to as 'impact carbs') at the wrong times can send your diet out of control, with tough-to-control cravings and killer sugar crashes to follow – not to mention the excess calories that sugary foods deliver.
Related: What are Impact Carbs?
Now, we're not saying that low-carb or ketogenic diets don't have their place. In fact, anecdotal and some scientific evidence suggests that they could be a good choice for some – but they're not the alpha and omega. We've been eating carbs for centuries with very few problems up until now, and the majority of serious lifters swear by them. Our advice? Dodge the sugary foods and go for foods with few impact carbs the keep your blood sugar firmly within your own control.
---