Sports Nutrition:
Follow A Footballer's Diet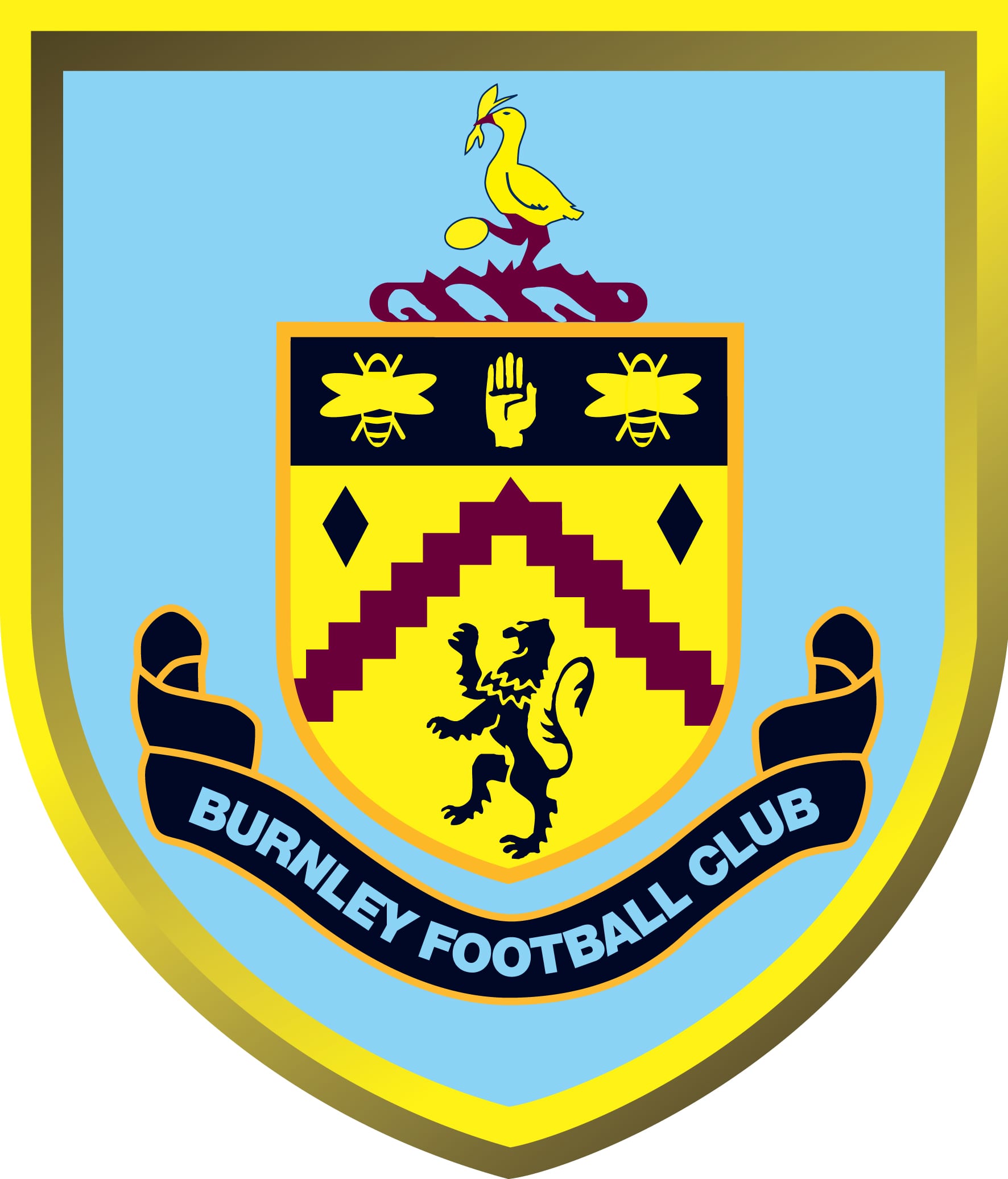 Tom Short is the 1st team Strength and Conditioning Coach at Burnley Football Club in the Barclays Premier League. He helps to prepare and condition the club's players, helping them to perform at their maximal capacity, week in week out.
Having joined Burnley towards the latter end of 2013, Tom was part of the Sports Science department during the club's historic promotion season to the Premier league in 2014.
We now welcome the Coach as a contributor to 'The Backroom' series.
Here at Burnley Football Club, the Sports Science Department try not to be too prescriptive with what we offer our players.
The main focus with regards to nutrition is 'colourful plates' that allow our players to ingest a wide variety of fresh, high quality foods therefore not getting bogged down in classic 'beige' plate thinking.
The training day begins with breakfast which consists of scrambled eggs, ham, cheese and baked beans for a protein rich start to the day and Myprotein Instant Oats for players who prefer to start with a higher carb intake.
Players will often sprinkle a small amount of the Myprotein dried fruit selection onto their porridge.
Whole meal breads are also available along with a vide variety of fresh, antioxidant-packed fruit which is available to our players right the way through the training day.
Pre-training Football Supplements 
When submitting hydration results, players have a selection of pills stored in their Myprotein Pill Storage Boxes to ingest before going out to train.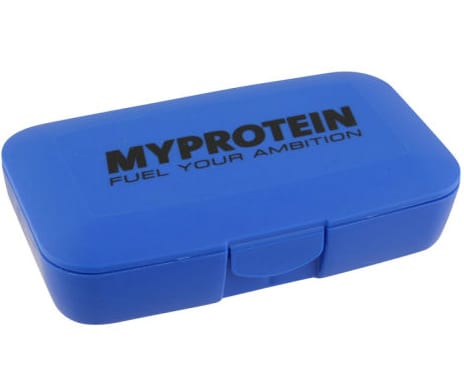 In each box we give our players:
– 4 x Omega 3 Tablets
– 1 x Vitamin D3 tablet.
– Complete Antioxidant Tablet
---
Contrasting research on antioxidants is rife in the academia with suggestions that these may block anabolic signaling pathways, however, until further evidence is available, we are happy to supply this product to our players as a health product and NOT as a performance product.
Omega 3 is another common supplement on the market and seems popular for bone and heart health.
New research however is investigating Fish Oils role in muscle damage, which is certainly something we are keeping an eye on.
Post-training Football nutrition 
When players have finished training, we have a wide variety of protein products for them to choose from.
Impact Whey Protein is by far the most popular choice due to the variety of flavours that are available.
Our most popular flavours are:
– Cookies and Cream
– Vanilla
Other players prefer to mix in some Cashew Butter with their protein shake, which allows them to ingest some fat post-training!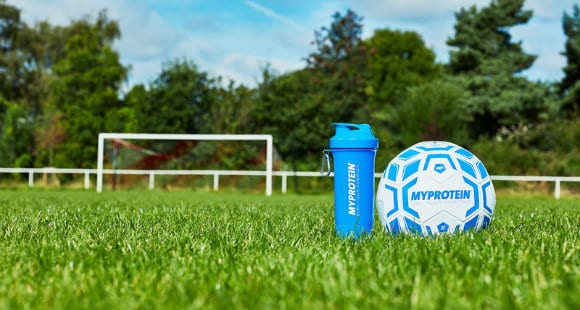 ---
Fuelling the 'Anabolic window'
Many gym goers may believe that its important to ingest this protein hit immediately post-exercise due to the 'anabolic window'.
There is enough research out there now to suggest that although ingesting protein immediately after exercise may be beneficial to performance, it is no more so than ingesting this protein within the 24 hours following this time period.
After a heavy training day or match day, we are keen to get players to ingest carbohydrates and proteins before leaving the training ground, however, we do not feel that this is something that needs to be done as soon as the final whistle blows.
Rather, we allow the player to come in, take information from the coaches/analysts and generally calm down before any nutritional strategies are implemented.
After a competitive Premier League fixture, the Myprotein Pro Milk RTD's are offered to all of our players – this is a great source of Protein with 50g per bottle, with added simple carbohydrates that are quickly ingested into the athletes' system in order to begin replenishing glycogen.
There are some players that prefer not to have a protein shake and instead opt to choose from one of the other protein sources available from Myprotein.
Protein Chox (All flavours) are a popular choice along with the newly released Protein Wafers.
Eat like a pro, train like a pro!
Tom Short: Strength and Conditioning Coach at Burnley Football Club.