---
Looking To Reduce Your Sugar Intake?
---
Do you feel like you're a slave to sugar? We've got 5 top tips to help you slash your intake of the sweet stuff with the help of our easy sugar-reducing hacks! This is your first step to feeling healthier and happier…
---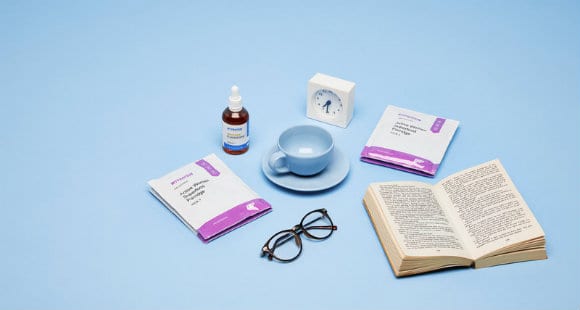 ---
#1 Educate Yourself
Before you freak out and ditch everything in your fridge, take a moment to understand the official sugar recommendations and the difference between naturally-occurring sugars (fruit, veg, dairy products) and added sugars (chocolate bars, cookies). If in doubt, read the ingredients list, if you discover words like sugar, honey, cane juice, compare the product to an unflavored version, this may certainly open your eyes!
---
#2 Rethink Your Drink
Remove sugary drinks from your house to avoid temptation and always keep a bottle of water with you. Remember, 1 can of soda can have up to 11g sugar, equating to 43 calories – swap the pop!
---
#3 Trick Your Taste Buds
Next time you're having a hard to ignore sweet-tooth attach, grab yourself a brew. Mint, ginger and Chai teas will help you fight off those longings by targeting your sweet-spot without the sugar overload. There's so many varieties to choose from, so you'll never be bored of the same taste.
---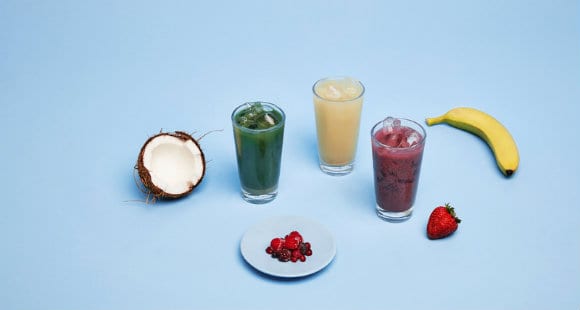 ---
#4 Shop On A Full Stomach
It's true what they say, out of house, out of mouth. This may seem simple enough – until you're in the supermarket, starving! Keep sweet and sinful treats out of the trolley, have a small (healthy) snack before you leave the house. Better to be safe than sorry!
---
#5 Stock Up On Natures Candy
Free of added sugars, satisfy sweet cravings and keep you fuller for longer, what more could you ask for? Fresh fruit is the way forward. Top Tip: Avoid dried fruit. Manufacturers often add sugar, concentrates, and syrup to improve the flavor, this is a no-go!
---
Our articles should be used for informational and educational purposes only and are not intended to be taken as medical advice. If you're concerned, consult a health professional before taking dietary supplements or introducing any major changes to your diet.