Written by Charlotte Campbell
---
Whole 30 Diet
---
The Whole 30 Diet is gaining steady popularity as a thorough "clean eating" program. Whole 9 Life, the organisation behind the Whole 30 program, estimates that over 100,000 people have completed it since its conception in 2009. But what actually is it, how does it help, and could you handle it?
---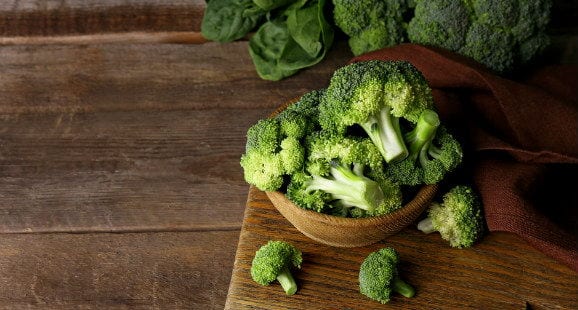 ---
What is the Whole 30 Diet?
Following the Whole 30 program centres around foregoing all processed, non-natural foods, sugars, dairy, legumes and grains for 30 days. The creators assert that within this time, your body will "reset" its bad habits and alter your metabolism. Without the foods that can have a negative effect on your mood and energy levels, you'll realise the harm they have been doing. Thus, you'll be able to make a much healthier choices going forward.
---
Why Do People Do It?
The promise of resetting your body back to a much healthier level within 1 month is a very tempting starting point. But within this overall health, there are key benefits that come from this stripped back nutrition plan:
#1 A reduction in systemic inflammation that causes discomfort and wider long term health issues.
#2 A reduction in digestive issues caused by unnatural products the body struggles to break down.
#3 Improvement in the health and appearance of skin.
#4 Help to fertility issues.
#5 Improvement in seasonal allergies that can be unknowingly exacerbated by diet.
#6 Weight loss
---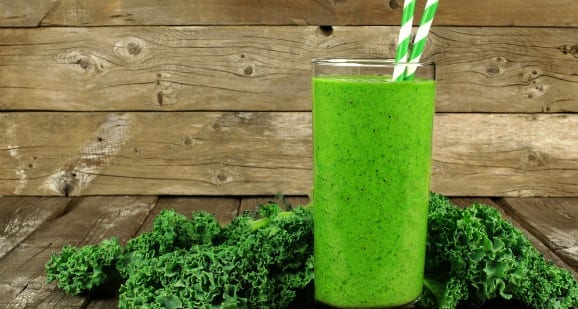 ---
Another plus-point to the Whole 30 program is that the emphasis falls on how the diet makes your body feel. Weighing yourself and taking measurements is banned during the 30 days program, so you can keep focused on what your body needs to feel healthy.
Advocates from the program often insist that their taste buds seem to alter, and that they find their old cheat day treats too much to enjoy after completing the Whole 30.
---
Why Doesn't Everyone Do It?
The exclusion list is pretty strict. Plus, if you cheat at all, you have to go back to day 1.
Another off-putting aspect of this diet is that is strongly frowned upon to recreate your cheat meal favourites with Whole 30 ingredients. Whereas with the similar Paleo Diet, you can create pancakes, pizza, muffins and other treats which substitute the banned elements, Whole 30 throws out the whole concept altogether. The thinking is, if you are still indulging in the thought of eating a real pizza etc, you aren't resetting your mind alongside your body.
Meal prep is essential to succeed on this program, as it is very hard to find a satisfying whole 30 approved meal on the fly. Unsurprisingly, willpower is also essential, although testimonials often attest to dieters finding it far easier once the first week is complete.
---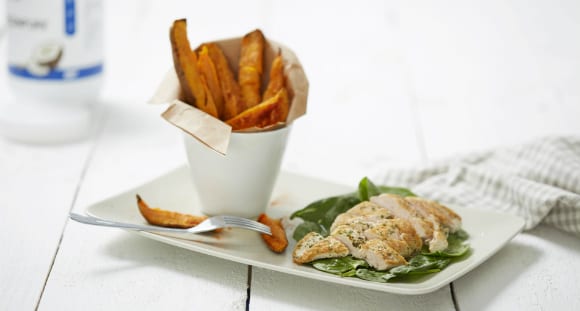 ---
Can You Mass Gain on Whole 30?
Yes. Like with anyone wanting to make gains on the Paleo Diet, you can still add plenty of muscle whilst following the plan. Again, meal prep and planning your food shopping is the key to reaching your full workout potential.
---
Can You Do Whole 30 For More Than 30 Days?
No. The program is designed to reset your system. Therefore, after the 30 days, you shouldn't need to re-reset it all over again. Some people find the diet a good segue into the slightly less restrictive Paleo lifestyle, which can be maintained long term. Others find it a good kick start to a generally healthier diet. You can re-do Whole 30 after a while if you need another reset or to tighten up your habits. Some people find it a good way to start the New Year or an effective snap-back after over indulging on holiday.
---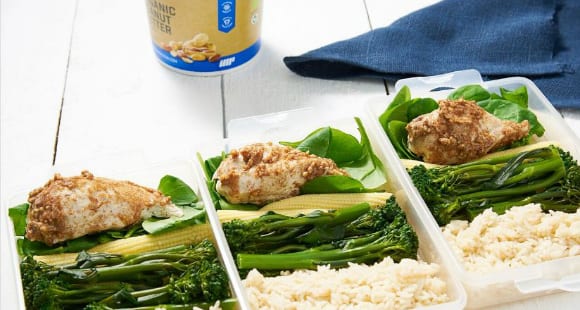 ---
Can You Handle Whole 30?
If you're ready and serious about a lifestyle change and have the willpower to make it happen, you can certainly handle Whole 30.
---
Our articles should be used for informational and educational purposes only and are not intended to be taken as medical advice. If you're concerned, consult a health professional before taking dietary supplements or introducing any major changes to your diet.