It's official: fats are in, carbs are out. At least that's what #keto warriors and news headlines like 'Your low-fat diet could kill you' would have you believe.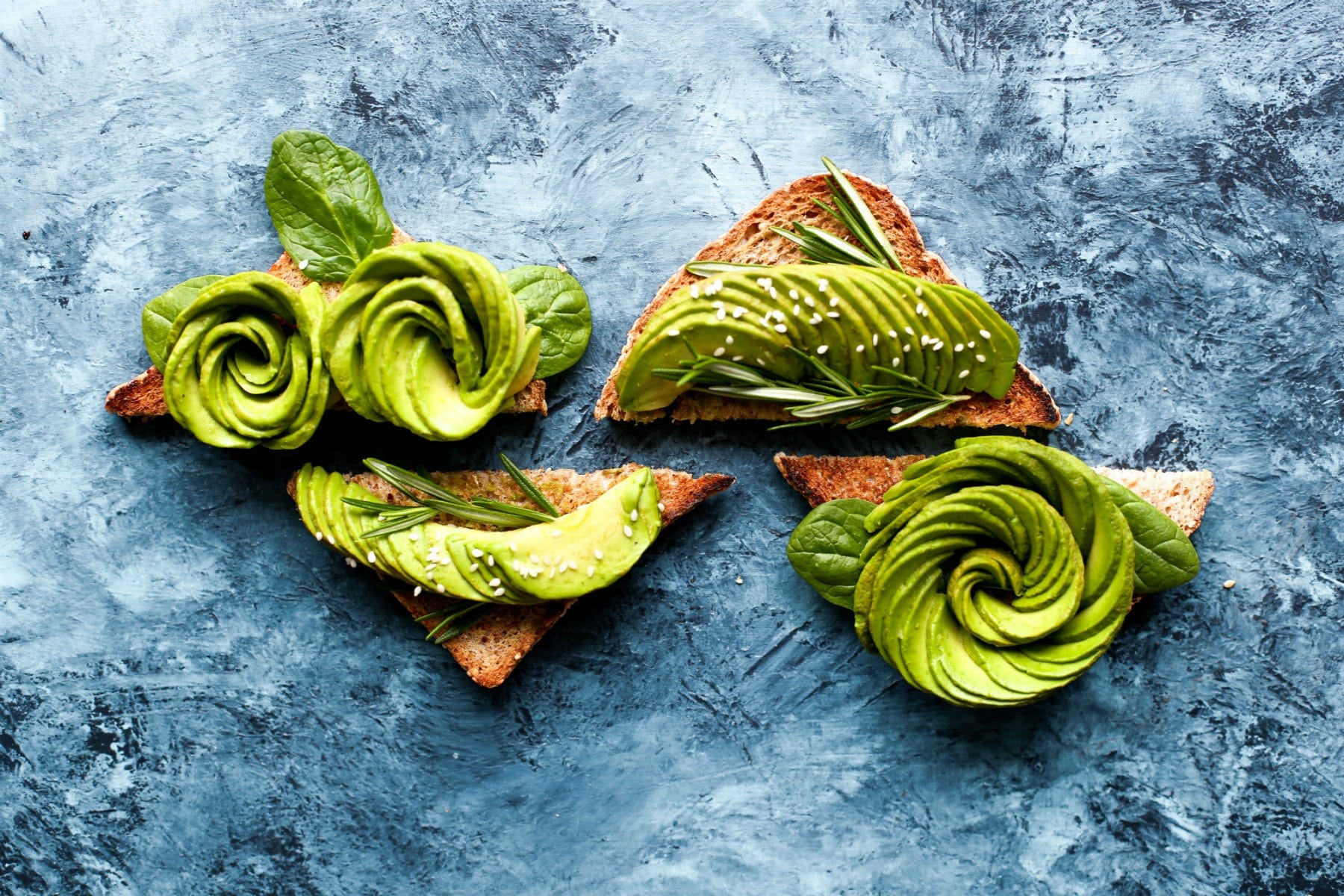 While there's no denying that eating a deliciously ripe avocado is much healthier for you than having a family pack of sweets in one sitting, the most recent research is showing that, actually, when it comes to weight loss, neither low-fat nor low-carb are superior.
The study, which was published in the Journal of the American Medical Association1, placed 609 overweight individuals aged 18-50 into two groups: the first group ate a low-carb diet, while the other ate a low-fat diet, both over the course of 12 months.
For the first eight weeks, the participants reduced either their carbohydrate or fat intake to a mere 20g per day (that's the equivalent of a slice and a half of bread or a good handful of nuts). After the eight weeks were up, they gradually increased the amount of fats or carbs to a more sustainable but still relatively low portion per day.
Lots of the participants lost weight – an average of around a stone, in fact – but the researchers found that neither the low-fat nor the low-carb diets produced more weight loss than the other.
A key feature of both diets was that the fundamental strategy for weight loss remained the same: they both limited processed foods and favoured wholesome foods, whether those foods were heavier on carbs or fats.
When it comes to diet and exercise performance, there seems to be a more clear-cut result.
Before you throw the towel in and stop counting your carbs and fats because science just won't give you a straight answer, when it comes to carbs and exercise performance, there seems to be a more clear-cut result.
After more than 30 years of scientific studies, research still hails the mighty carbohydrate as the most efficient energy-providing nutrient, and therefore a necessary dietary component to maximise your exercise performance. They're known to be broken down most rapidly during high-intensity exercise, plus, restoration of muscle and liver glycogen (carb stores) is fundamental for providing the body with everything it needs to repair, improve, and/or grow.
Your average sofa spud doesn't require the same amount of carbohydrates as someone who rattles out six gym sessions a week.
It's all relative, however. Your average sofa spud doesn't require the same amount of carbohydrates as someone who rattles out six gym sessions a week or someone that's in training for the next marathon.
A recent study published in the American Journal of Clinical Nutrition2 found that when training six times per week, even when 50% of the participants' diets were made up of carbohydrates, they were still able to lose weight, and quickly, too. A reduction in calories was the factor that affected weight loss the most.
Related: How To Calculate BMR & TDEE (& Why It's Important)
Interestingly, professor Christopher Gardner, lead author of the research, and his colleagues also hypothesised that they may have been able to predict weight loss from the participants' genetic code – something that has previously been shown to modify fat and carbohydrate metabolism in certain people.
Hacking DNA to unearth the cause of weight gain is a hot topic in the scientific domain right now. According to recent studies, there are around 28 genes that are related to obesity, with some people less sensitive to fullness than others (and therefore at risk of overeating).
This time, however, the researchers found that the participants' genetic code had absolutely no effect on the amount of weight they lost on either diet.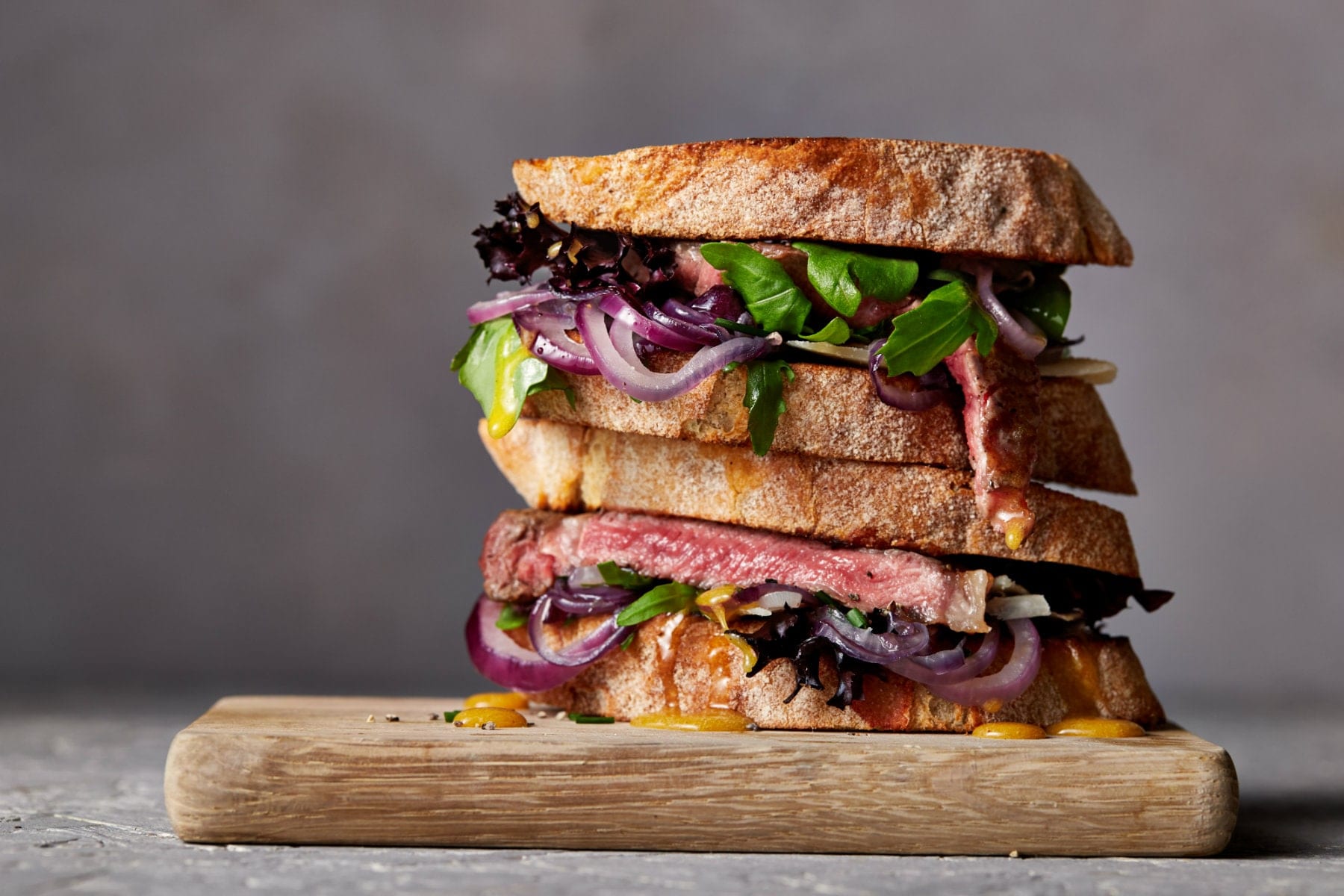 What you choose to eat is, of course, down to personal choice and experience of what works for you. It is worth noting, however, that the experts have recommended time and time again that diets that excessively restrict a particular type of food probably also limit intake of essential nutrients, and they're often pretty gruelling and unsustainable, too.
Bread lovers – thank us later.