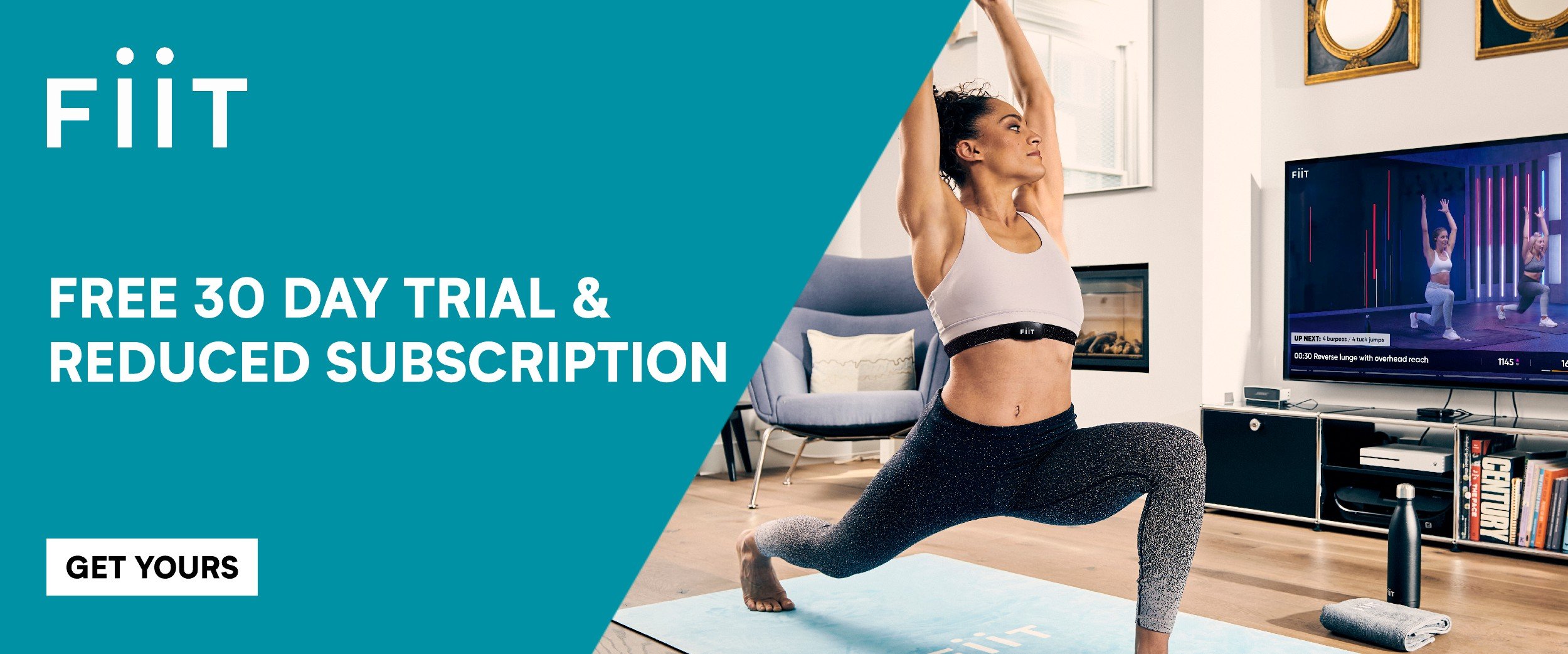 Looking for a solid upper body pump? Well, have your guns at the ready for an attack on your biceps and triceps from Fiit. This arm workout from trainer Waz, takes you through a series of supersets that will leave your arms feeling destroyed (in a good way). All within 10 minutes and completely free.
Perfect for getting a quick pump on.
And if you enjoyed this class, we reckon you'll love the Fiit app. We're offering 30 days free and a reduced subscription when you sign up to be a Myprotein member.