To celebrate world vegan week, we've got you covered with vegan meals for the whole week!  
Whether you're vegan all the time, one day a week, or dabbling with flexitarian meal planning, there's literally no better time to enjoy a vegan meal or two. These meals are so tasty they'll soon be regular fixtures in your meal prep. 
No hassle meal, whack your cauliflower in the oven and you're pretty much good to go. Or if you want to spice them up a bit you can take your time with piecing together your tacos to make them a real work of art.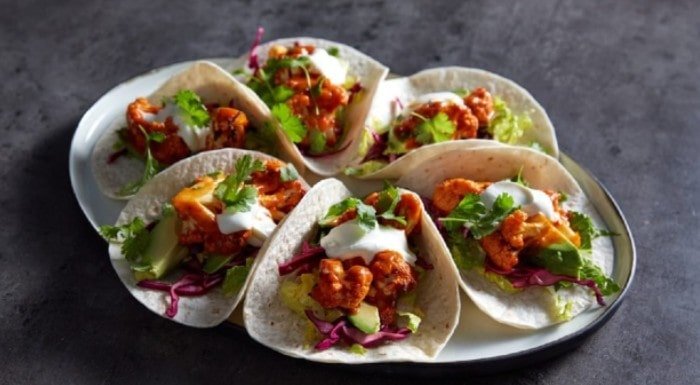 Recipe here. 
The perfect meal for when you're in a rush. With your favourite mince substitute and our recipe, your meal will be packed full of flavour and you'll barely have to lift a finger. Sounds like the perfect Monday night tea to us.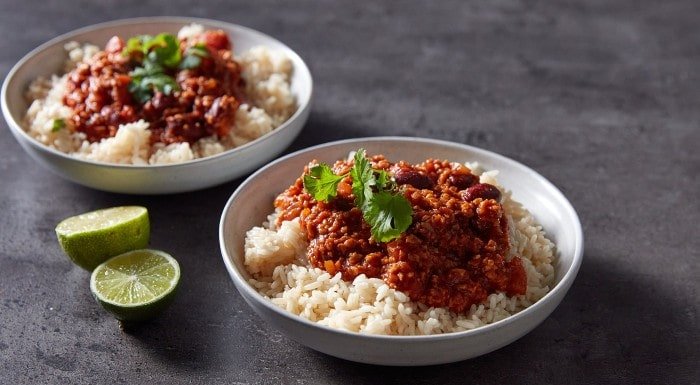 Recipe here. 
A new take on the classic. Let's be real. Lasagna can be such a faff to cook. And we want that taste in a fraction of the amount of time it take to prepare. If you're seriously pressed for time then you can scrap the lasagna idea completely and dig in to a hearty bolognese. But if you're feeling a bit extra, but not extra enough to make a WHOLE lasagna, lasagna cups are the perfect option.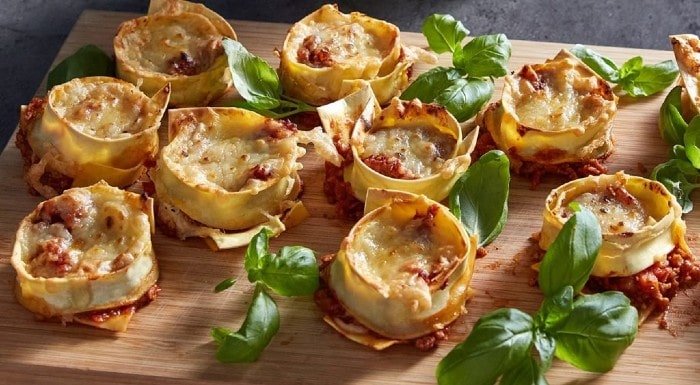 Recipe here. 
Delicious, quick and easy – with 17g of plant-based protein. Sounds good to us.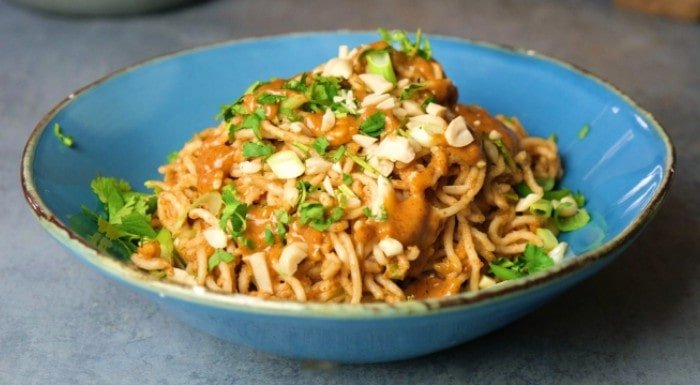 Recipe here. 
Cheesy pasta. It already sounds perfect. And it's vegan? Must be too good to be true. Add the ingredients to your shopping list and cook up this creamy, cheesy storm ASAP. You won't regret it.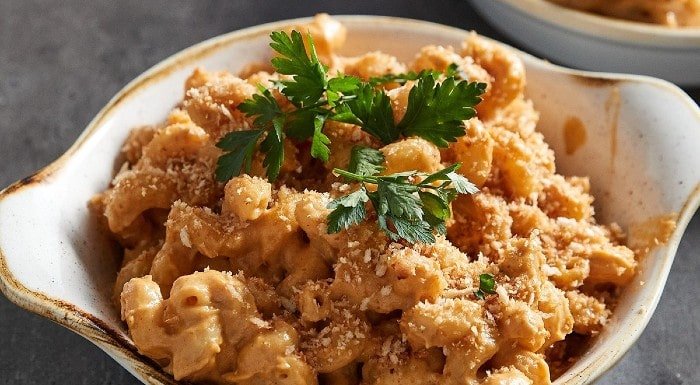 Recipe here. 
Swap your meat for mushrooms and dig into a Mexican feast. Go wild for a night with friends and make nachos, tacos and chilli non-carne to go alongside your fajitas. Or keep it simple with a meal for one. You can ever make extra to enjoy for lunch the next day.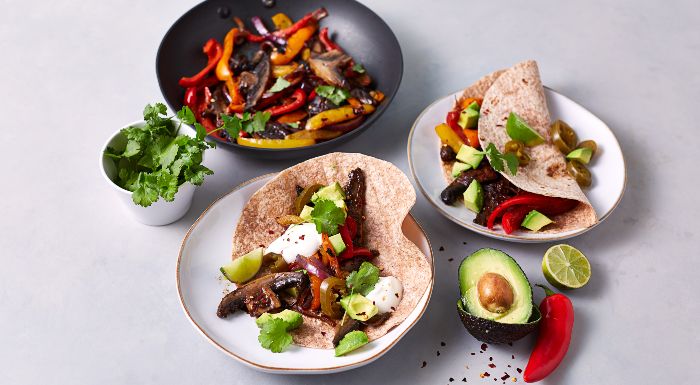 Recipe here. 
The perfect meal prep opportunity to warm you up in the colder months in the office, or a hearty meal to enjoy after a long day. Either way this lentil dahl is sure to tick all of your boxes. Vegan, tasty, and you can prep it in advance.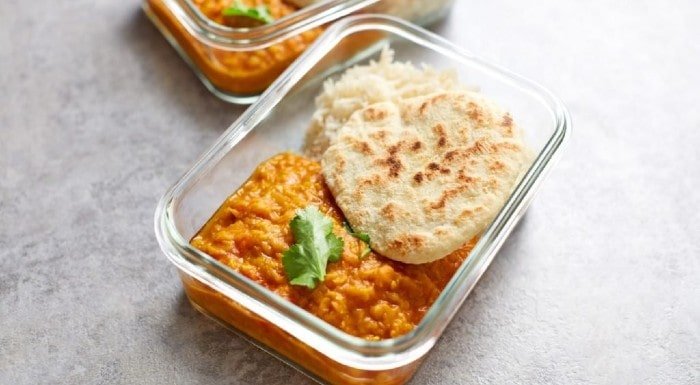 Recipe here. 
Take Home Message
This Vegan Week fill your boots with our favourite vegan recipes. Follow them word for word or mix up your ingredients for a bit of excitement. Meals so tasty, you might never look back.