Even though going to Uni might look slightly different in 2020, some of the struggles that come year on year remain. Stocking your Uni kitchen, especially as a fresher, is one of them. 
After spending years having your parents do the weekly shop, it can come as a shock when you go solo to the supermarket for the first time. 
We've compiled a list of 10 essentials for your student kitchen shopping list that can make quick and easy nutritious meals, so you don't spend a too big a fortune on takeaways. 
1. Baked
B
eans
On toast, on a baked potato, with a fry up, and pretty much anything else you can think of; baked beans will go on top of it. Adding an extra shot of protein and fibre into your meal, they're nutritional without you even knowing it.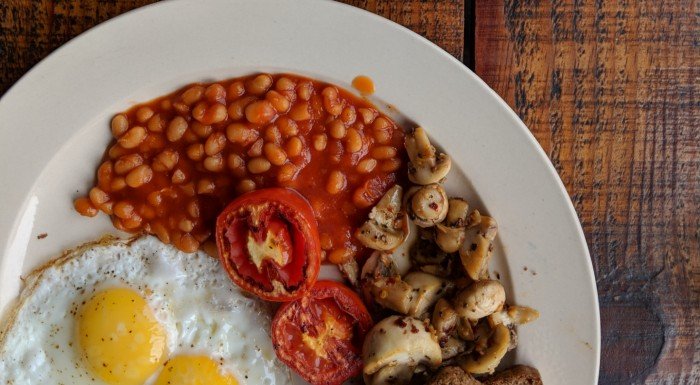 2
.
Tinned
T
omatoes
The basis of most meals your mum probably usually makes. Chilli con carne, Bolognese, curries, most of the time meals like these will start with a can of tinned tomatoes. Cheap, easy to find, and full of vitamin C, B, and E, they're a must-have for your kitchen cupboard.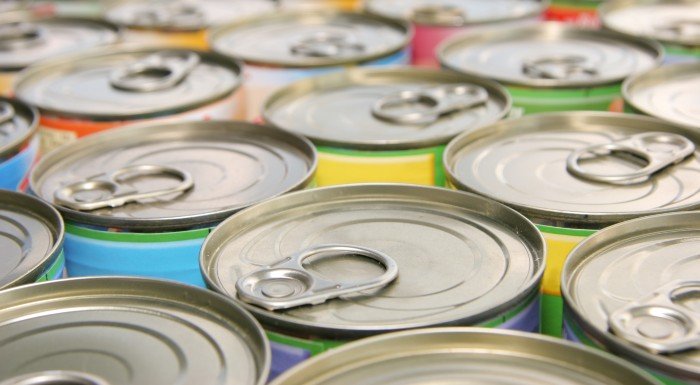 3. Potatoes
Maybe the most versatile food, the humble potato can be anything you want it to be. Potatoes are a brilliant cheap solution to bulking up a meal if you don't eat meat, or simply want a cheaper alternative. Carby goodness that will keep you full for hours.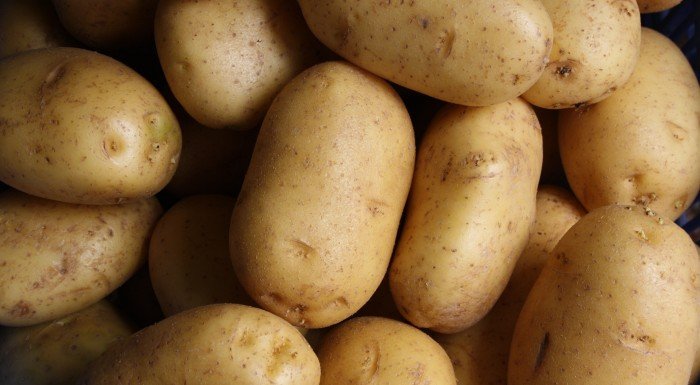 4. Frozen fruit and veg
Ever bought broccoli, spinach and maybe a few bananas only to watch them get progressively mouldier on the shelf as you order a takeaway? This happens very easily, especially if you're a student.  
Buying frozen fruit and veg ensures this never happens and you're able to take out whatever you need as you need it, bolstering any meal with micronutrients.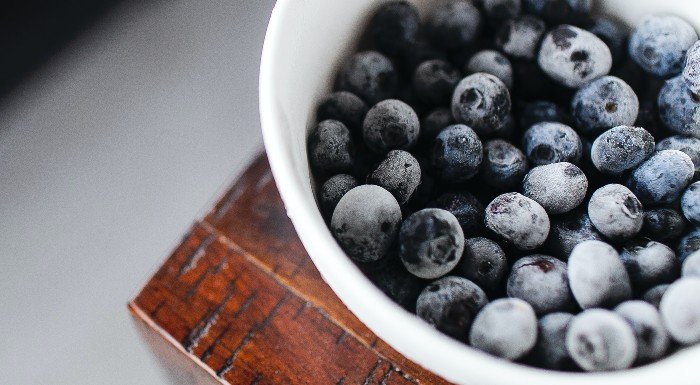 5. Onion
and Garlic
These two have been lumped together as they work in perfect harmony. 
Onion and garlic are a no brainer for your student kitchen; basic ingredients used in so many meals to get you started with Uni cooking.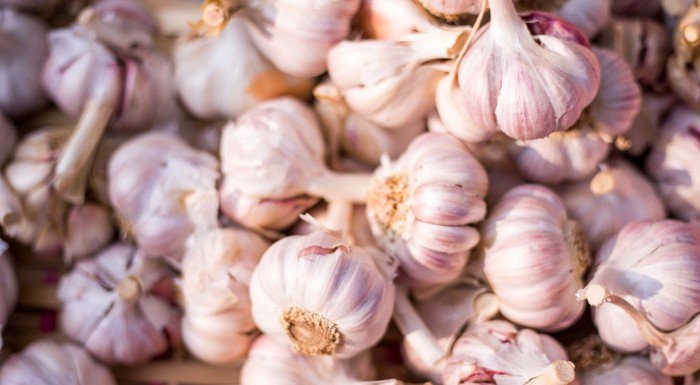 6. Protein Powder
On a student diet it can be tough to meet your protein needs every day, so protein powder is a must. Add it into your morning porridge to keep you full through morning lectures, or slam a protein shake at the end of a day where you've just not got enough protein in.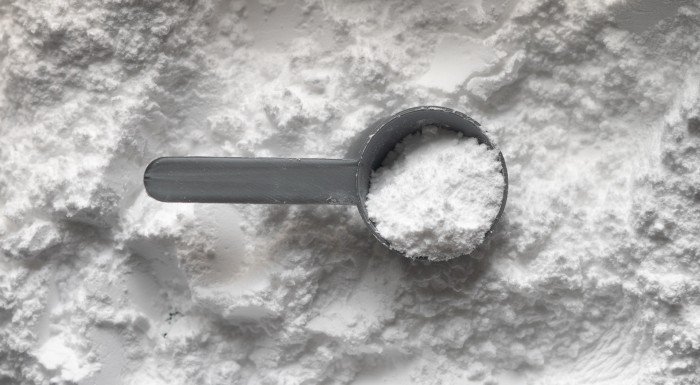 7. Salt 'n' Pepper
Seasoning at its most basic. Salt and pepper are the bare minimum to start off your seasoning cupboard. Add it to most all of your recipes and not only will it elevate your flavours, but you'll feel like much more of a chef, especially if you've got a proper salt and pepper grinder.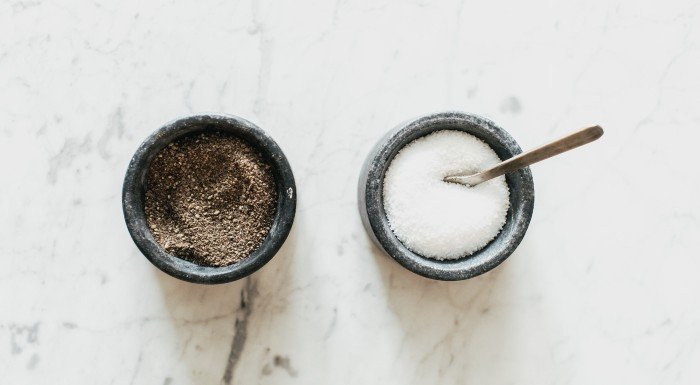 8. Pasta
This one's a given. Don't have anything else in? Pasta. Hungover? Pasta. Need something to go with garlic bread? Pasta. We love it in all its shapes and sizes and for all its versatility.  
You can even have it with baked beans.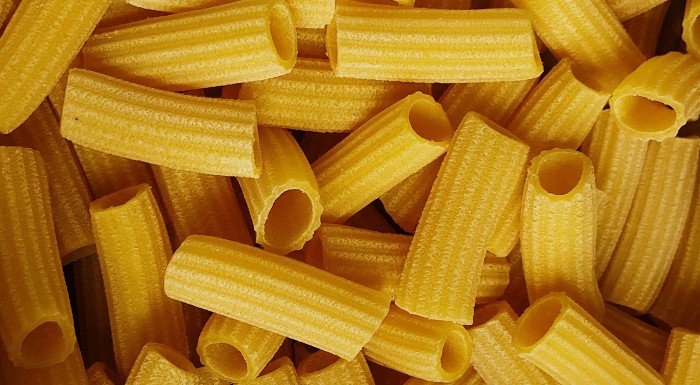 9. Multi-Vitamins
Fresher's flu doesn't have to be inevitable. Boost your immune system with multi-vitamins to feel top of your game after freshers week – it might give you an extra boost of energy for one extra night out (or night in making cocktails in the kitchen).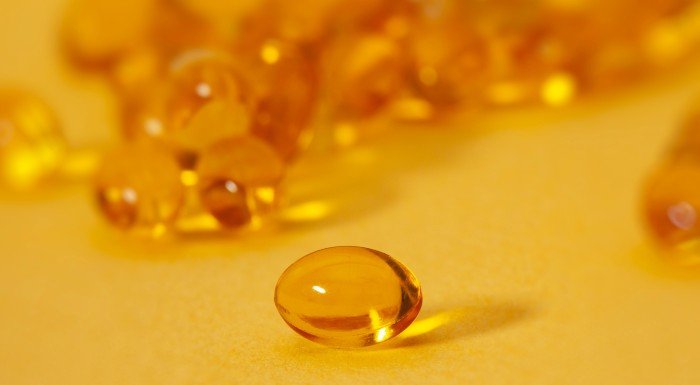 10. Potato Waffles
You don't even have to get out a baking tray for these, put them in the toaster for 5 minutes and you're ready to go. The perfect side to any student meal, but particularly on the side of a fry up on a hungover Sunday, or even to grab as a snack between lectures.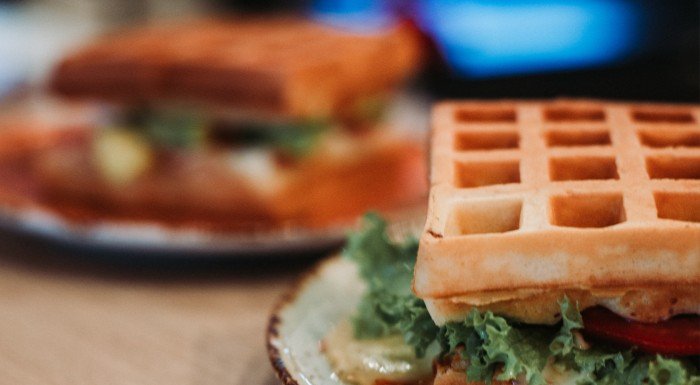 Take Home Message
University gives you a taste of independence and adulthood, including feeding yourself. Getting to grips with what meals you like to cook in your student life can be a process. However, going in with a basic shopping list can give you that little bit of guidance you need…and maybe ask your mum for a few tips and tricks along the way too.