Written by Alex Simpson
---
The Benefits Of Aloe Vera
---
Every few months it seems, we discover a new "miracle ingredient" that is designed to change the way we live forever, helping to make us fitter and healthier than ever before. After a few months, however, the hype dies down, we discover this so-called "miracle ingredient" was not all it was cracked up to be, and we go back to living our lives as normal. One ingredient, however, that has proved to be anything but a pure hype is aloe vera.
Aloe vera has been touted as the next big health food/supplement, and do you know what? It has more than lived up to the hype, which is why so many athletes, personal trainers, nutritionists, and everyday health fanatics swear by it. But how should it be consumed, is it better in oral form, or perhaps in gel form? Well, to be honest, both forms have proved to be beneficial, so it really comes down to personal preference, or you may wish to mix and match. If you're thinking of trying aloe vera supplements, here are a few key benefits you can expect to enjoy.
---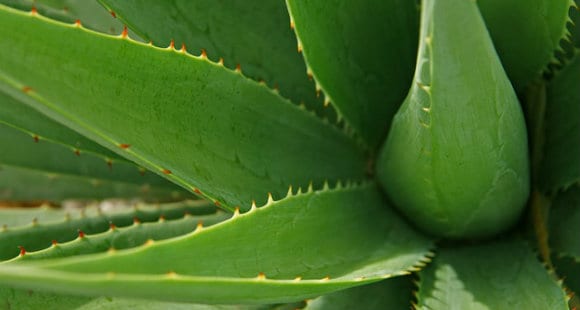 ---
#1 Rich in healthy bioactive plant compounds
One reason why aloe vera gels and supplements have been found to be so popular as of late is the fact that they are packed full of super-healthy plant compounds. Aloe vera plants have short stems and very thick leaves. Contained in these leaves you will find a slimy and thick tissue that is used by the leaves to retain water.
This tissue is the gel we commonly associate with aloe vera health products, and it is this tissue that contains so many healthy bioactive plant compounds. It is enriched with antioxidants, vitamins, minerals, and other nutrients that provide so many health benefits for the body that it would take us all day to list them all.  To help strengthen immunity, boost organ health, balance hormones, fight off illness, and look and feel healthier, aloe vera supplements are ideal.
---
#2 Can protect against illness and disease
As mentioned, aloe vera is packed full of nutrients, including powerful antioxidants that help to protect our cells against the damaging effects of oxidation within the body. Oxidation occurs when toxins and free radicals attack our cells and expose them to oxygen, which then causes them to mutate and change their molecular structure. By flooding your body with healthy antioxidants, however, these toxins and free radicals are destroyed before they have a chance to attack our cells, and thus numerous illnesses and diseases can be avoided.
---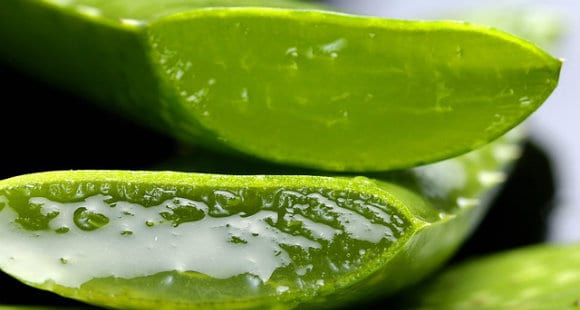 ---
#3 Anti-inflammatory effects
Another key benefit associated with aloe vera supplements is the fact that they provide anti-inflammatory effects on the human body. Inflammation can cause headaches, aching muscles, and aching limbs. Aloe vera, however, contains bioactive compounds that provide very substantial anti-inflammatory effects on the body, helping to drastically reduce rates of inflammation.
Our articles should be used for informational and educational purposes only and are not intended to be taken as medical advice. If you're concerned, consult a health professional before taking dietary supplements or introducing any major changes to your diet.