---
We're here to make every step of your fitness journey that bit easier — from fuelling your body with the nutrition it needs, to kitting you out in the latest performance clothing.
Now we're taking it one step further with all of these incredible rewards for you to enjoy as you reach for your goals.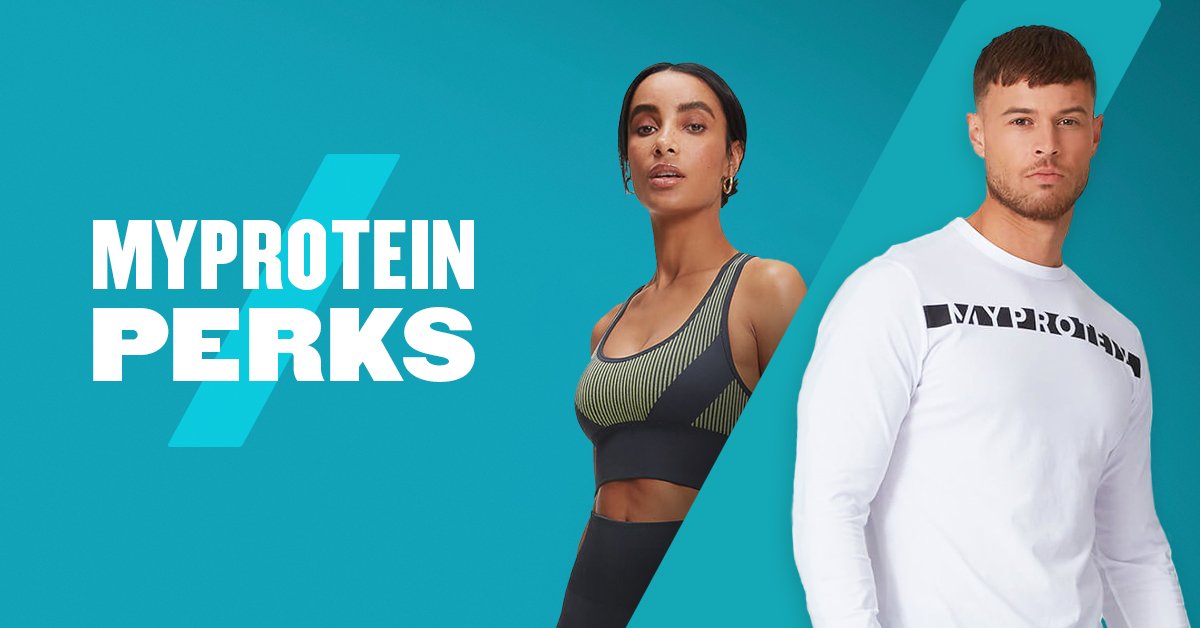 What kind of rewards?
Where to begin…  We've got a whole range of great offers, exclusive deals, and membership discounts for you to choose from. From Beats headphones to craft beer — there's something we're sure you'll love.
Here are just some of the highlights:
Beats Headphones & Speakers
---
There's no denying these guys are the champions when it comes to supplying the best sound quality for your workout playlists. With our perks code, you can enjoy free next day delivery across a full range of products.

3 Months Free Subscription to 8fit Health App
---
Need a little extra help staying on track with your goals? This is the perfect app for workout inspiration, nutritious recipes, and even sleep meditation exercises.

Honest Brew Craft Beer & Alcohol-Free Craft Beer
---
We knew this one would get your attention. Choose between a free case of alcohol-free craft beer, or pick 'n' mix craft beers for just £9, delivered to your door. Need we say more?

Free Music Streaming With Tidal
---
Get access to exclusive music, videos, and live events with a code that will earn you a 90-day free trial. Plenty of time to curate a fire cardio playlist…

There's plenty more where that came from — check out the full range of perks right here.
How do I access these perks?
Want in? Of course you do.
We've made it super-easy for you to get access to everything above (and more!) — all you need to have is a Myprotein account and be opted in to receive our marketing emails.
It's as simple as signing up for an account, or if you already have one, you just need to check you've opted in for these emails. Head over to our perks page right now and you'll be sorted in a matter of seconds.
We know, it almost sounds too good to be true.