This summer, we're asking you to step outside of your comfort zone and try something new as part of #MyChallenge.
We're stepping firmly away from quick fixes and "beach bodies", and getting real with our fitness goals. #MyChallenge is all about shaking up your routine and even mastering a new skill.
Of course, we had to get involved ourselves. That's why four of our own team members have bravely volunteered to take up an intense 8-week challenge which will push them to their limits.
Alice's #MyChallenge journey will take place on the ice, with none other than Sylvain Longchambon, Dancing On Ice professional, guiding her through every glide and spin.
Follow Alice's Ice Skating #MyChallenge journey as it happens…
---
Week 6: Check out Alice's tough skating and gym schedule with trainer Sylvain
---
Week 5: Find out what her friends and family think…
---
Week 4: She's just been told some exciting news…
---
It's officially halfway point!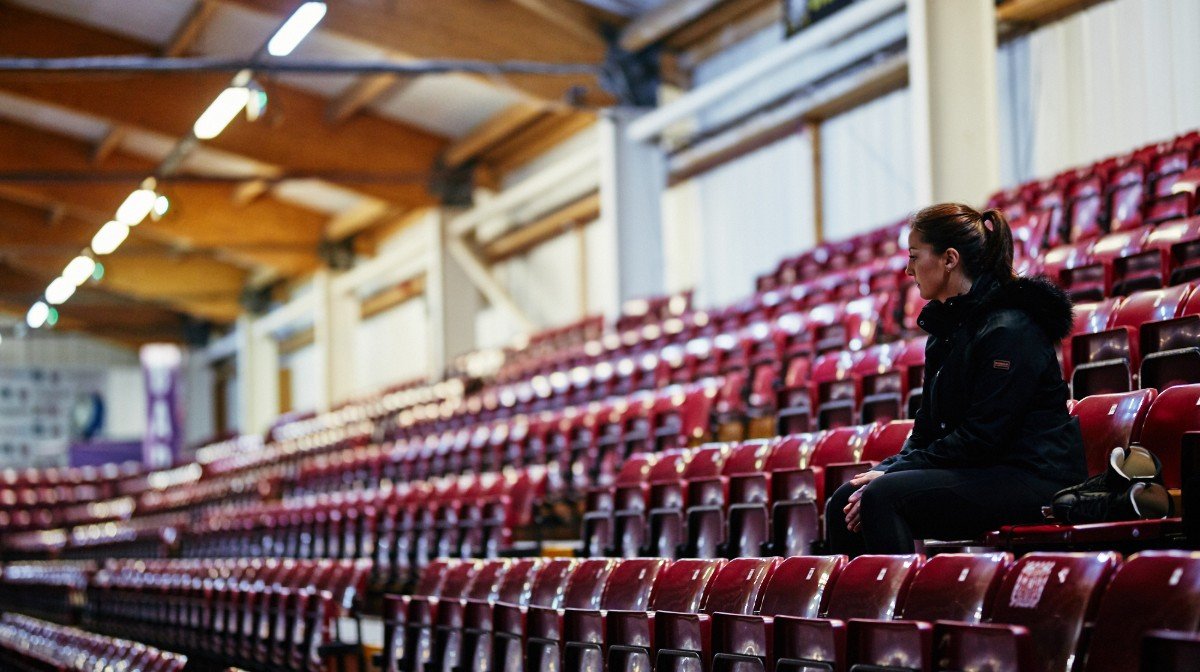 This is how she's been coping with the challenge so far.
---
Week 3: Struggling to stick to her nutrition plan
---
---
Week 2: Alice talks training

---
---
Try her killer leg routine for strength & stability:
---
Alice's first fall (sorry Alice…)
---
---
Check out Alice's first vlog
---
Ice skating has been around for a long, long time – it began as a practical mode of transport, before eventually becoming an serious sport and all-year round form of entertainment. It's not just a fun pastime though, as you'll discover from the article above, it can be a great form of exercise too.
---
Get to know Alice and why she's taking on this challenge.
---
Find out more about her trainer, Dancing On Ice star Sylvain.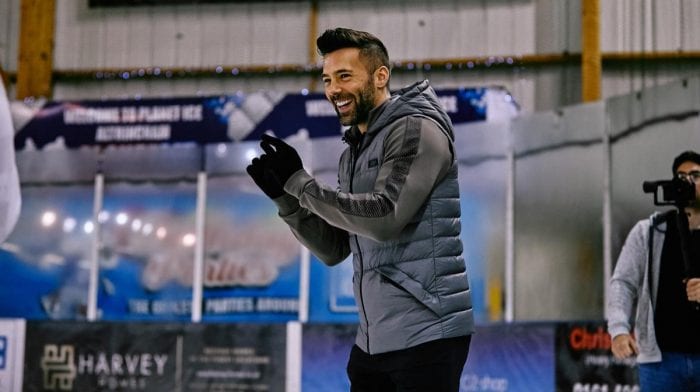 Who better to guide Alice through her 8-week challenge than a Dancing On Ice pro?
---
Want to see the action as it happens? Make sure to follow @myprotein to stay up to date.