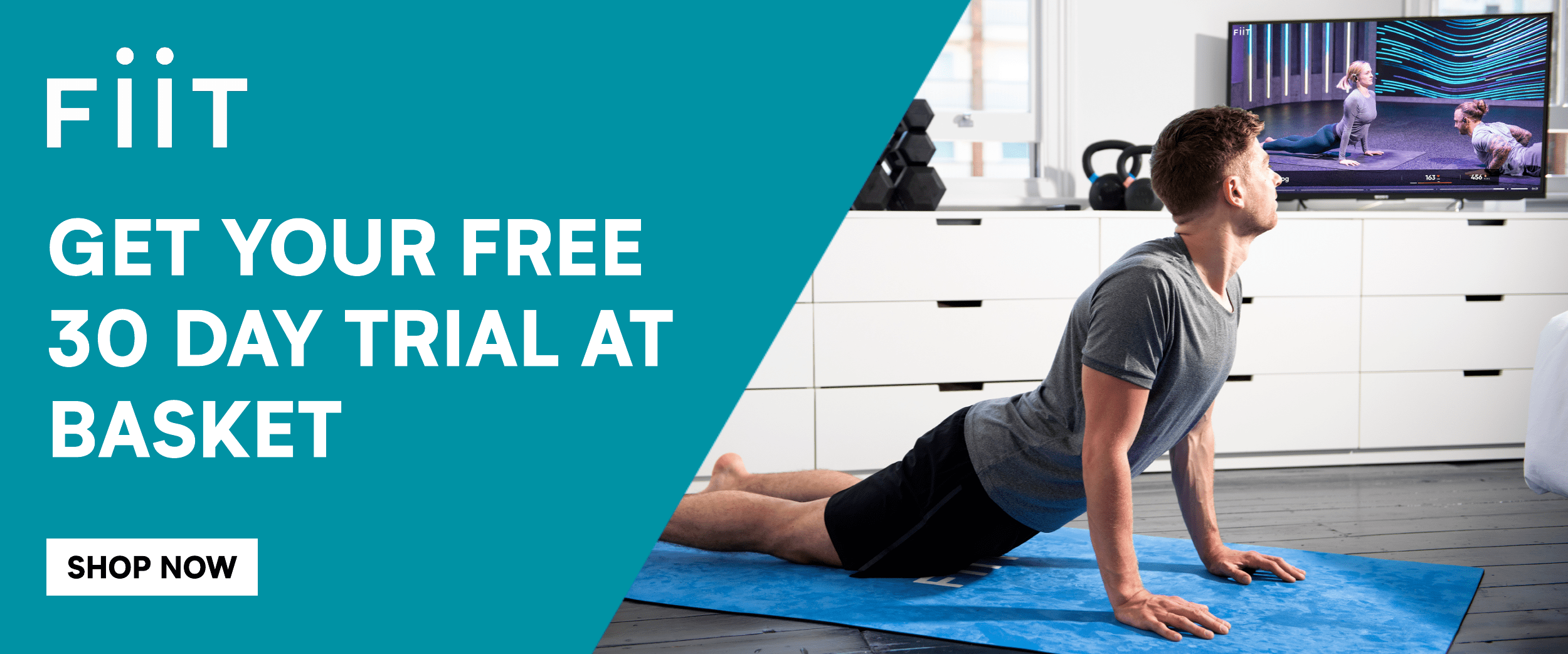 Have you tried Fiit yet? If your home workouts just aren't cutting it, or you need some extra motivation from expert trainers, then Fiit is the best way to work out right from your living room floor. With hundreds of workouts to choose from strength to mobility and HIIT, Fiit is perfect for all interests and fitness levels. 
So, what's stopping you? Right now, you can get 30 days for free and 25% off with your Myprotein order, so get shopping so you can get moving — you won't regret it. 
This 10-minute burn workout is sure to push you to the limits and leave you feeling "swole" according to Waz. All you need is a set of dumbbells to join in.