Whether you've been on holiday, suffered an injury, or have taken time off from your usual training regimen, getting back into training can be tough. It's all too easy to let the regime slip and before you know it, you're a couch potato.
If you've just taken a little time off, you'll probably get back into the swing of things pretty easily. However, if you never found your feet with a solid exercise routine in the first place, then the prospect of dragging yourself out of bed after the likes of the Christmas holidays is enough of a struggle, before you even step foot in the gym.
We've compiled the most important advice for getting yourself off the couch and doing crunches, or whatever activity you've set your sights on. So, let's get moving!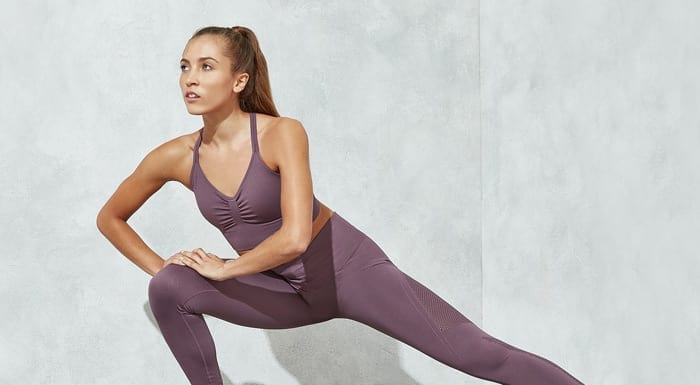 How to Get Started
At the risk of sounding on the fence, both jumping in at the deep end and taking baby steps may be a good start. It all depends on your determination, experience and recovery rate.
These are things known only to you, so start with what you know you can manage and build it up from there — there's nothing more off-putting than not being able to cope with your new regime.
To help that along, pick exercises that you are comfortable with. If you're going for the "hit the ground running" approach, then why not hire a personal trainer to show you the ropes and really get you on track.
Work Out Without a Gym
You might find that a more effective and enjoyable way to work out is to join classes at a gym. The shared intentions of the group, along with the motivation from an instructor could be just the ticket. For many, the structured classes also help plan out your exercise, so that you're more likely to go in the first place and know exactly what you're targeting in each session.
The formal structure of class times isn't for everyone, and for some maybe the gym isn't necessary at all. If it's weight loss and toning you're aiming for, then you might want to take up running or cycling — seeing weight loss results will also depend largely on your diet.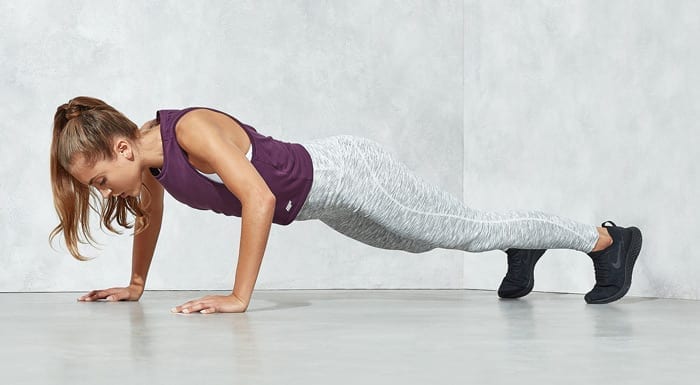 Make Good Habits
If you stick at something for long enough, then it will become a habit for life. So, get through those first few weeks of eating right and exercising regularly and you'll soon wonder how you ever lived like you used to.
Find a few weeks' worth of meal plans and exercise regime and be sure to stick to it. Soon, you'll be able to do it without a big plan at all as it'll be second nature to eat well and head out on that run.
Make it Social
The best way to stay committed is to get a friend or partner to stick with it too. If you've got someone to work out with, or to keep your healthy eating on track, then what excuse do you have not to?
Working out with someone else will help you to push yourself too. We may be social creatures, but we're also competitive too. If your friend can manage that extra mile, or lift that extra 10kg, then you'll be pushing yourself to do it too.
If you're short on people to work out with, then joining a sports club is a great way to make friends while you exercise. If you're on a sports team, it'll also give a purpose to your exercise e.g. scoring goals. You don't have to be the next Olympic medallist either — most clubs have a beginner's team, so have a think about a sport you'd like to try.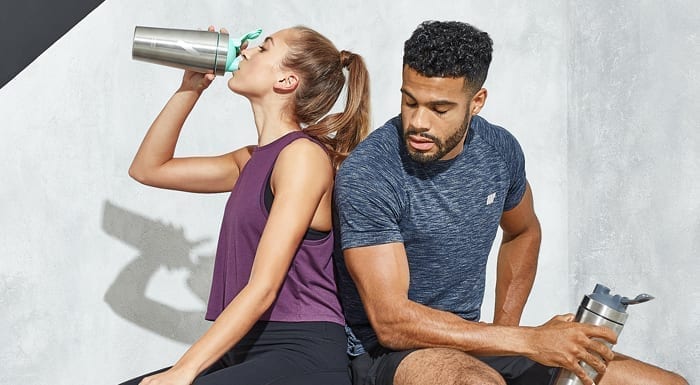 Get That Diet Right
It can be annoying if you're training hard and not seeing results. The most likely cause of this is that you're still cheating on your eating. Get your diet right and you'll not only be fuelling better workouts, but seeing a huge difference in your overall health and physique.
Find a diet that works for you in terms of prep time, foods you like, and gives you enough energy to get through the day. Do your research on the nutrients you need and make sure that you're getting them in every day.
Take Home Message
As great as it would be for someone to swoop in and make you fit and healthy, life just doesn't work like that. So, decide how you want to tackle your training plan and stick to it. Consistency and commitment are the keys to success.