You might think working out is just for getting sculpted abs or bigger biceps, but did you know you can work on your mind while training, too?
Around 1 in 4 people in the UK will experience a mental health problem like depression or anxiety each year. As well as leaving you feeling low, having depression or anxiety can have debilitating consequences on your life, as well as causing a whole host of physical health problems, too.
But there are ways to treat and prevent depression and anxiety – and, thankfully, not all treatments come in pill-form. Using techniques like yoga and meditation, mindfulness is becoming recognised as a potent tool with the ability to treat mental health problems, as well as enabling people to take control of their emotions, reduce stress and boost their mood.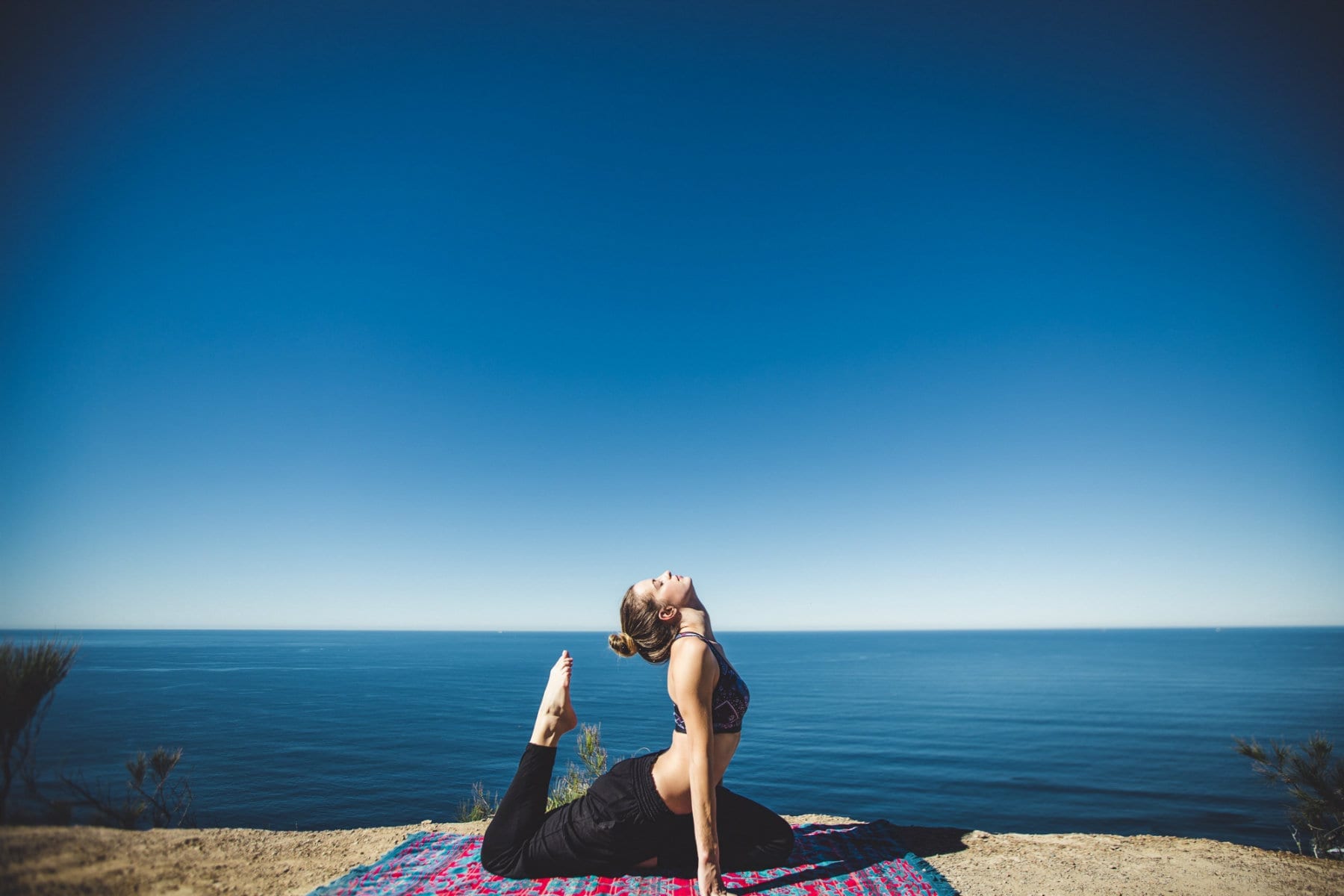 As the popularity of yoga has upsurged, mindfulness is no longer exclusively for Buddhist yoga masters or people who can afford to take the time off to travel to the most spiritual corners of the world to 'find themselves'. In fact, you can now just as easily pop to your local yoga class after work as you can to the pub.
But in case you were wondering how, exactly, mindfulness works (and you're probably not alone), certified yoga instructor, Suzi Baker, has enlightened us about how incorporating mindfulness into your life can take your mental health to new heights.
Suzi explains that, as well as fantastic physical benefits, practicing yoga "acts as a natural anti-depressant remedy that can help boost mental health, mainly achieved through the self-awareness aspect of the practice."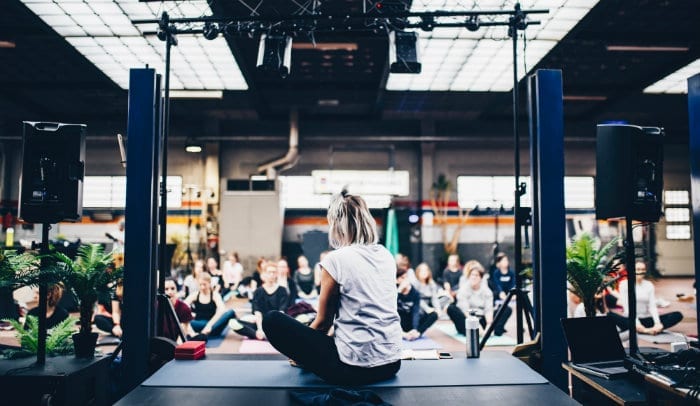 "As stress is often a big factor in depression, a part of yoga's effectiveness derives from its proven ability to allow the release of tension and lowering of cortisol levels."
In order for your body to relax, she explains that "a shift is needed to create a state of deep rest and calm. Only mind-body practices like yoga, where the emphasis is on deep, restful breathing, allow this. Simple things like learning how to breathe deeply and cultivate breath control have a positive effect on your mental state."
As well as teaching you how to be in a state of calm, Suzi describes that "yoga teaches you the art of self-study, whether it's your mental or physical state, which can also help you find clarity in other parts of your life — your relationships, your work, your ability to set aside time for yourself. It uses relaxation, breathing and postures to bring about an environment of inner contentment which calms and centres the nervous system."
So, next time you're feeling down, why not try a spot of downward dog? Your mental health will thank you later.