If you've not heard yet, MyPRO is the newest addition to the Myprotein family — a collection of elite products engineered for the most dedicated athletes. All PRO products feature the highest-quality ingredients and cutting-edge technology to enhance your performance session after session.
And now PRO has extended its winning formula to those seeking vegan gains with the release of THE Plant. This game-changing vegan protein features three vegan protein sources, a complete amino acid profile and cutting-edge production that allows it to mimic the drinking experience of whey. Here's the full low-down on THE Plant.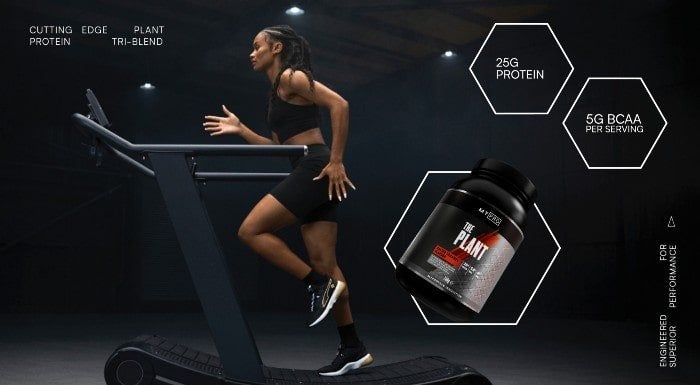 Why choose THE Plant?
THE Plant blends three plant-based proteins together — pea protein isolate, rice protein isolate, and hydrolysed pea protein — to deliver a massive 25g of protein per serving.
It also features a complete amino acid profile, containing all nine essential amino acids — something often hard to find in a vegan protein.
And it doesn't stop there. The product development team in have also added MyZyme™ to THE Plant. This is an expertly engineered blend of enzymes that provides a natural source of calcium from Aquamin™ Marine Algae.
Tastes and delivers just like whey
When we say this is superior high-quality, we mean it. The defining characteristic of high-quality protein is the protein digestibility-corrected amino acid score (PDCAAS). One is a perfect score on this scale, and regular whey protein scores a perfect one. THE Plant also scores one on this scale, making it a vegan protein that is comparable to whey in nutrition.
It's not only comparative to the likes of whey in terms of nutritionals, it's also comparative in terms of mouthfeel and taste. That's right: no more grainy vegan proteins. We've ensured that the particle size of THE Plant mimics that of whey protein, giving you a smooth, enjoyable drinking experience.
Take home message
Plant-based trainers deserve PRO-level products. THE Plant from MyPRO delivers on just that and then some. Get all nine amino acids, a hefty 25g dose of protein per serving, and a taste and the same PDCAAS as whey. The days of searching for the perfect vegan protein are over — we've cracked it.
Want to hear more about PRO?
READ THESE NEXT:
Our articles should be used for informational and educational purposes only and are not intended to be taken as medical advice. If you're concerned, consult a health professional before taking dietary supplements or introducing any major changes to your diet.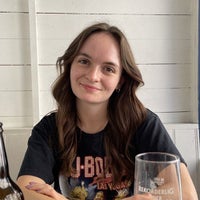 Originally from London, Monica graduated from the University of Leeds with a degree in Philosophy. After discovering a love for the gym whilst studying, Monica was drawn to weight training which helped her hugely through stressful times as a student. From writing for a popular student site, Monica developed her skills as an author, writing trending feature pieces regularly. She is thrilled to be able to combine her love for writing with her passion for the gym. In her spare time Monica loves to cook, try out new restaurants with friends and explore new walking trails.