What Are Meal Replacement Shakes?
Meal replacements have become really common recently with the rise (and fall) of companies like Juice Plus and similar. The aim of these companies is to provide a healthy meal replacement to make everyone healthier and provide them with everything they need while making a fair whack for selling the products. The actual fact of the matter is these are supplements that provide similar nutritional content to a healthy meal and are simply more convenient.
When trying to reach a goal it is important to look at certain parts of your diet to decide if your nutrition meets the demands of your training and are aligned to your long and short-term aims. The first thing to look at is your energy demands in calories, are they high enough to keep you energised for your workouts, but low enough to stop you putting on excessive body fat?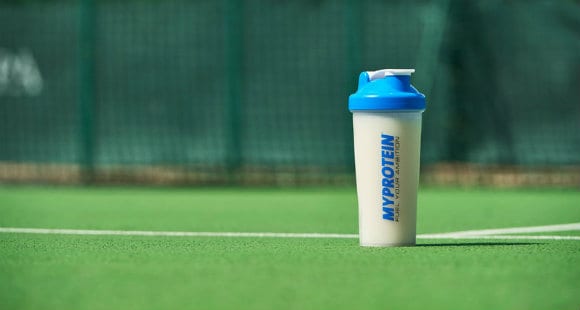 Estimating Your Energy Demand
You can use an equation from Mifflin St. Jeor, which is probably the most recently published one to estimate resting metabolic rate (RMR). Then you would multiply this by a figure depending on your day to day lifestyle. A lot of people tend to poorly estimate this though. As a rule of thumb, I will eat for my predicted RMR and then eat an additional meal per workout depending on its intensity and how many calories I believe I have burnt (myfitnesspal is a great app to try to determine this). Then if I start to feel too low on energy, I'm not recovering very well after workouts or start to put on too much weight I can adjust intake accordingly. This can be quite a long process so a nutritional consultant can help to determine some of these things.
Your Macronutrient Split
Secondly, you will need to break down your macronutrients into percentages so you have enough protein to repair muscles, carbohydrates to give you immediate energy and fats to transport minerals and help with proper hormone functions and even promote recovery by reducing inflammation (Omega-3). I normally use a calorie split of 40:30:30 % for protein: carbohydrates: fats (just bear in mind fats are higher in calorie per gram so this percentage would be different in weight). I find this to help recovery, promote lean muscle and stay healthy. However, for higher level athletes this might change according to your training and competition needs.
Once you have this breakdown you can plan your meals and see if there are any gaps in the macronutrients that need to be filled. Alternatively, you might struggle to eat breakfast, lunch or snacks due to work or life commitments. This is where a meal replacement can be so useful. Going back to your energy and macronutrient demands, find a shake that will meet those needs, or adapt your diet so that one fits in conveniently.
Micronutrient Intake
One thing I cannot express enough is the need to have a full profile of micronutrients. If you want to have a healthily functioning body, you need to ensure you have a full and well-rounded diet in terms of vitamins and minerals. These are so hard to track and the main thing you should be trying to do is eating a variety of fruit and veg, eating as many different colours as you can! This will help meet the needs of your regime and help recovery and improve metabolism. Most meal replacements have the full profile of vitamins and minerals, giving you a good percentage of your recommended daily intake (not to be confused with the maximum you can have in a day) so you know you are on track at least.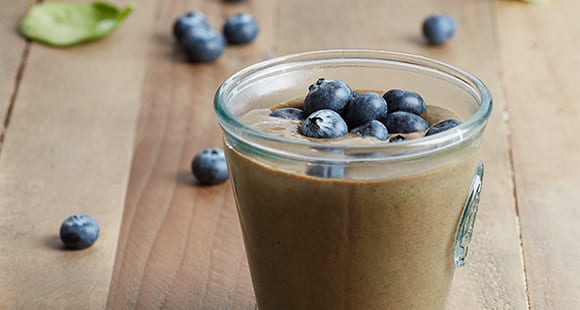 Take Home Message
At the end of the day, healthy whole foods will always win out with the purest of nutrients coming from fresh foods you have prepared yourself. The supplement forms are just a more convenient way of getting something similar into the body. In a similar way to how whey protein has become a staple in every trainer's diet, which is really a low carb alternative to having a glass or two of milk after you train. Now, while it sounds like I am slating the meal replacement when used properly, it can do a lot for you. It's an easy source of fuel for your body and easy to make on the go if you work a lot and end up eating a meal deal from a local supermarket each day! Generally high in protein and low GI carbs they can bring up your daily intake to what your body needs to recover and energise for your next training session. If in doubt, ask a professional. Don't try to go it alone and rely on trial and error if something just isn't working or if you want to get somewhere quickly, do it properly!