Fed up of searching through the supermarket aisles for vegan treats? Look no further, follow our vegan cupcake recipe for a delicious treat!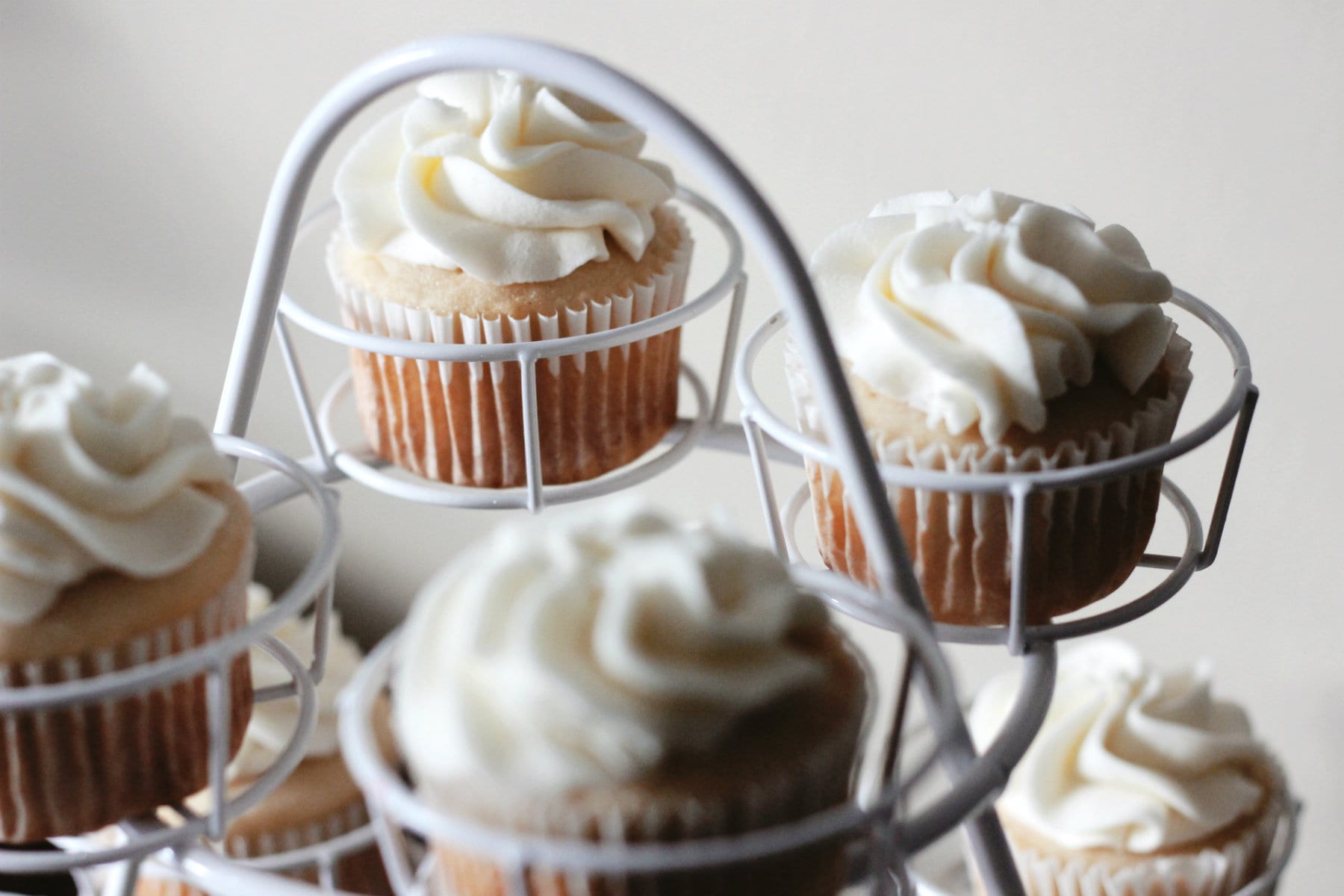 Ingredients For Our Vegan Cupcake Recipe
Method
1. Preheat the oven to 175°C.
2. Blend all cupcake ingredients in a blender until no lumps remain.
3. Pour the batter into a muffin tray lined with cupcake cases and bake for 20 minutes, or until an inserted toothpick comes out clean.
4. While waiting for the cupcakes to bake, make the frosting. Whisk all topping ingredients using a hand or electric whisk until smooth. Place into the refrigerator.
5. Once the cupcakes are baked, remove from the oven and allow to cool. Once cooled, top with the frosting. Easy!
MACROS FOR VEGAN CUPCAKES
Calories: 454         Protein: 35 g          Fat: 8 g          Carbs: 57 g